Zim outlook (II): The road ahead
We delve into some of the quantitative and qualitative variables that influence parallel market rates in order to assess the direction of exchange rates.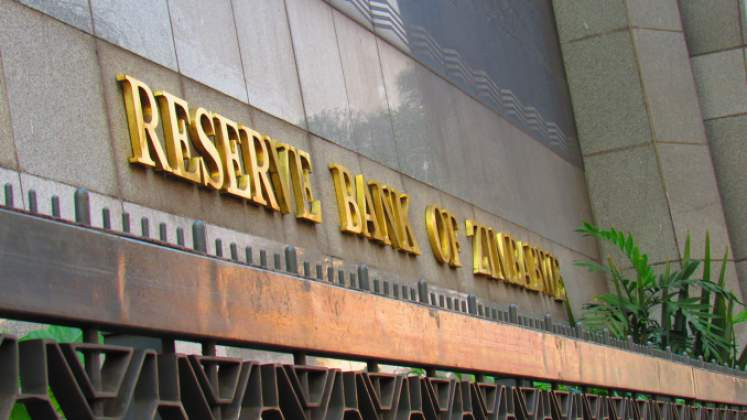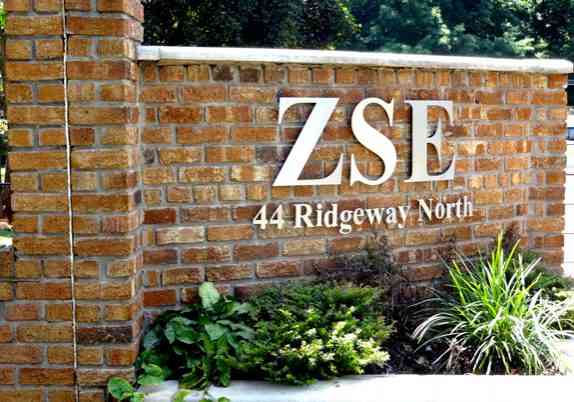 Electoral violence looms: ZPP
The grisly violence occurred during the 2008 presidential election runoff between the late former President Robert Mugabe and the late MDC-T leader Morgan Tsvangirai. Tsvangirai later pulled out, leaving Mugabe to run a one-man race.
By The NewsDay Jun. 9, 2022