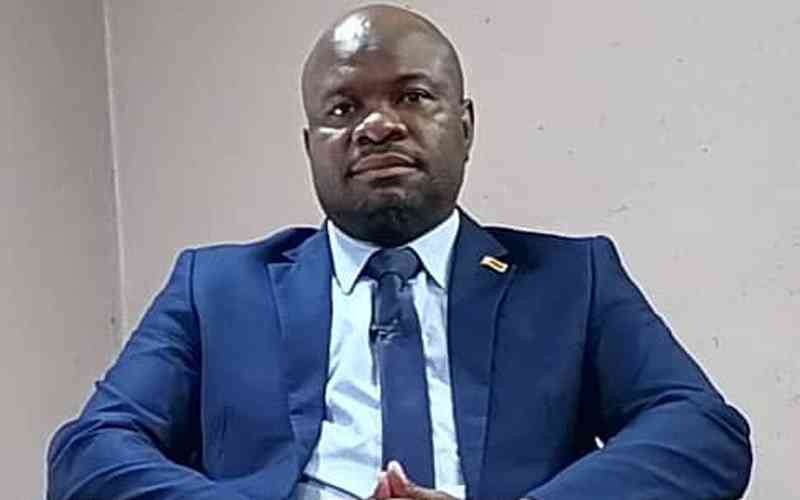 ED should thank us: Polad
Polad members said after the 2018 elections, the country was heading for an economic mess and the grouping proposed a cocktail of measures to rescue Mnangagwa out of the quagmire.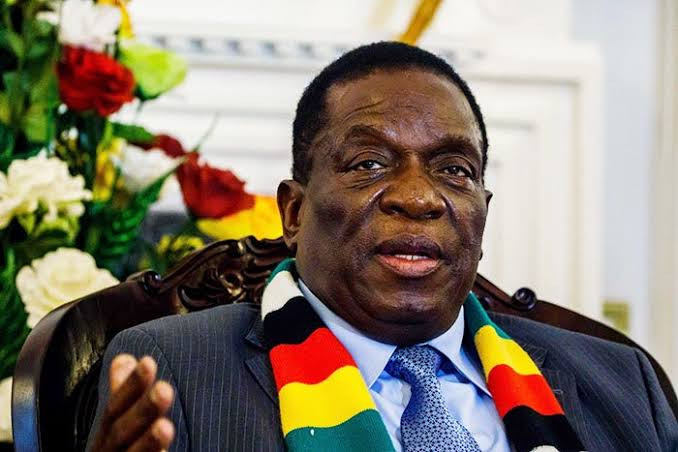 'Zim needs inclusive govt'
In an interview, Chikohora, who is also a Gweru-based chartered accountant and economist, said his party is pushing for an inclusive government.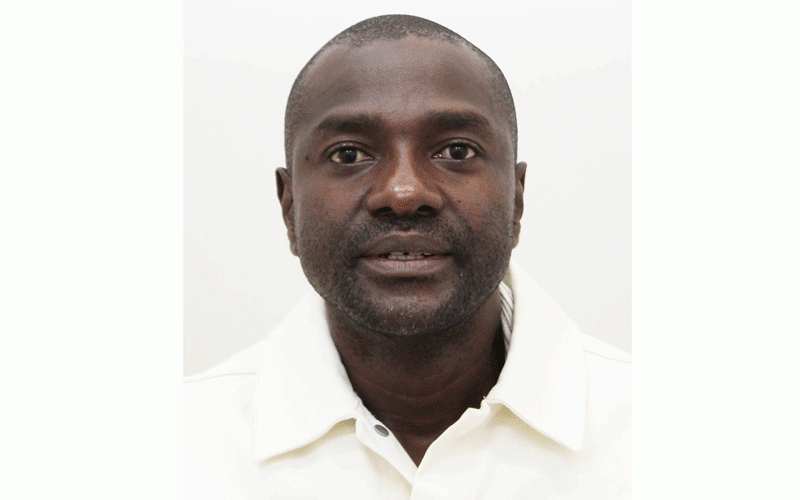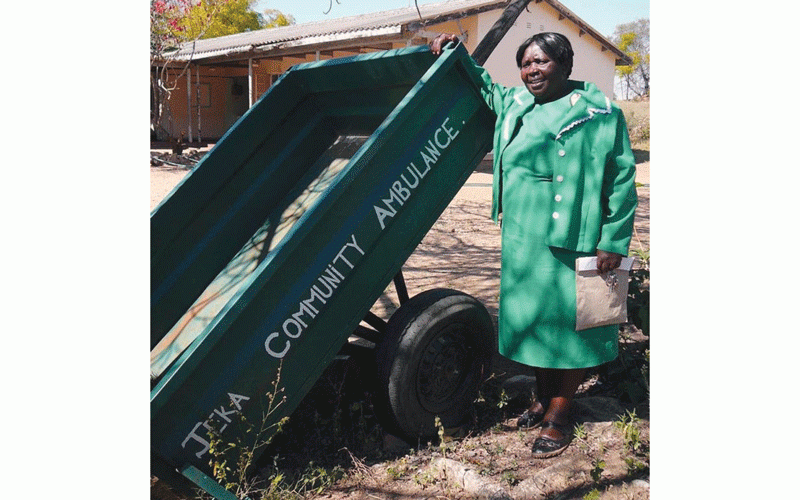 We can't disclose ED proposals: Zec
Zec chief elections officer Utloile Silaigwana initially demanded the questions in writing, but later said he was not authorised to release the recommendations to the media.