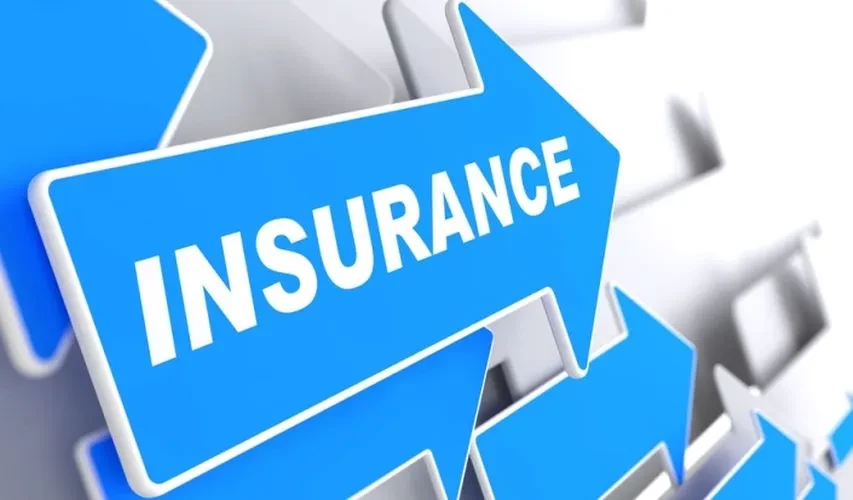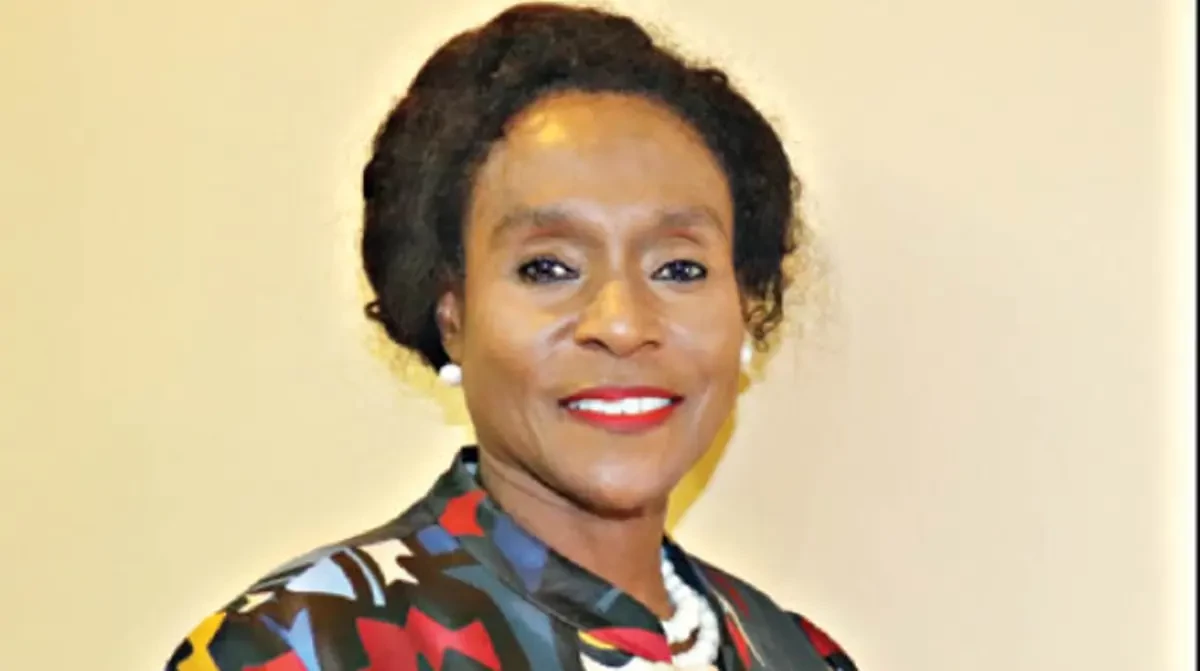 Pensioners demand US$ NSSA payouts
Mcijo said NSSA had been turned into a looting trough while the beneficiaries that include widows/widowers, orphans and retirees lived in abject poverty.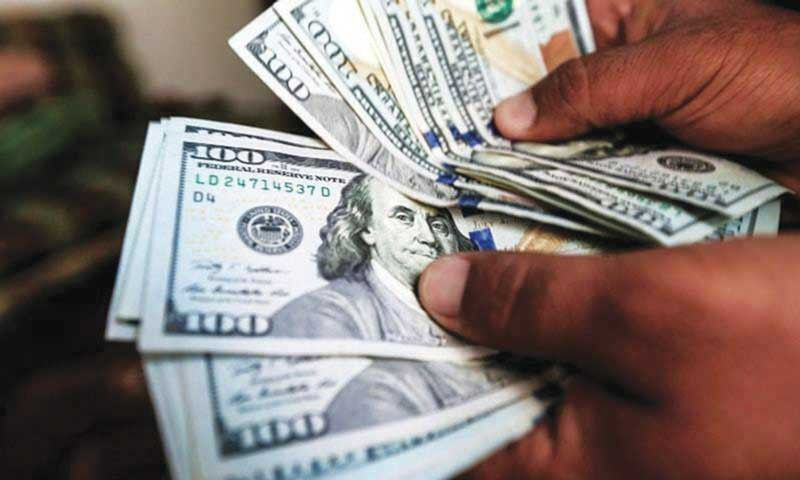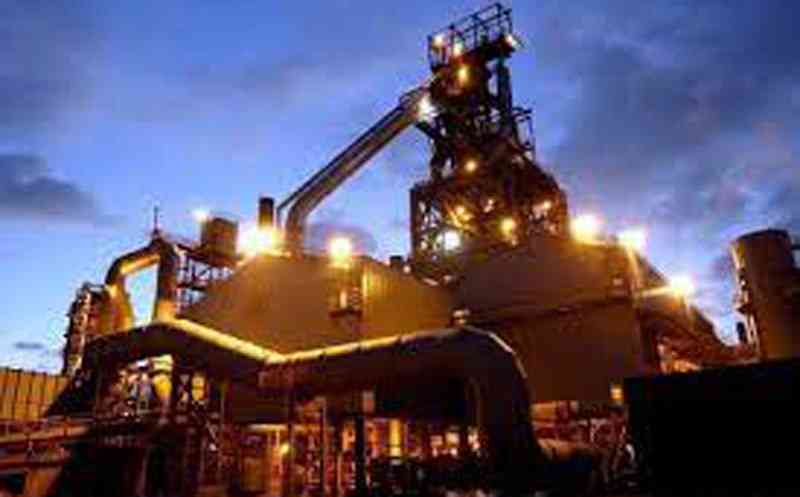 Firestorms engulf FML over Zisco deal
The Ziscosteel Pension Fund has been operating for 63 years. With a staff compliment of up to 3 000 at its peak, it was one of Zimbabwe's most lucrative funds.