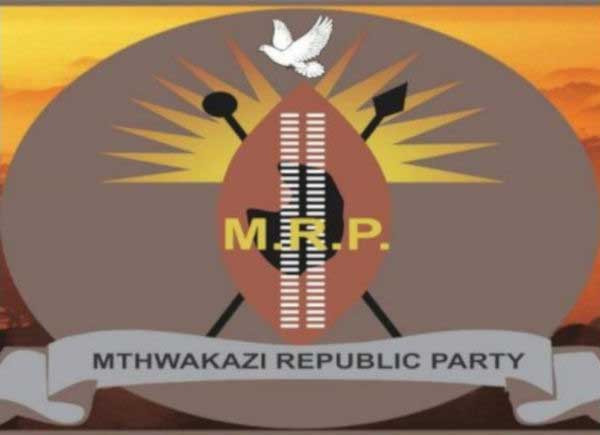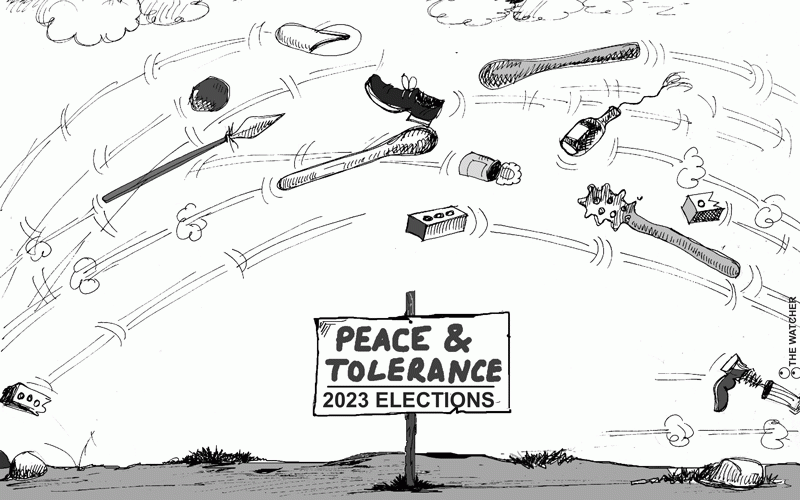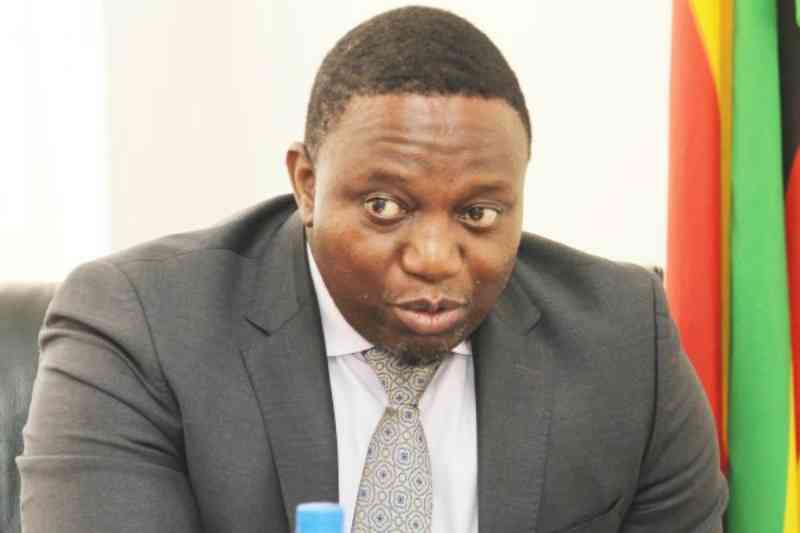 Tshinga Dube calls for peace
Dube has described the situation in the country as abnormal, adding that there was need for change as the country has been under international scrutiny for too long.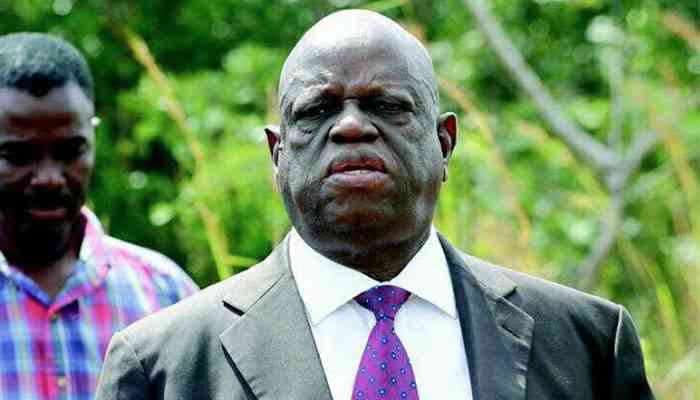 Stop GBV during elections: NPRC
Speaking at the same meeting, pastor Memory Longoni echoed the same sentiments saying women usually bear the brunt of violence during electoral periods.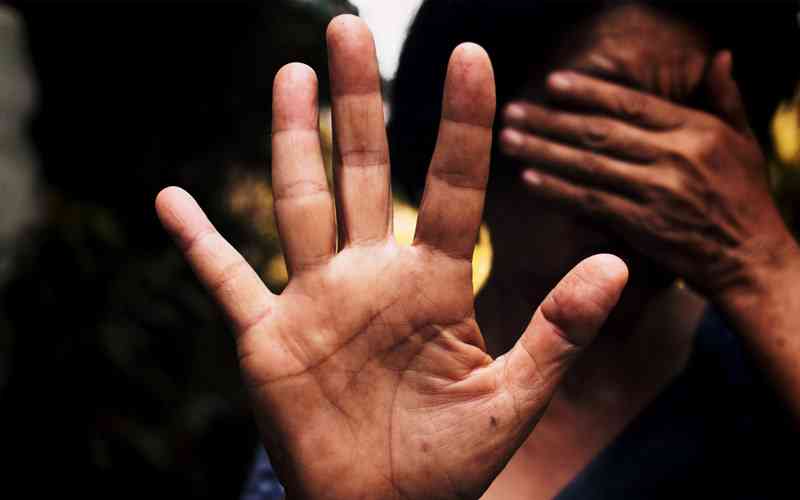 Premium
CCC turns to night rallies
Several CCC party gatherings have also been disrupted by suspected State security agents and Zanu PF supporters as the race for this year's plebiscite hots up.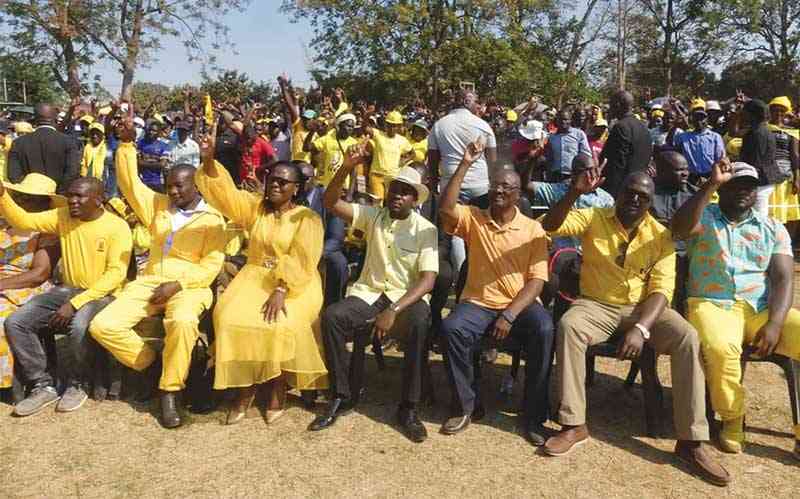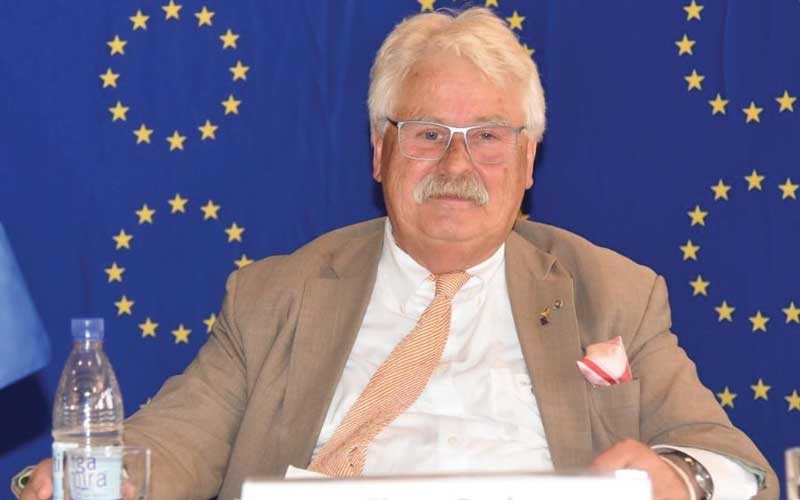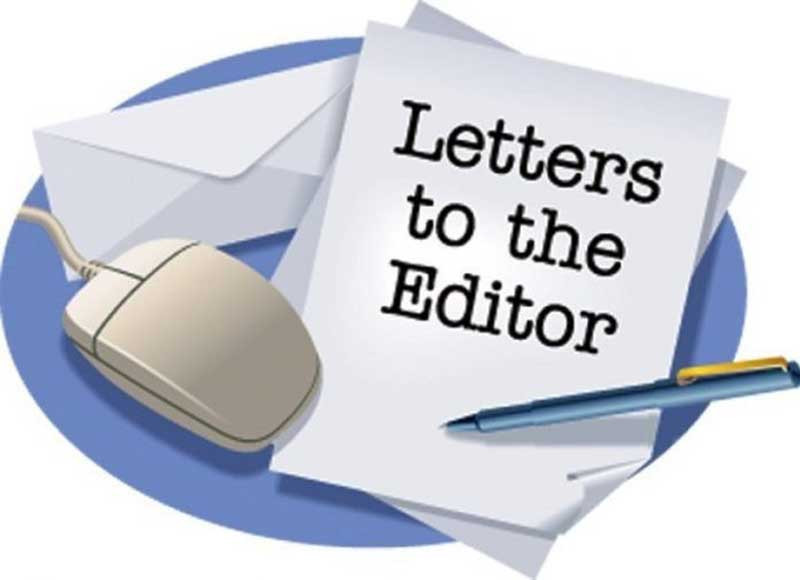 The death of democracy
CCC, which poses a threat to Mnangagwa and Zanu PF's continued hold on to power, is now virtually banned in Zimbabwe because it is not allowed to hold any meetings or rallies across the country.