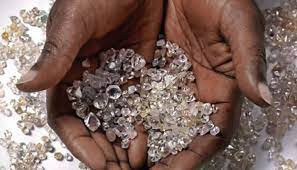 Uproar over Mines Bill
Chief among the issues were contradicting clauses with regards to areas open to prospecting, strategic minerals and the composition of the Mining Affairs Board (MAB).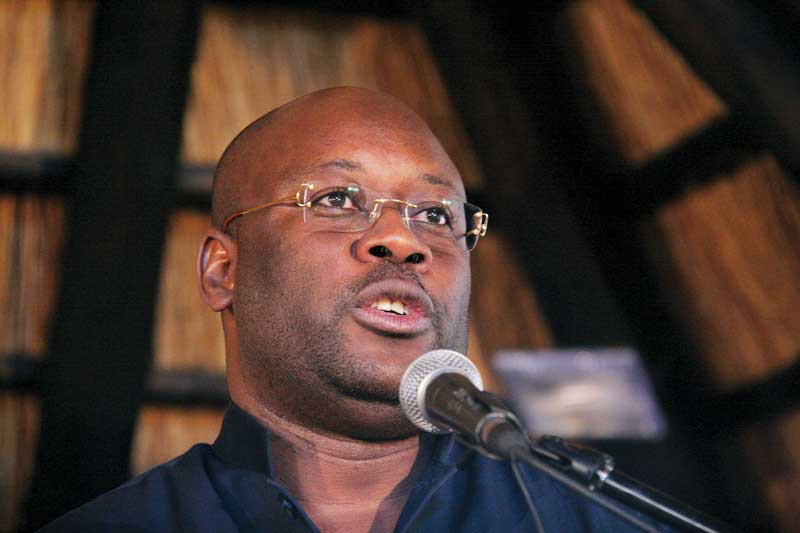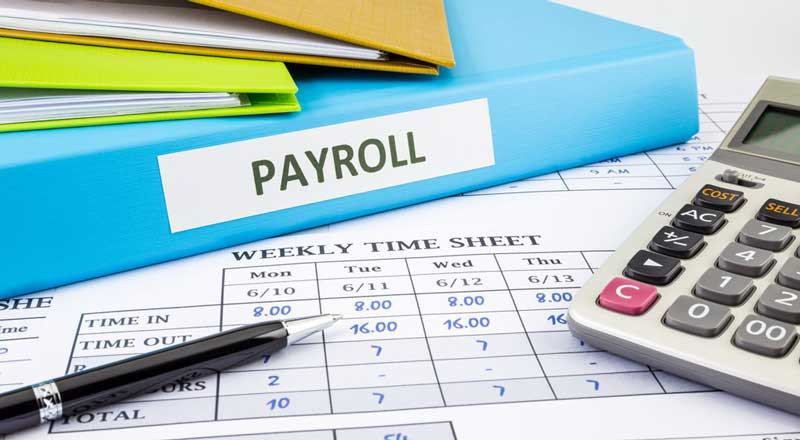 Zim platinum output drops
Zimbabwe is the world's third biggest platinum producer behind Russia and its southern neighbour, South Africa.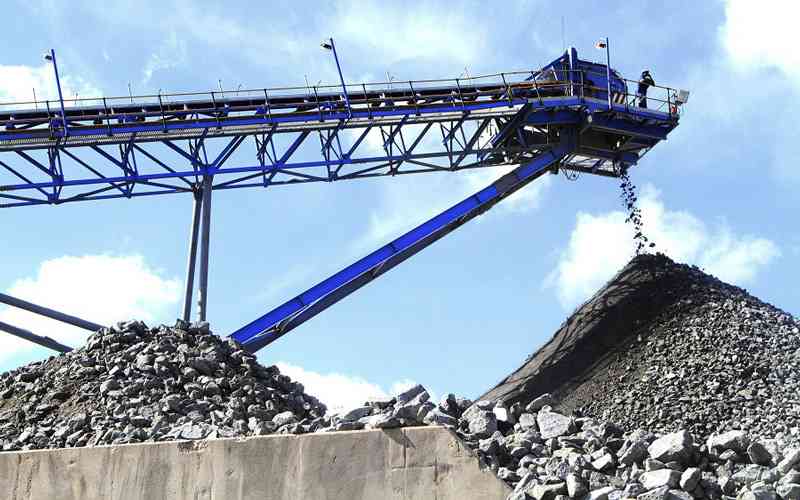 Zela pokes holes into Mines Bill
The proposed amendments to the Mines and Minerals Act have roundly been criticised for failing to incorporate community representation, which has led to unsustainable mining practices.