Biti's High Court judgment date set
Biti, who is accused of verbally assaulting local businesswoman Tatiana Aleshina, had unsuccessfully filed the application for referral to ConCourt before a lower court.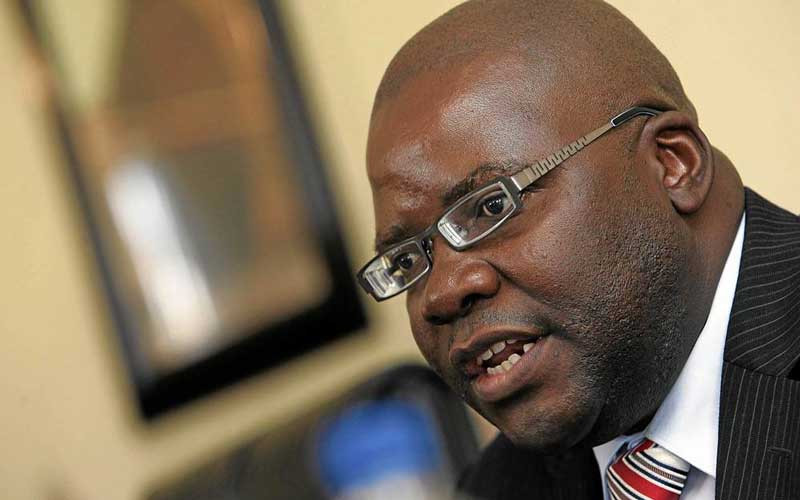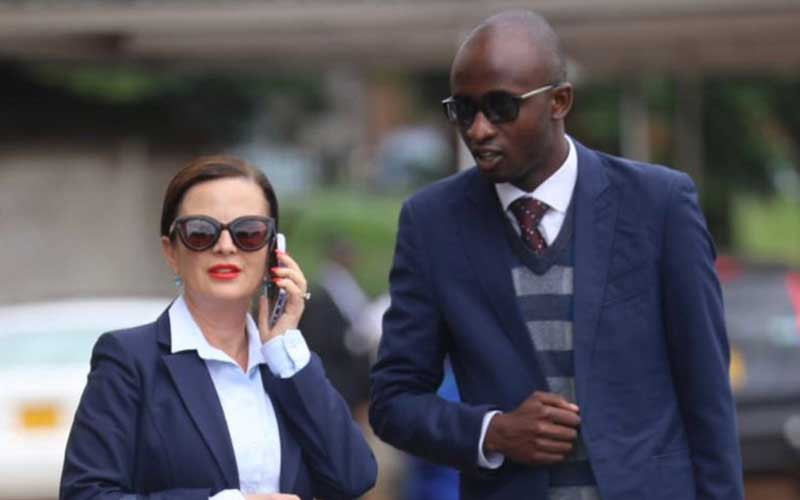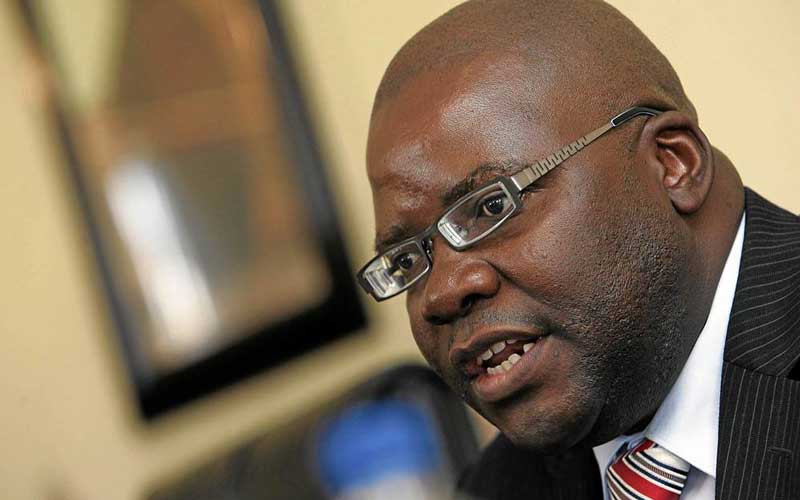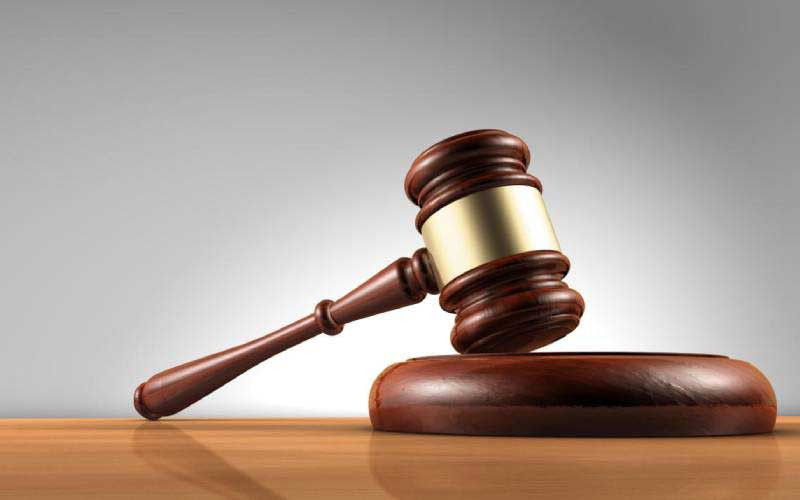 Katsimberis cannot bully NPA: Reza
This was said by senior prosecutor Michael Reza in his response to the application for his recusal saying Katsimberis is in the habit of raising falsehoods against several prosecutors.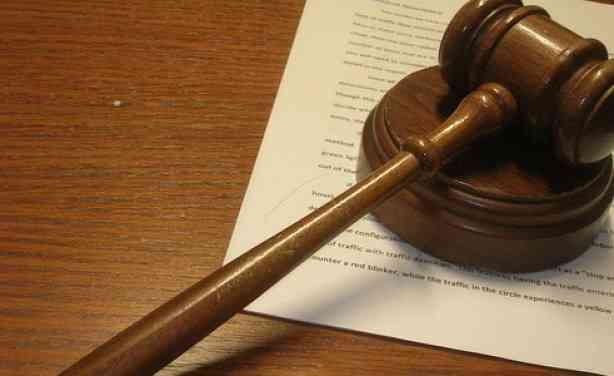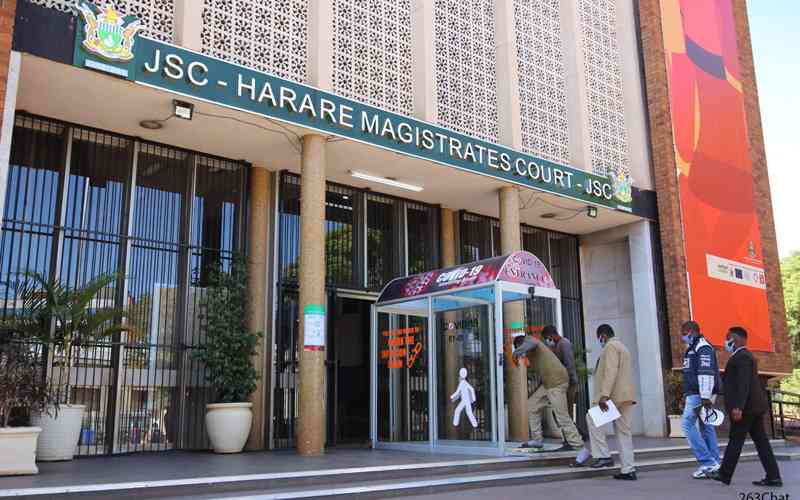 Katsimberis seeks prosecutor Reza recusal
Katsimberis and Pokugara had entered into a US$1 million joint venture project to build housing units in the capital, but the project collapsed following the alleged fake plan exposé.