Govt up to its usual shenanigans
After a public outcry, the general notice was reversed with government claiming that it was published without authorisation. Now, let's pause for a moment.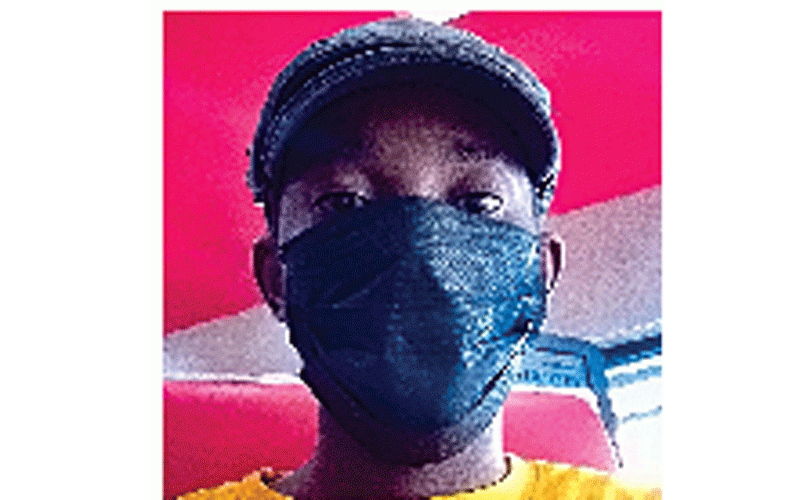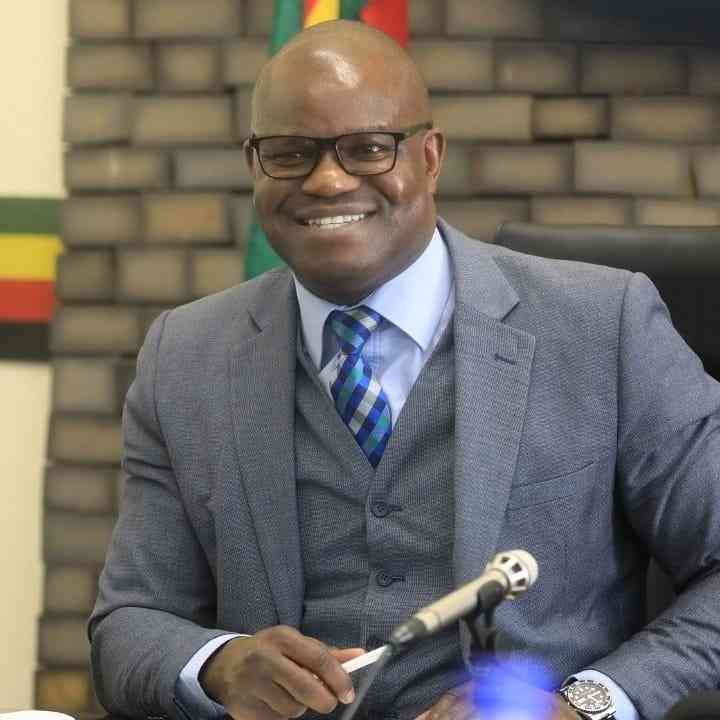 Al Jazeera must be onto something big
We will not try to elucidate, except to say that Mutsvangwa is simply saying people are protesting over nothing because there is no gold looting or money laundered in Zimbabwe.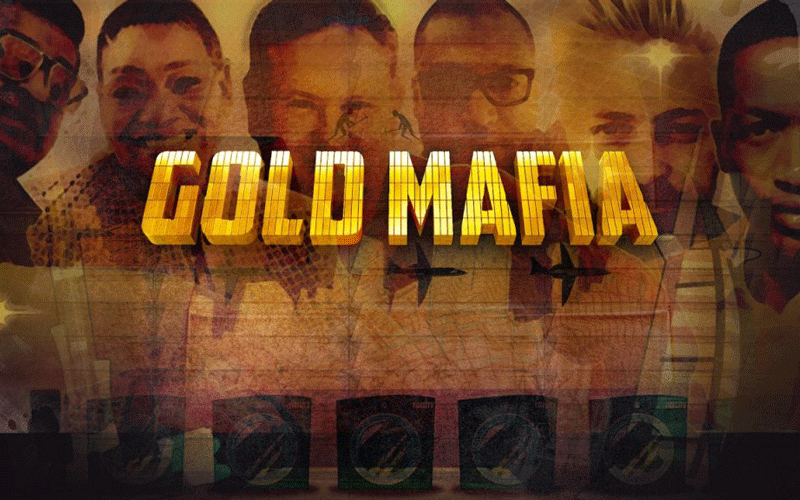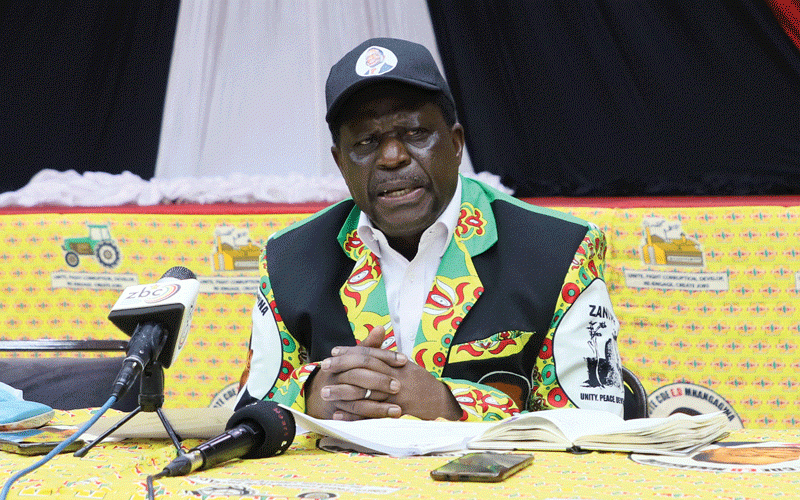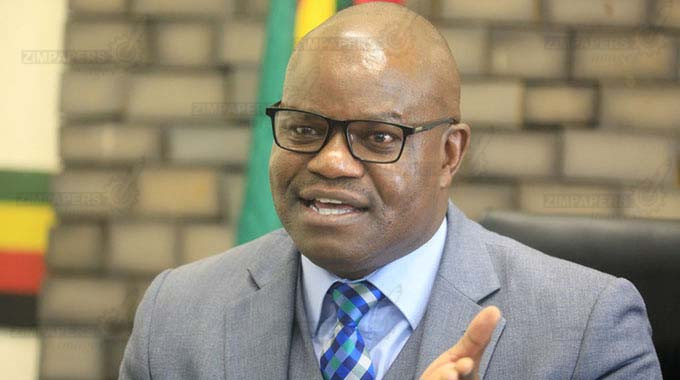 Call for disability-friendly classrooms
Moyo, who was voted into council on a CCC ticket during the March 2023 by-elections, said this during a community indaba which discussed disability issues over the weekend.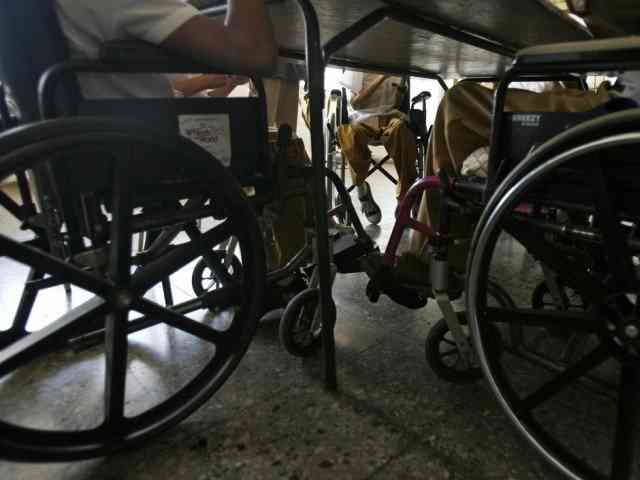 Govt frets over graft exposé
Information and Publicity ministry secretary, Ndabaningi Mangwana, is already trying to down play down the documentary by admitting that there was corruption in the country.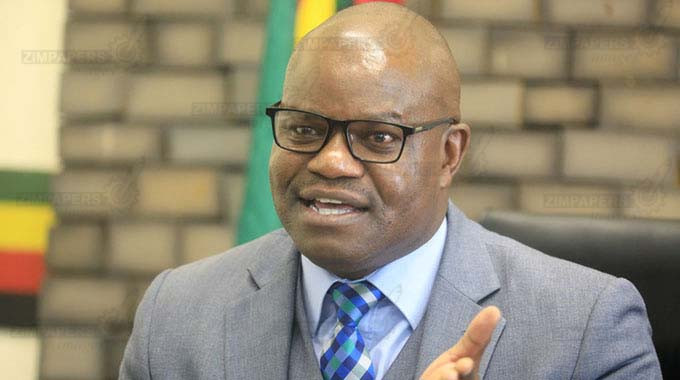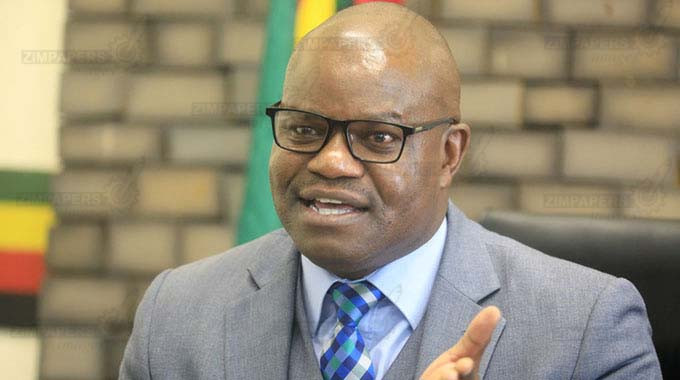 Christopher Mushohwe dies
This was confirmed by Permanent secretary in the ministry of Information, Nick Mangwana in a Twitter post.