Govt frets over graft exposé
Information and Publicity ministry secretary, Ndabaningi Mangwana, is already trying to down play down the documentary by admitting that there was corruption in the country.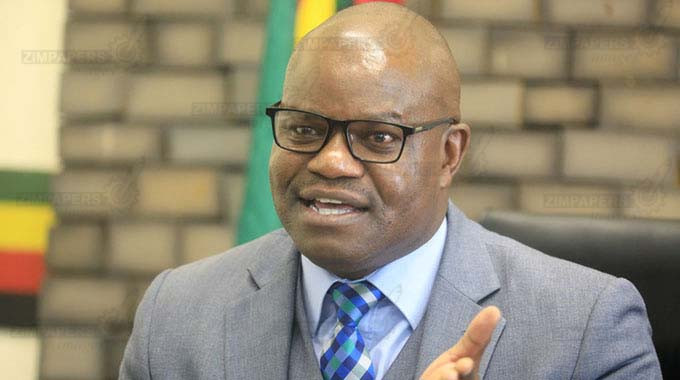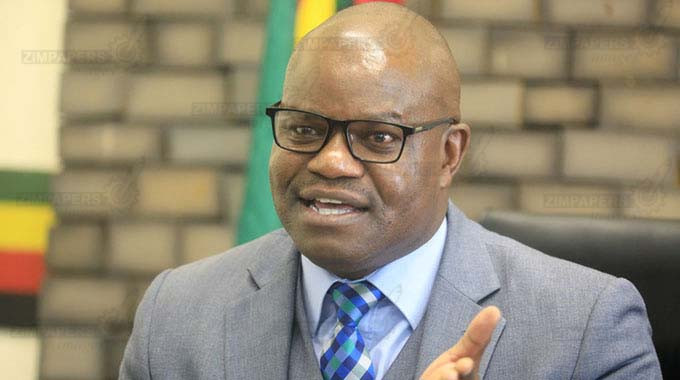 Christopher Mushohwe dies
This was confirmed by Permanent secretary in the ministry of Information, Nick Mangwana in a Twitter post.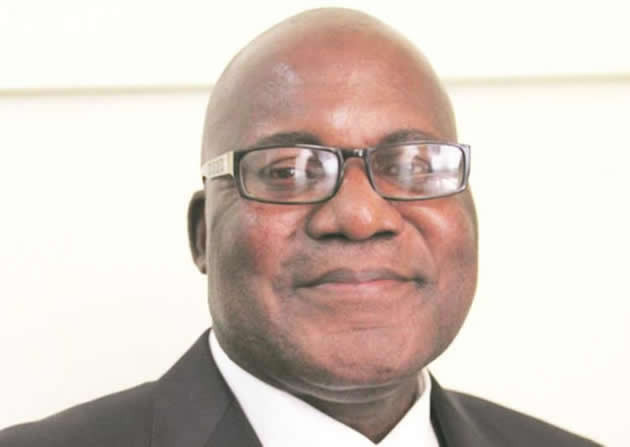 Diasporans prop up CCC 2023 preps
The MDC Alliance, then led by CCC leader Nelson Chamisa, was found wanting in the 2018 elections after failing to field polling agents in several polling stations.