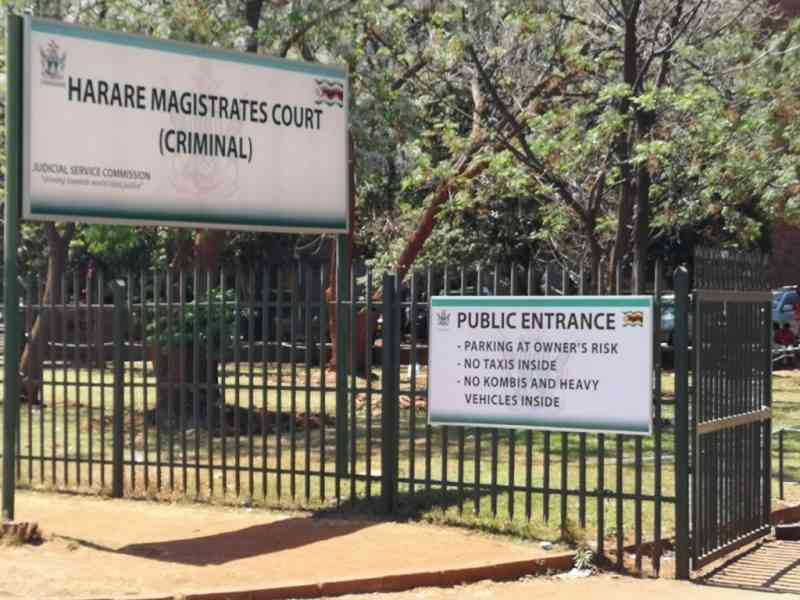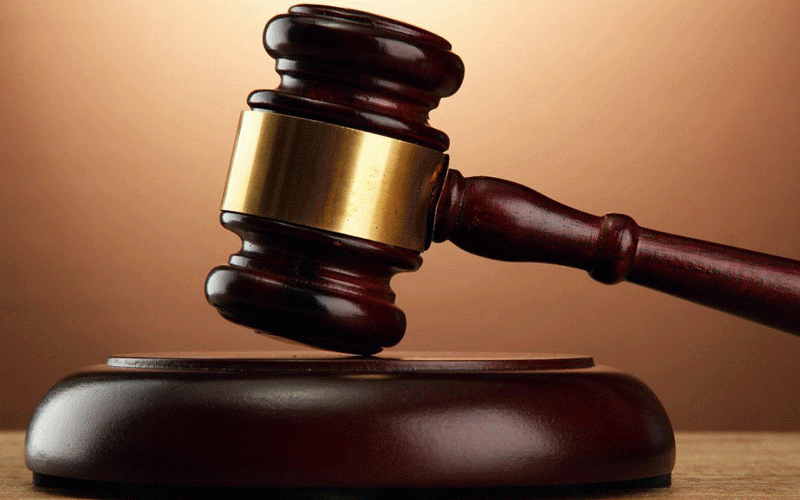 Couple up for possession of drugs
Handson left the court in stitches when she went on to demonstrate to the magistrate that her breasts were too small to wear a bra.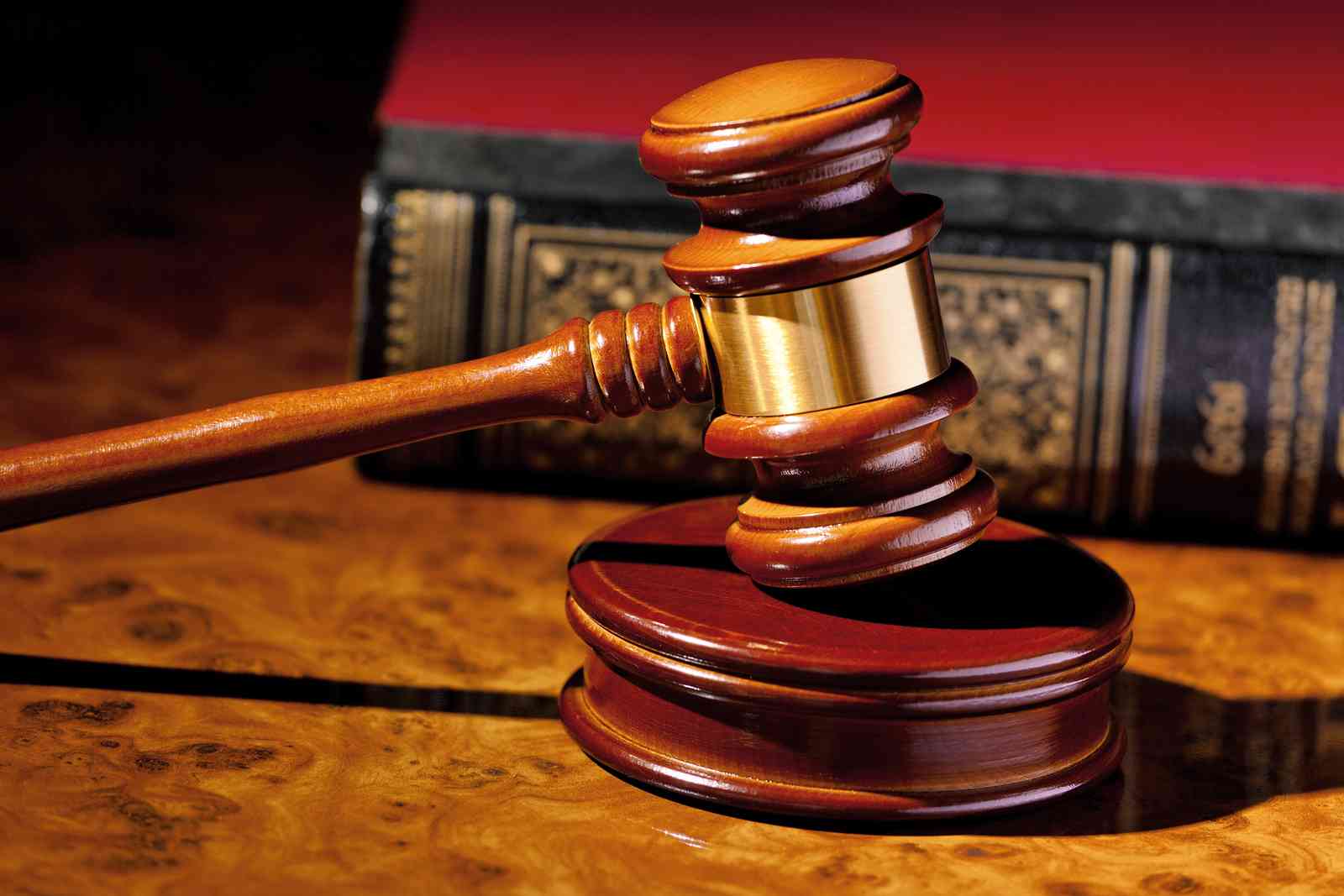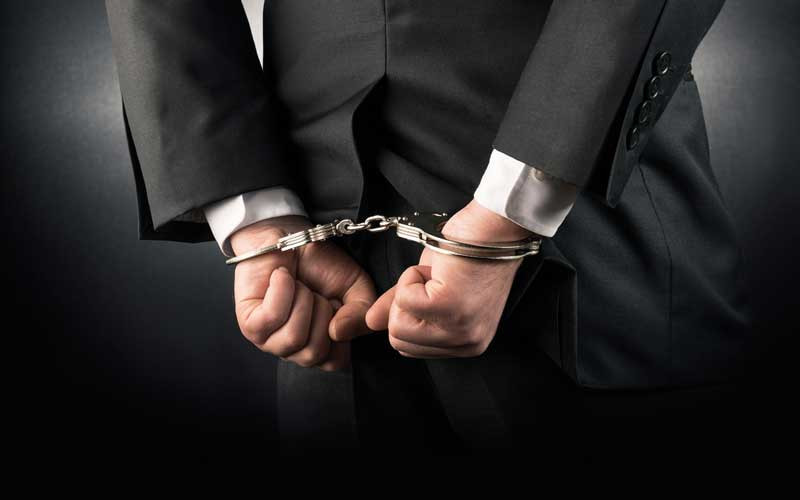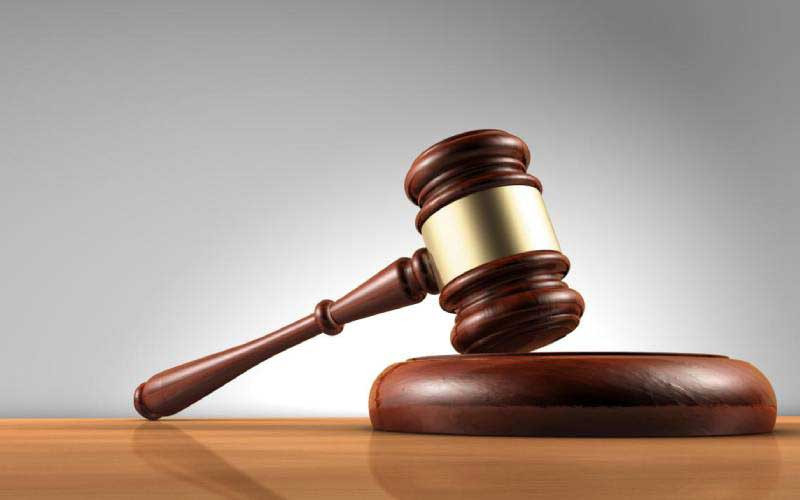 Murder suspect denied bail
He was remanded in custody until December 20 after he requested to be allowed to go for a medical check-up.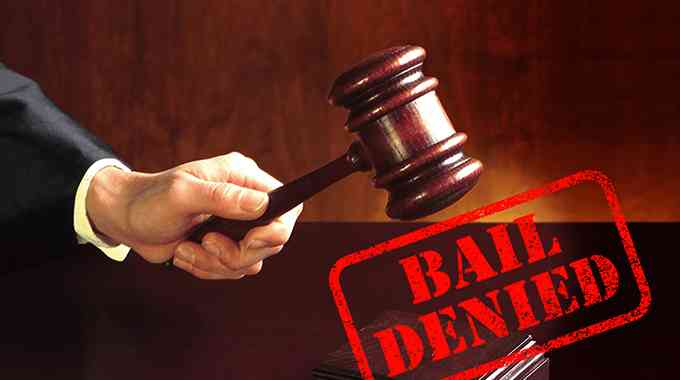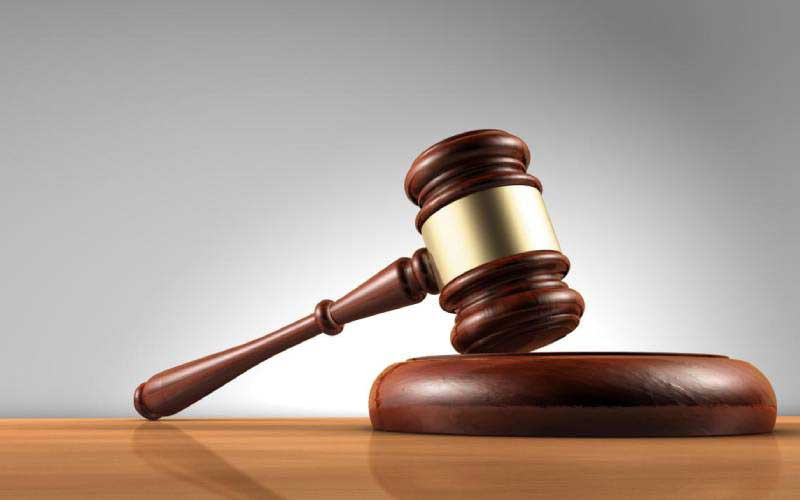 Man 'kidnaps' baby during car hijack
The accused is said to have taken the baby to his girfriend Petronella Mabhandi's place in Stoneridge Park where he claimed the child was his late brother's.