12 tips on public speaking
Know your uniqueness, strengths and abilities. Learning from others is good, but you must never try to be someone else; be yourself and love the uniqueness of your voice and personal appeal.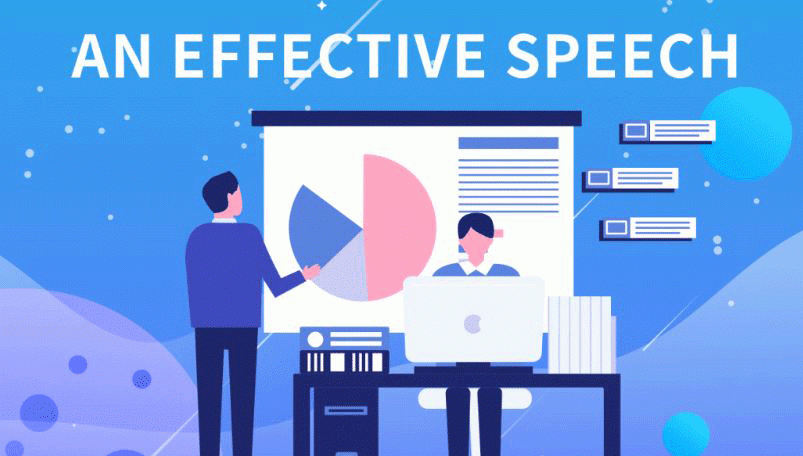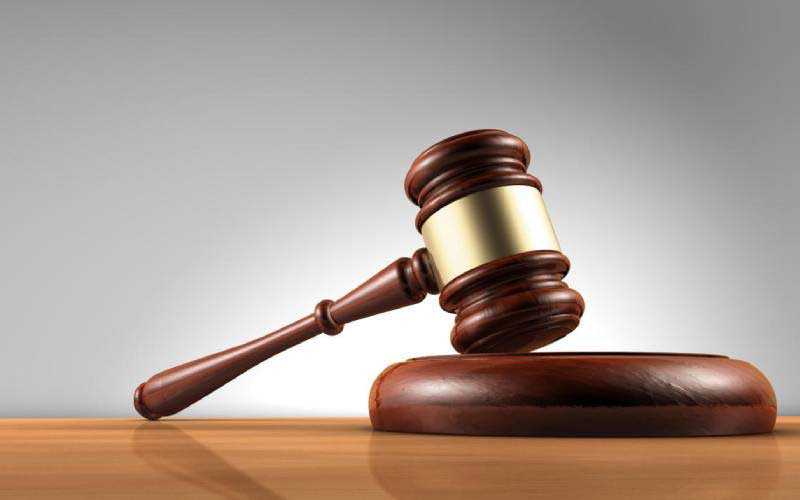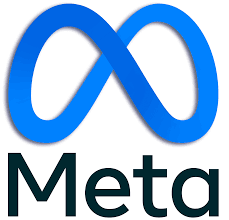 Premium
Mnangagwa move casts shadow on 2023 polls
Mnangagwa failed to declare the names and boundaries of the wards and constituencies as required by the constitution when he gazetted the final delimitation report.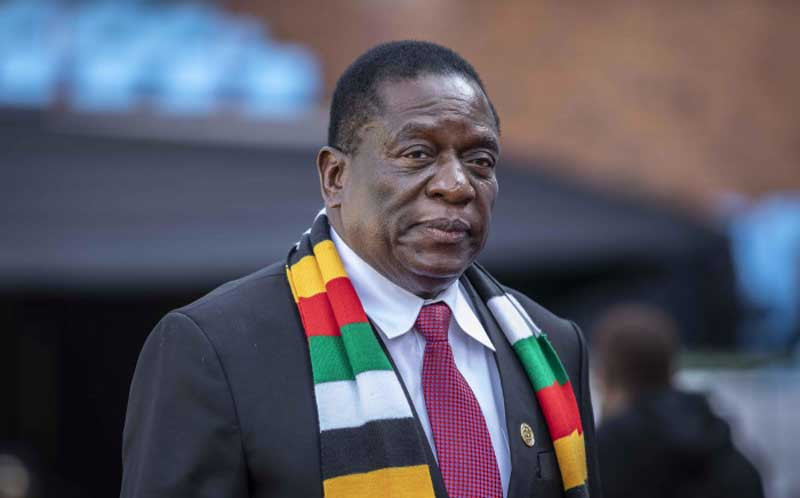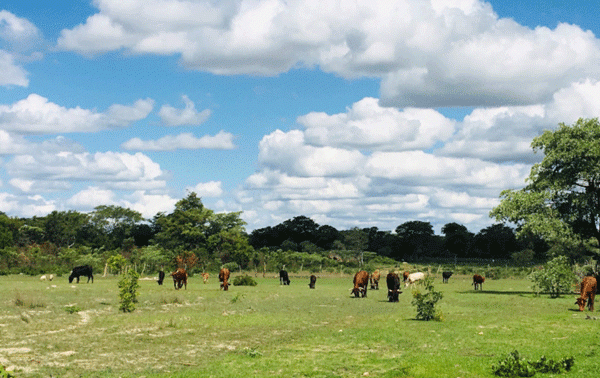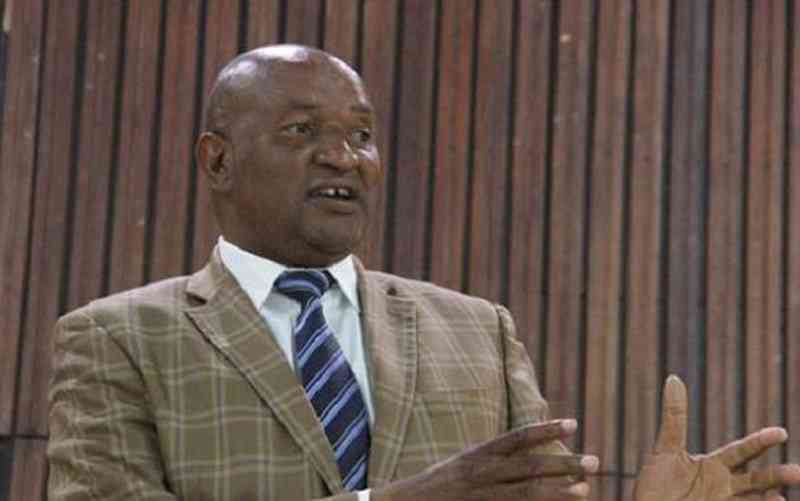 Date set for delimitation court case
Chidawa alleges that the delimitation report falls short of the constitutional prescriptions that such a report must be an act of Zec, not individuals.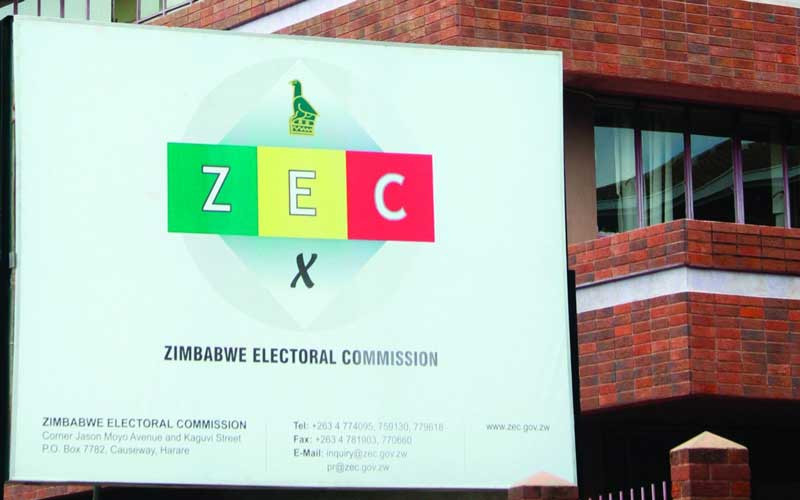 OK Zimbabwe targets volumes growth
The group said sales volumes for the group decreased by 11,33% for the quarter and 9,37% for the nine months to December 2022 compared to the prior year.