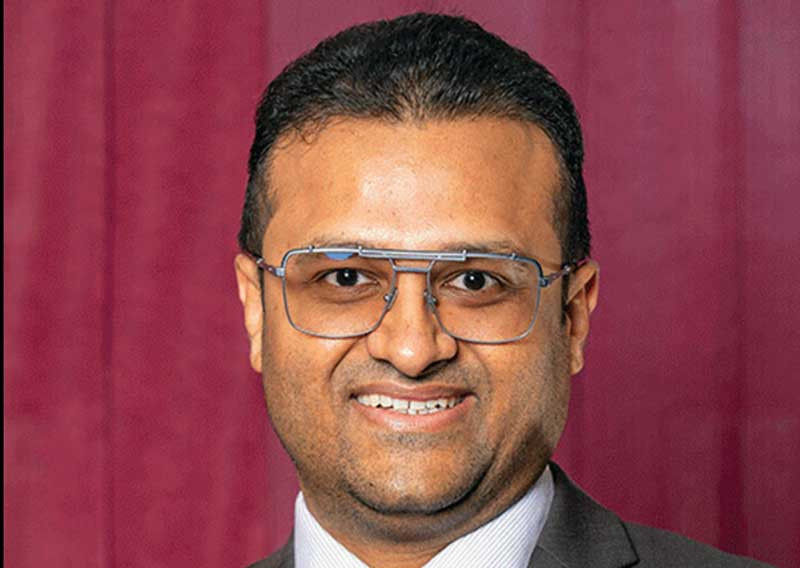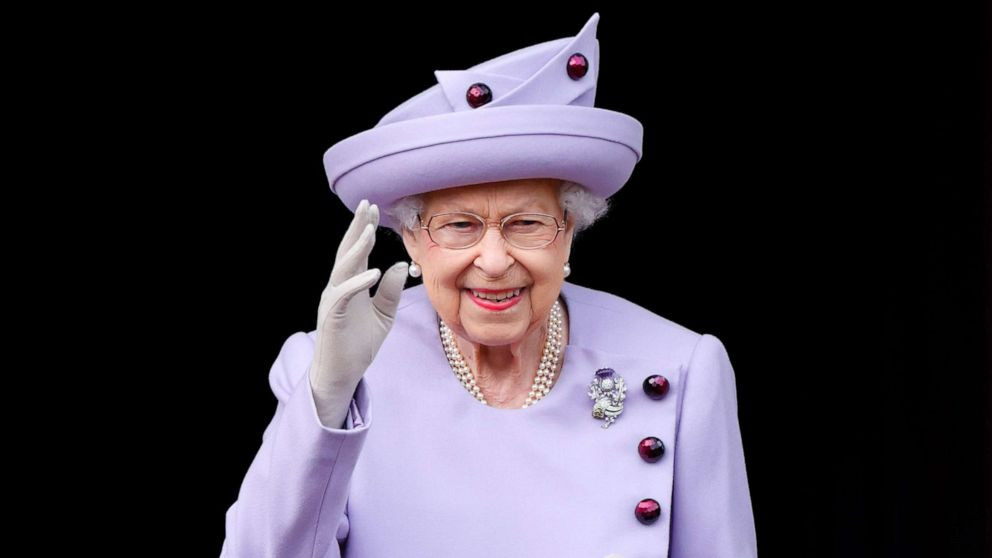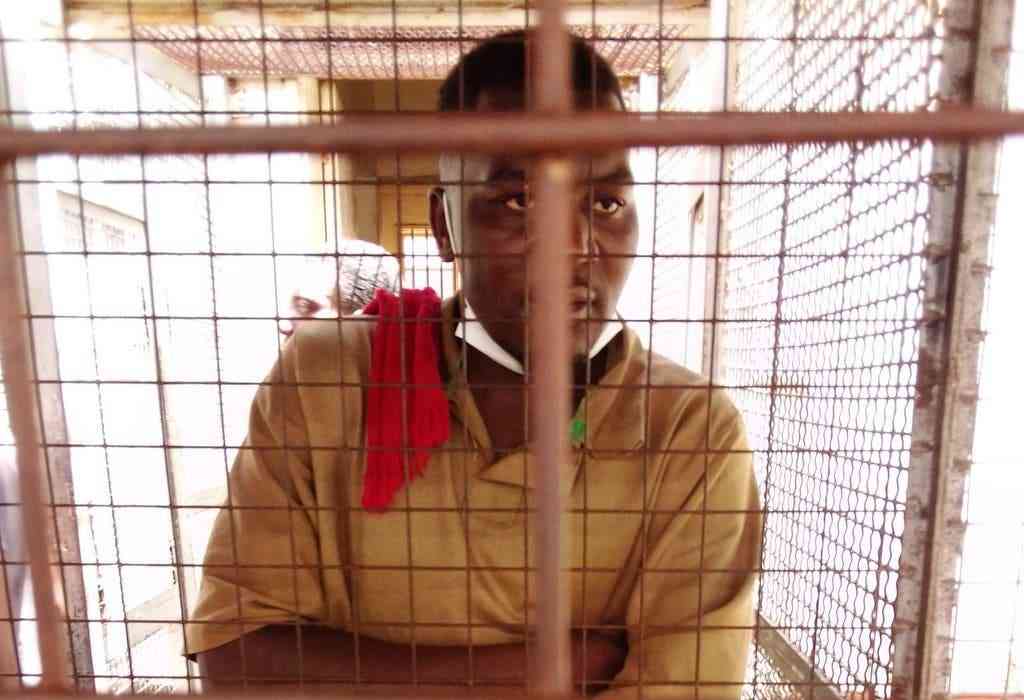 Student leaders allege victimisation
Addressing fellow students at a discussion by Southern African Students Union on the state of academic freedom in the region, Zimbabwe National Students Union (Zinasu) secretary-general Joseph Nyamayaro said there was a systematic attempt to silence them.
By The NewsDay Aug. 18, 2022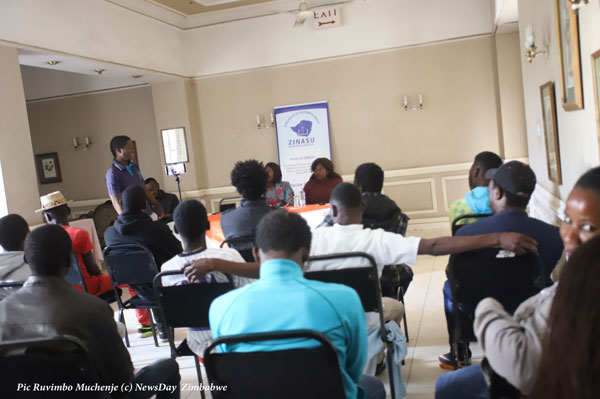 Afcon finals moved to Jan 2024
He also announced the creation of an African Super League next season, which will be formally launched on August 10.
By The NewsDay Jul. 4, 2022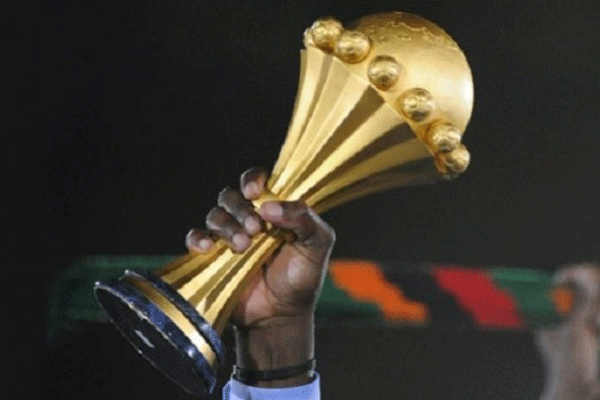 Armed security quash protests
Government deployed armed security forces in the capital and other cities countrywide to quash any protests against the economic meltdown and a high cost of living.
By The NewsDay May. 10, 2022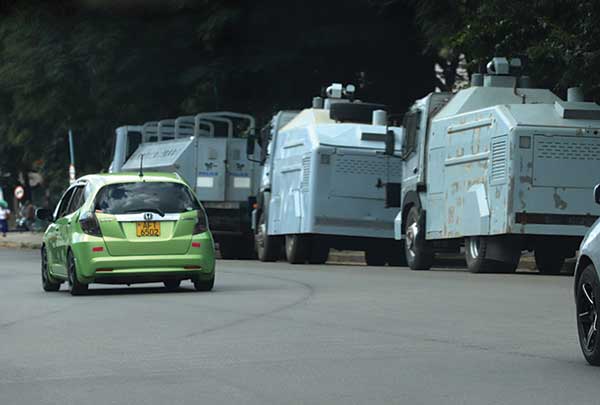 CAF talks up Botswana-Namibia bid for 2027 AFCON
Neither Botswana nor neighbouring Namibia have previously held the Africa Cup of Nations, but are working together on a joint proposal for staging the tournament in five years' time.
By The NewsDay May. 4, 2022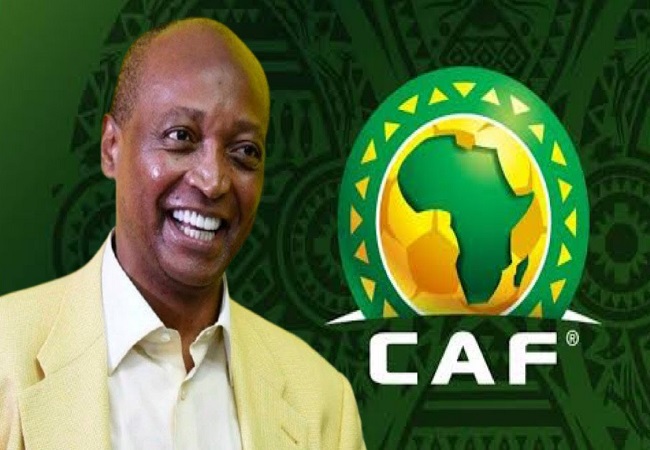 Mlotshwa must not drag local football to the gutter
However, according to the world soccer governing body Fifa, the suspension constituted to third parties (in this case government) interference in running the game locally. Consequently, the world soccer governing body suspended Zimbabwe for violating Fifa statutes.
By The NewsDay Apr. 23, 2022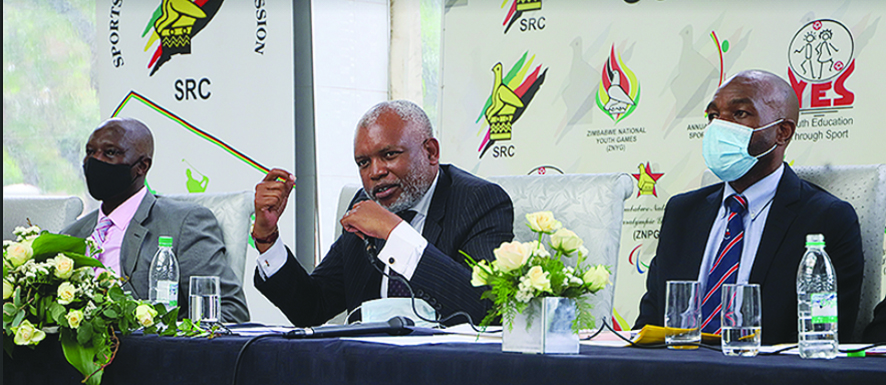 Zifa board to snub EGM
"It (EGM) is illegal from all angles. The board members are suspended and their cases are before the courts how can they attend under these circumstances? It's an illegal gathering. Even those delegates suspended by the Zifa board remain suspended because they were not sent by members of Zifa as per the dictates of the constitution, evidence is there," the source said.
By The NewsDay Apr. 22, 2022