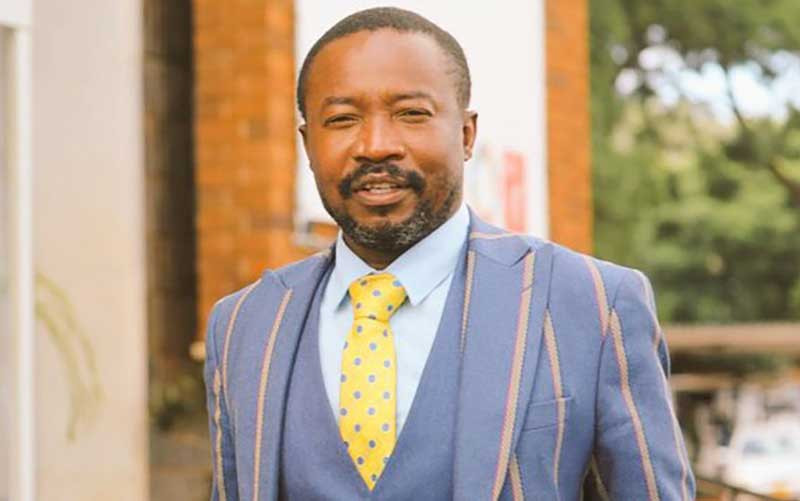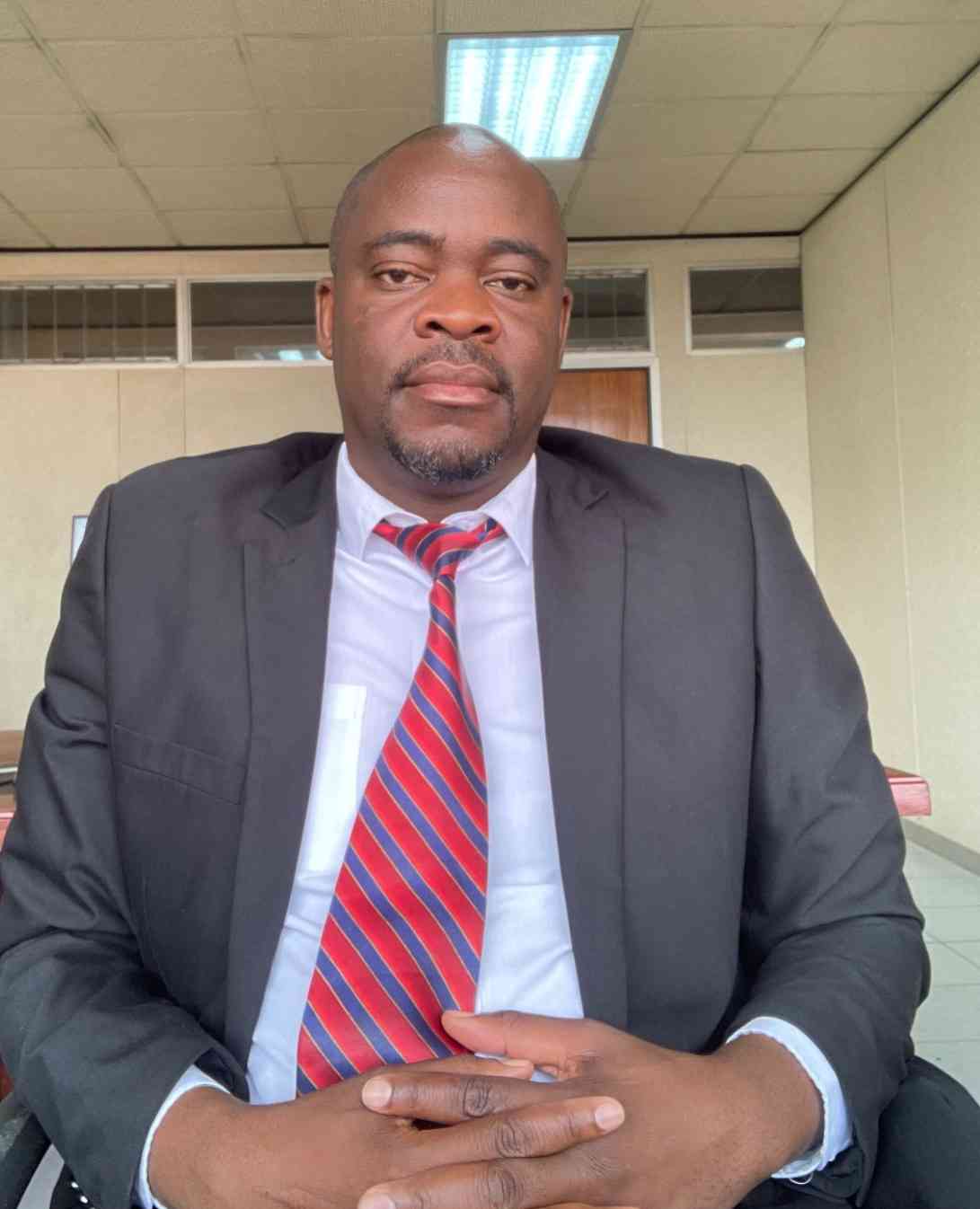 HCC relents on parking fines
Mafume urged Harare motorists to be cautious of some traffic offences such as stepping on white lines, double parking and wrong parking, saying it is a crime.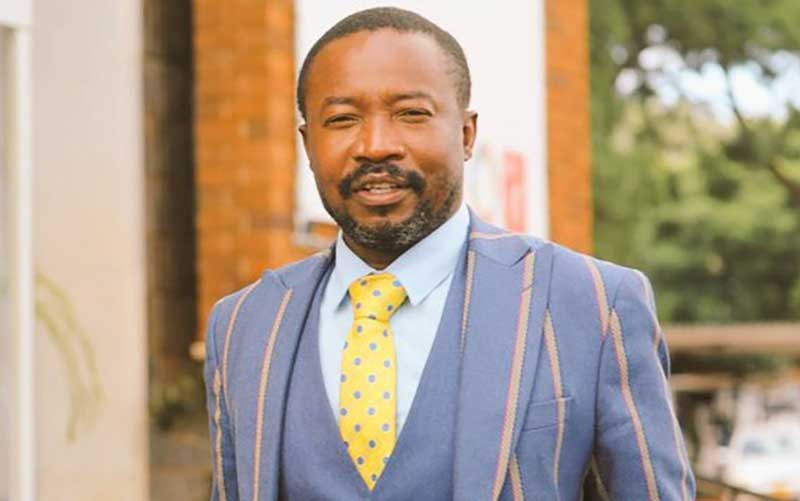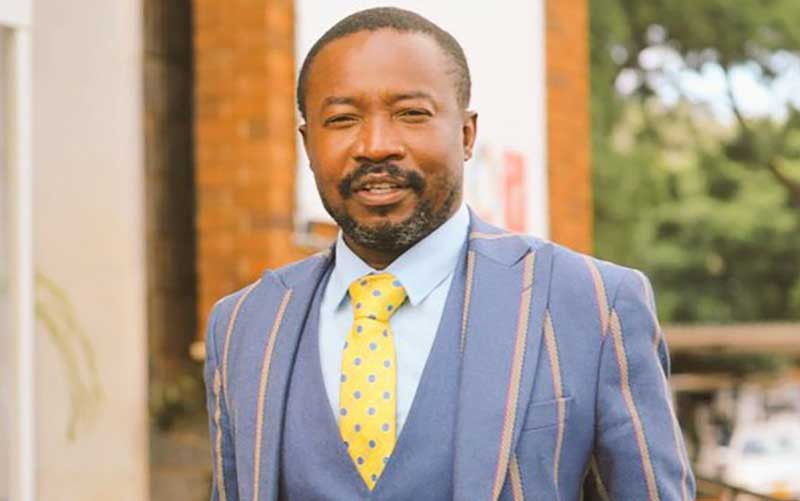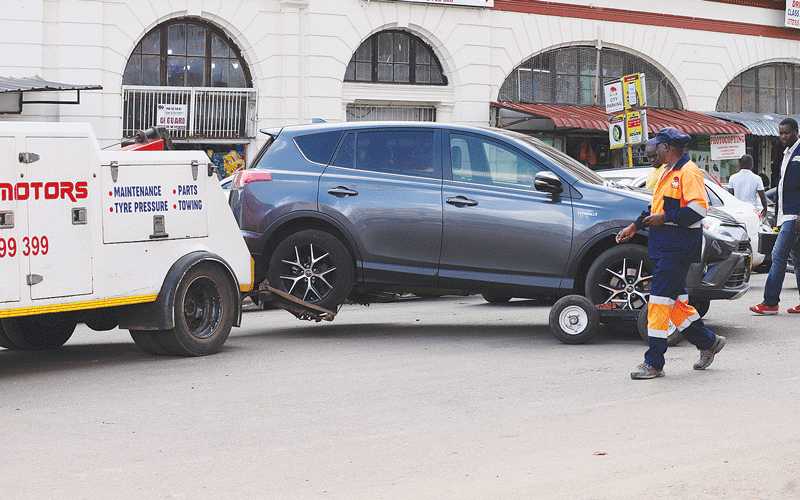 HCC, Zinara smoke peace pipe
Speaking during the meeting, Harare mayor Jacob Mafume said the local authority was committed to working with Zinara.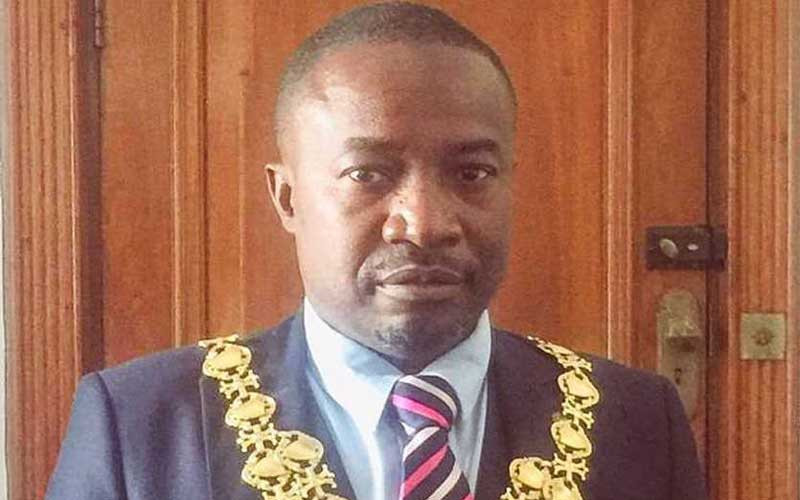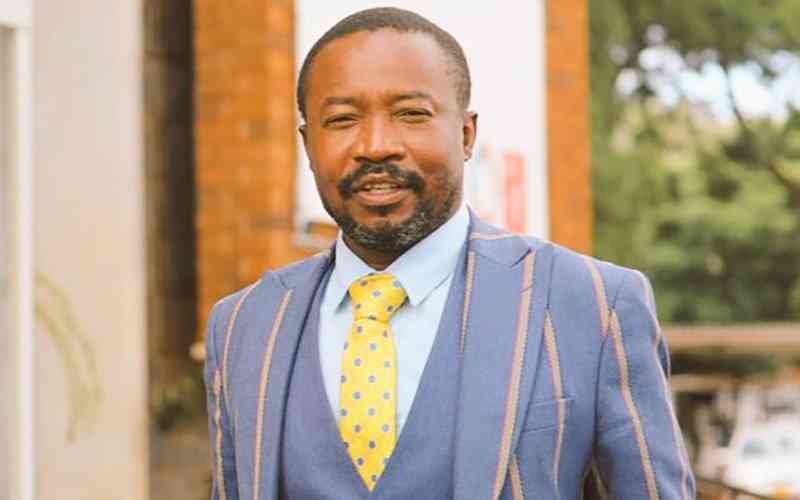 Harare mayor fires salvo at govt
Addressing journalists yesterday, Mafume described the disbursement of the money to EMA as a mockery, saying he would challenge government over the issue.