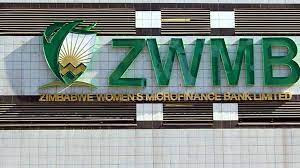 Business vs financial literacy
Instead of demonising the informal economy, policymakers, financial institutions and researchers can benefit a lot from investing in this vibrant socio-economic ecosystem.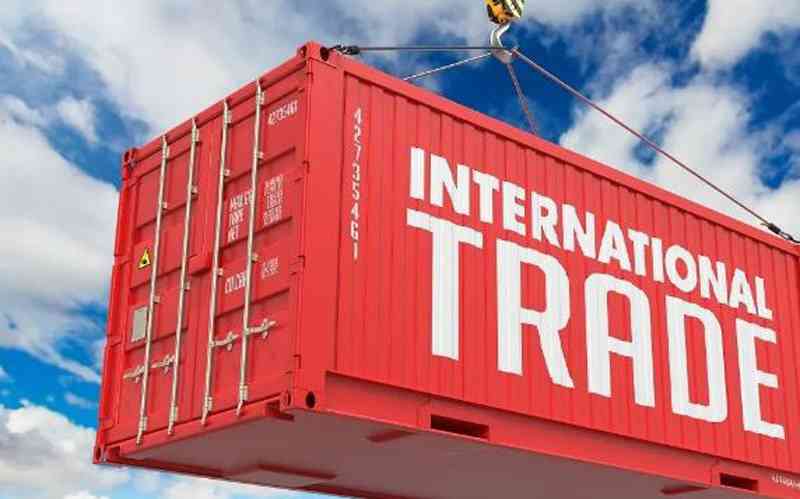 Banks battle NPLs surge
A non-performing loan (NPL) is a sum of borrowed money, whose scheduled payments have not been made by the debtor for a period of time – usually 90 or 180 days.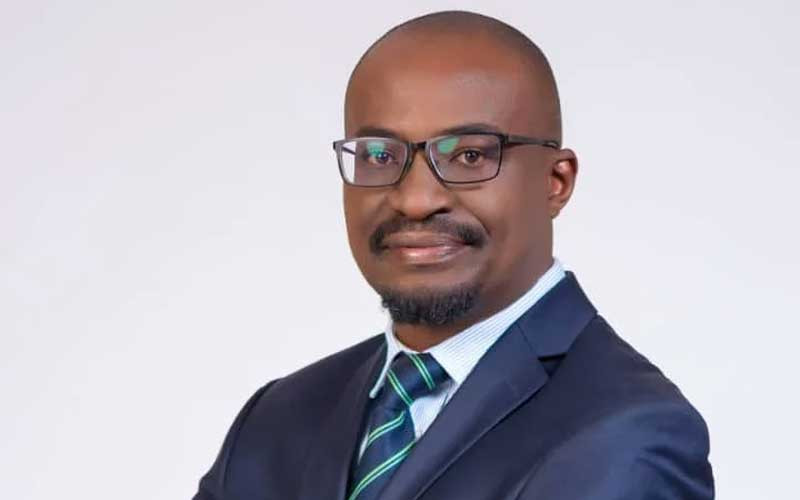 ZHRC under global spotlight
ZHRC commissioner Elasto Mugwadi made the disclosure last week during the unveiling of the commission's new Bulawayo office.