Robber on the loose in Gweru
"Police are requesting information from members of the public leading to the arrest of the suspect," said Mahoko.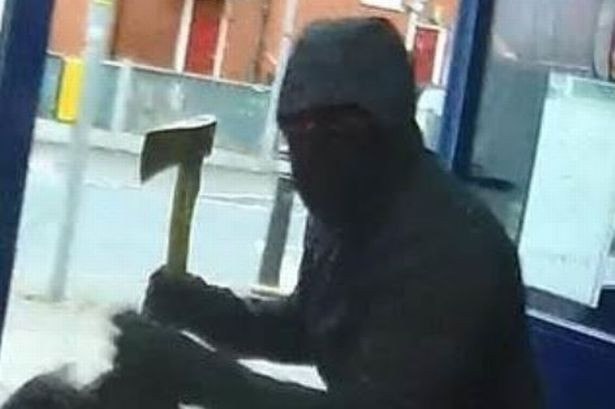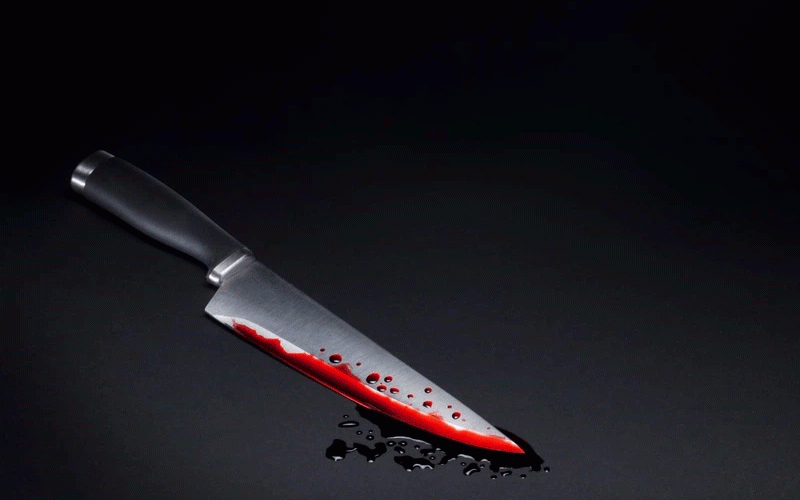 Stranded teenage mom kills baby
"She arrived in Zvishavane at around 8pm and became stranded at Mandava bus terminus. She allegedly fed her baby with fresh milk mixed with an organophosphate tablet."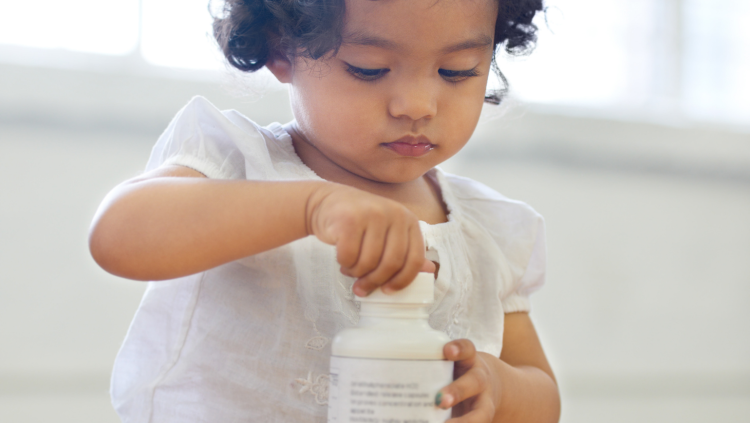 Byo duo nabbed over fake US$ notes
Mahoko said following the arrest, police established that the two had on February 23, bought fuel from a fuel attendant using a fake US$100 note.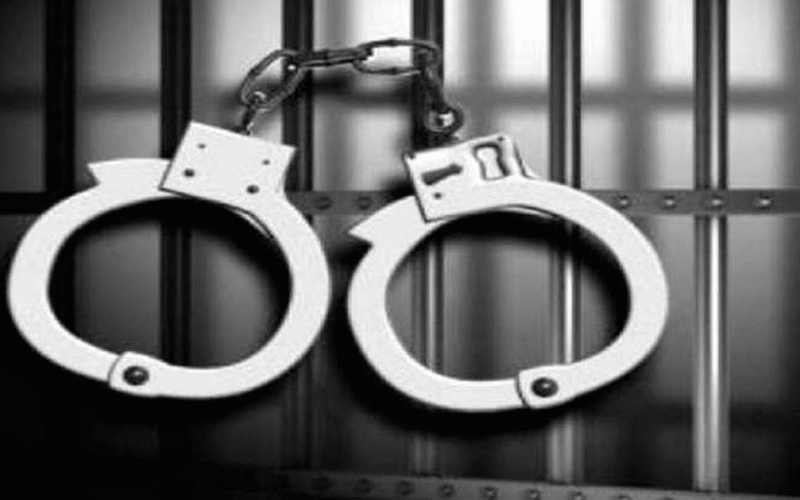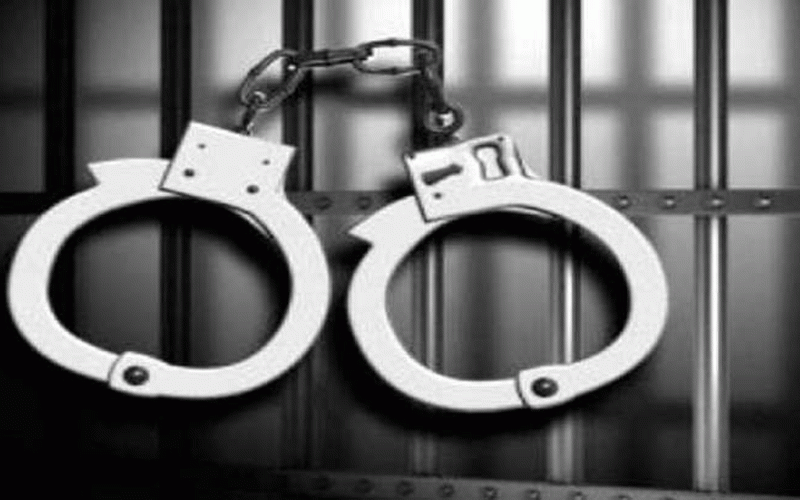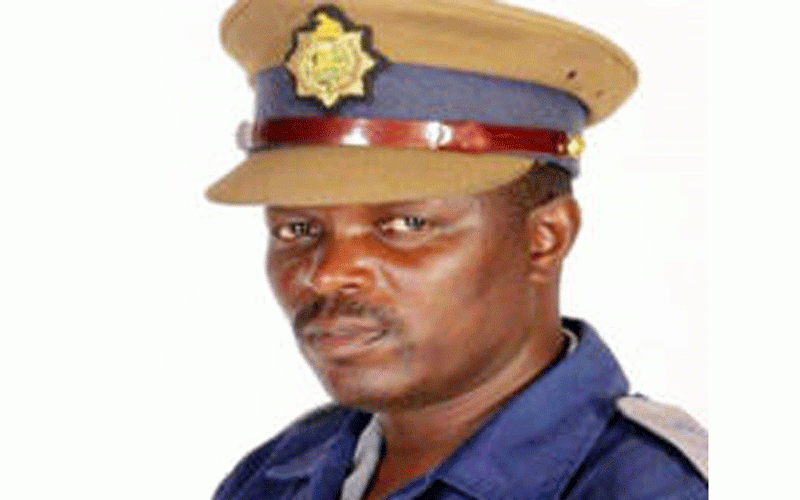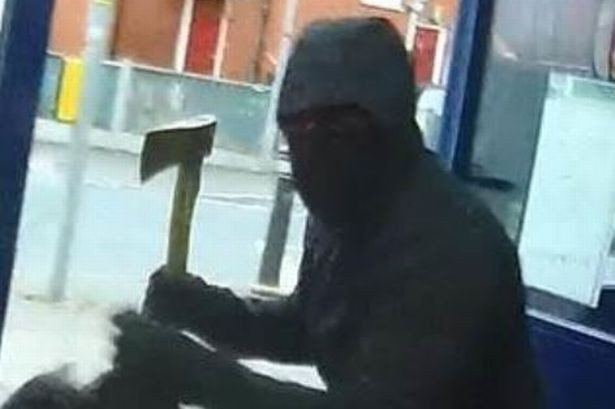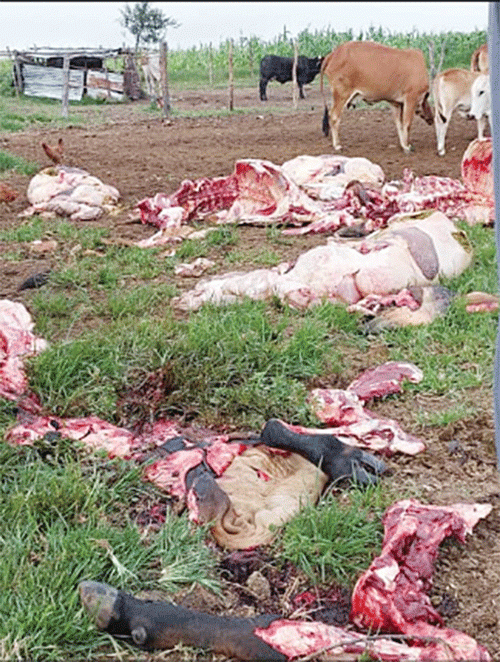 Drug den in the heart of Gweru
Midlands police spokesperson Inspector Emmanuel Mahoko said on several occasions, police have issued stern warnings to youths that swamp the park during the day and night for illicit drug activities.