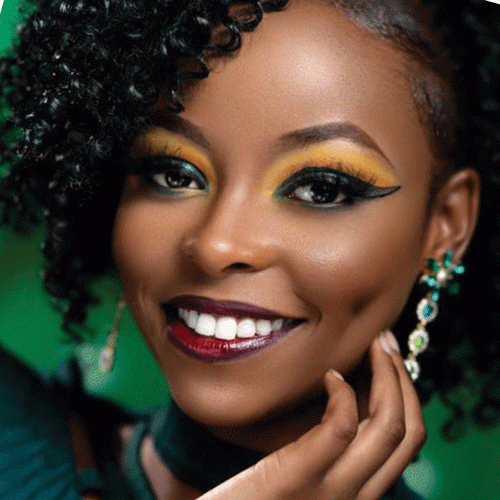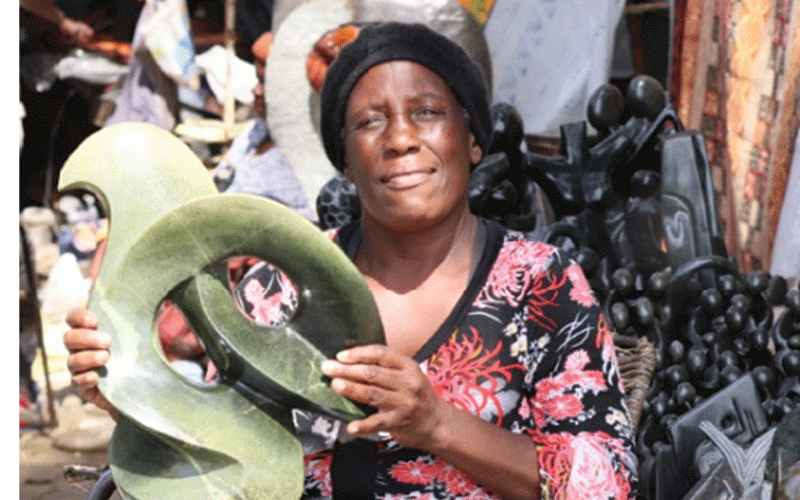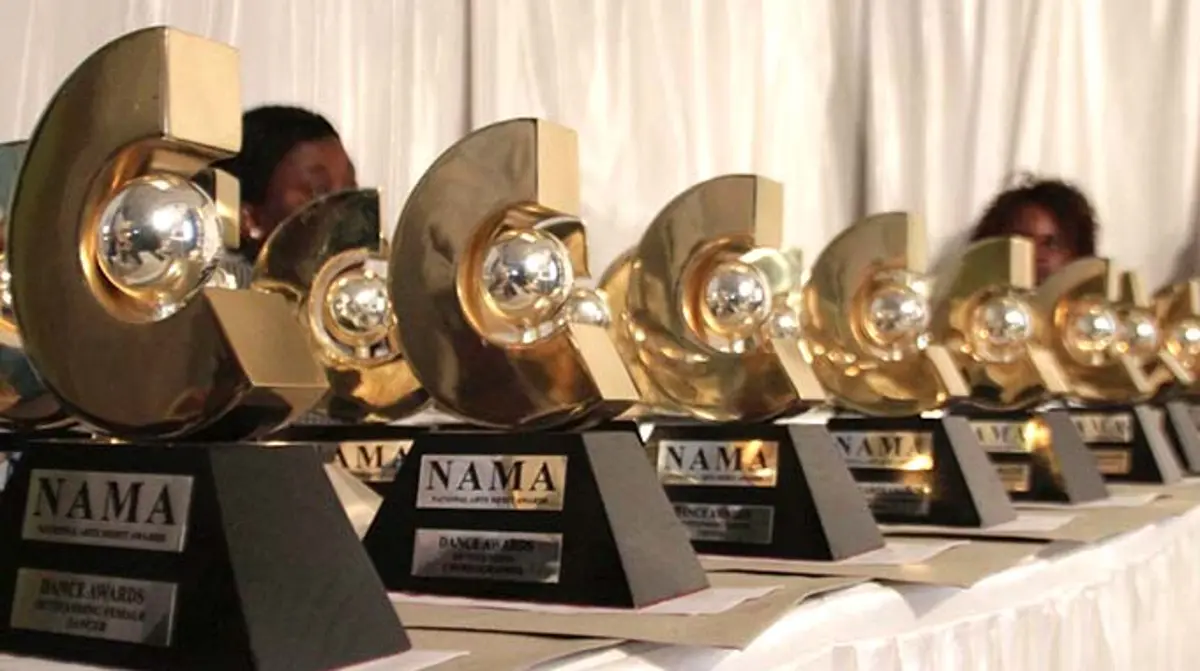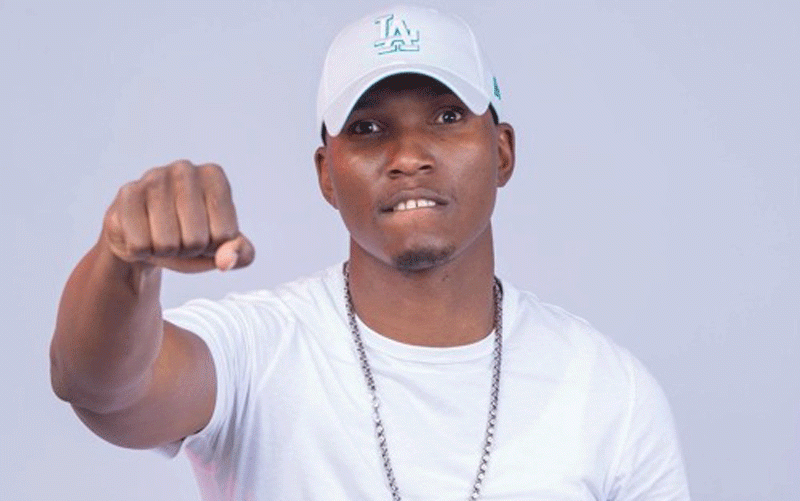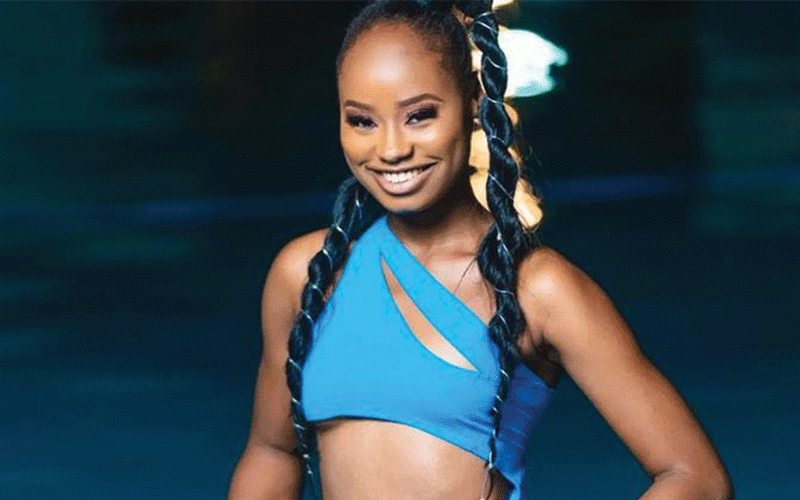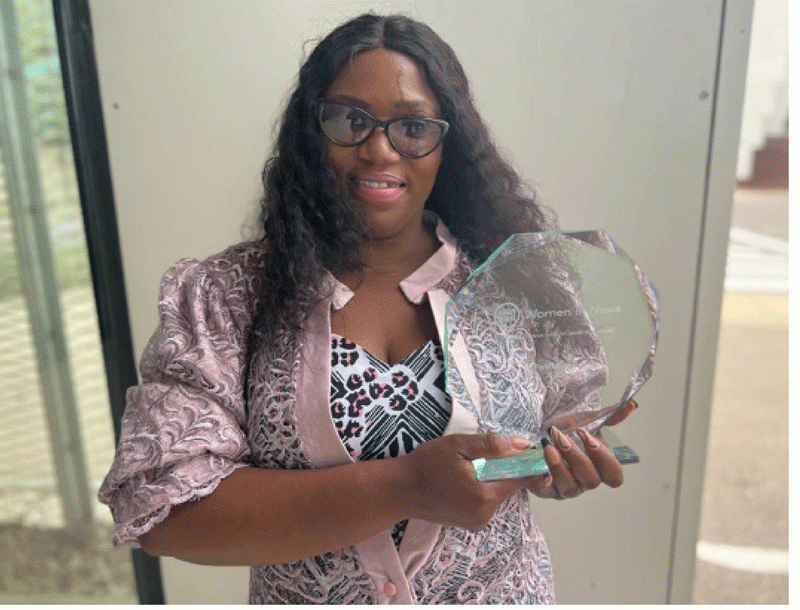 Zim Community News Awards gathers momentum
Albert Masaka said the broad objective of hosting the awards was to connect and align with the community in a way that creates meaningful and long-lasting changes in their behaviours and perceptions.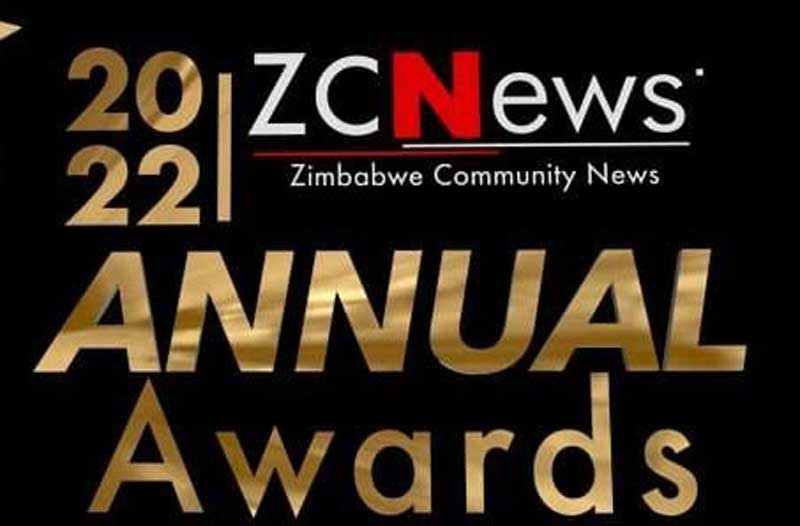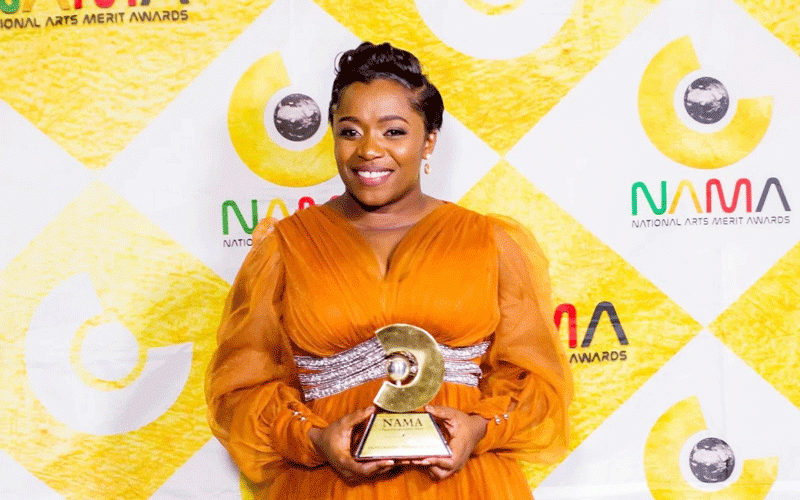 In the Groove: Is Holy Ten a coward?
Holy Ten, born Mukudzei Chitsama, cites the sensationalisation of the song by commentators, journalists and activists which has fuelled political undertones within some sections.