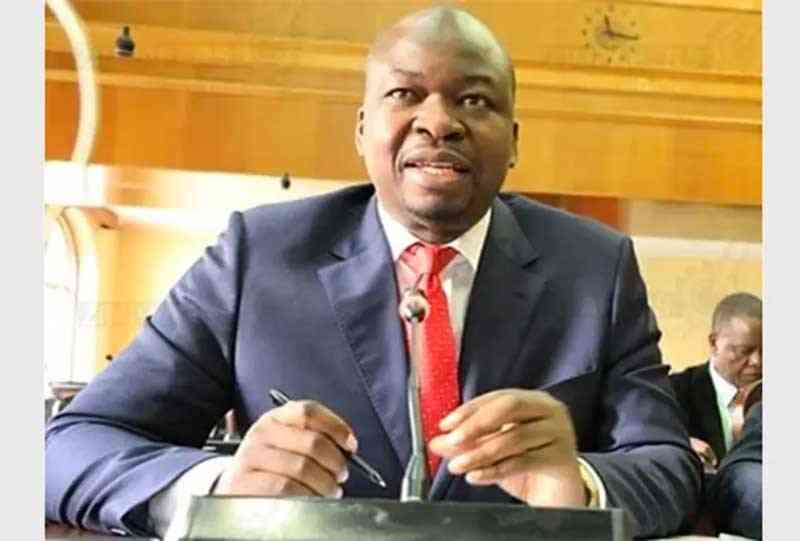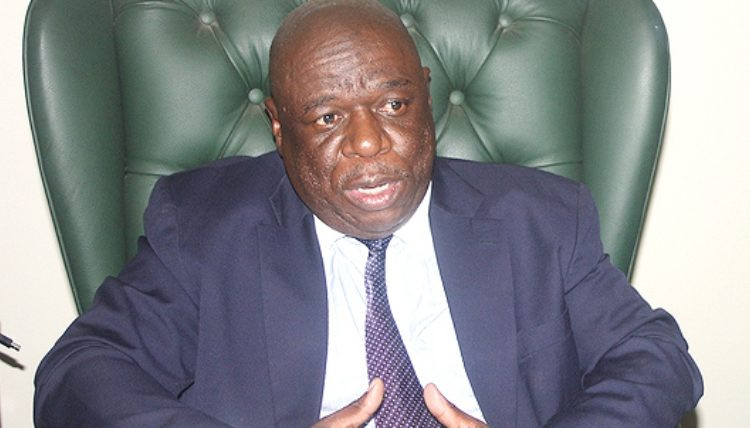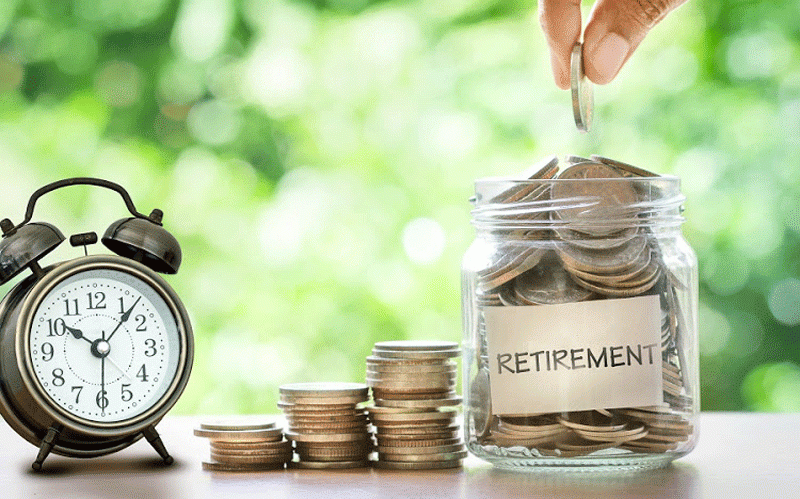 SMEs tax regime under review
Nyoni said she had followed the submissions by engaging with the Finance ministry to facilitate a review of the tax system with regard to small businesses.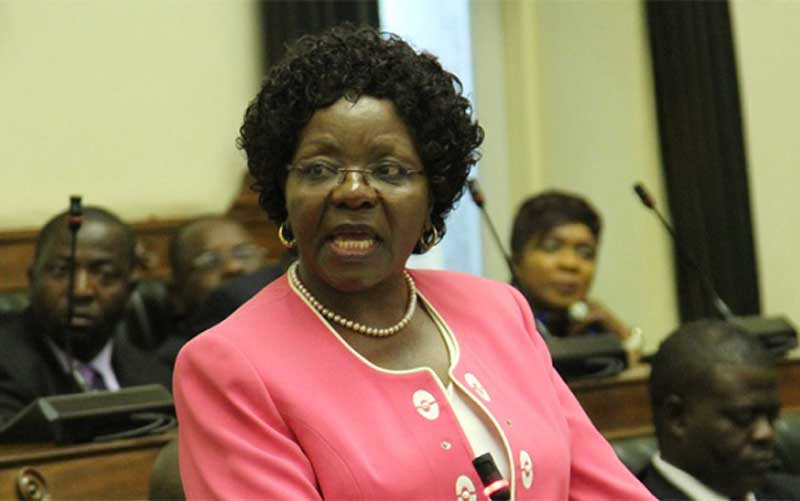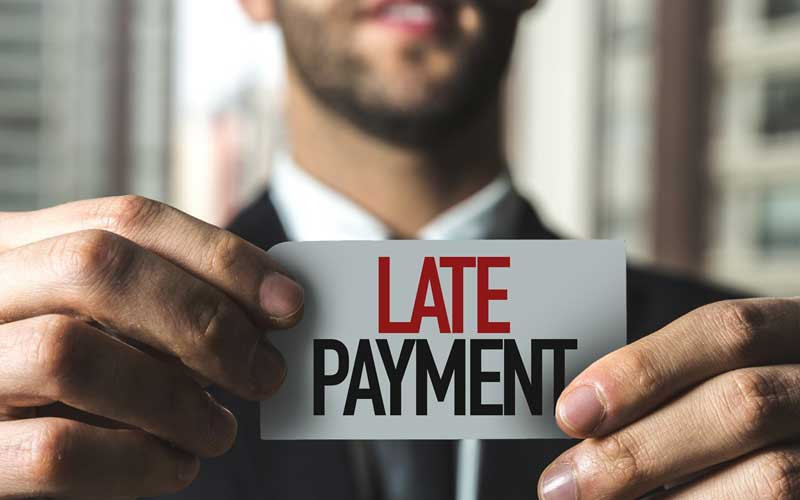 Parly speaks on US$9k laptops
Guvamatanga revealed before parliament's public accounts committee recently that many companies were fleecing government by overpricing their goods and services.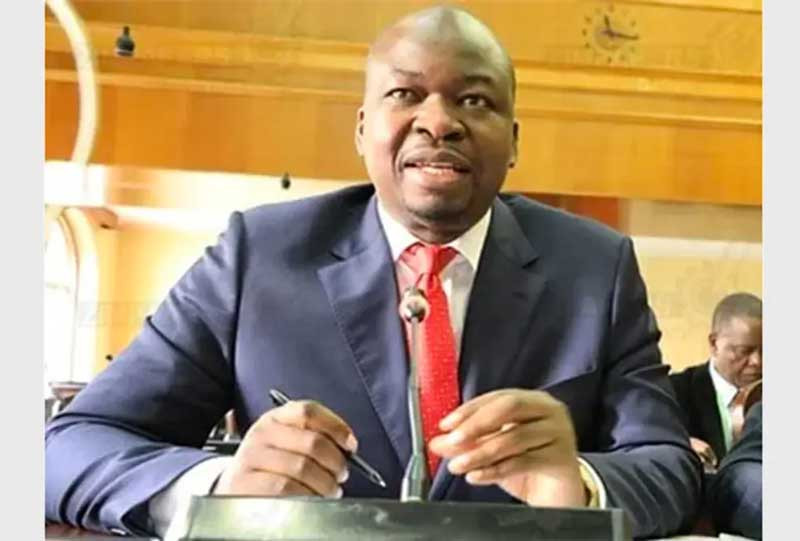 SRC move, an exercise in futility
Our understanding is that the organisers of the EGM are making spirited efforts to request the Sports and Recreation Commission (SRC) to engage Fifa hoping the ban on Zimbabwe would be lifted and the Warriors included in the Confederation of African Football (Caf) qualifiers scheduled to start next month.
By The NewsDay Apr. 29, 2022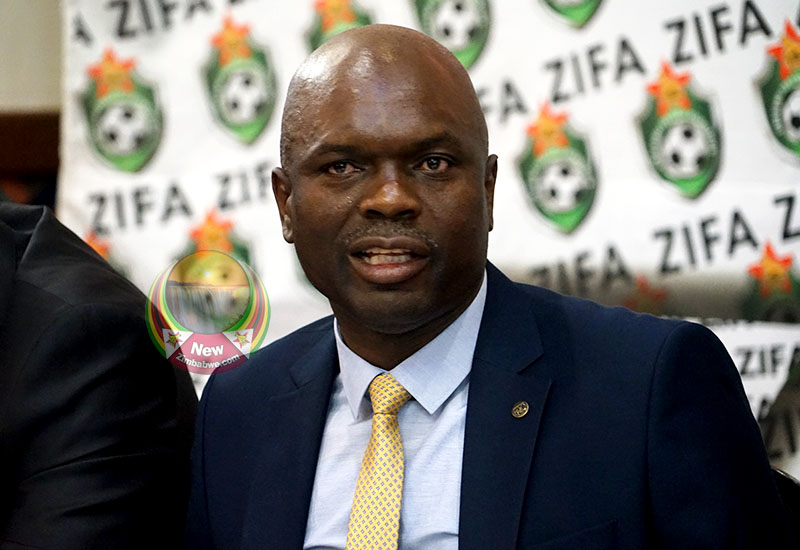 Fifa trashes Zifa EGM
Some Zifa councillors, with the blessing of the Sports and Recreation Commission (SRC), are expected to convene a meeting tomorrow whose main aim is to revoke the mandate of the association's suspended executive board led by Felton Kamambo.
By The NewsDay Apr. 22, 2022