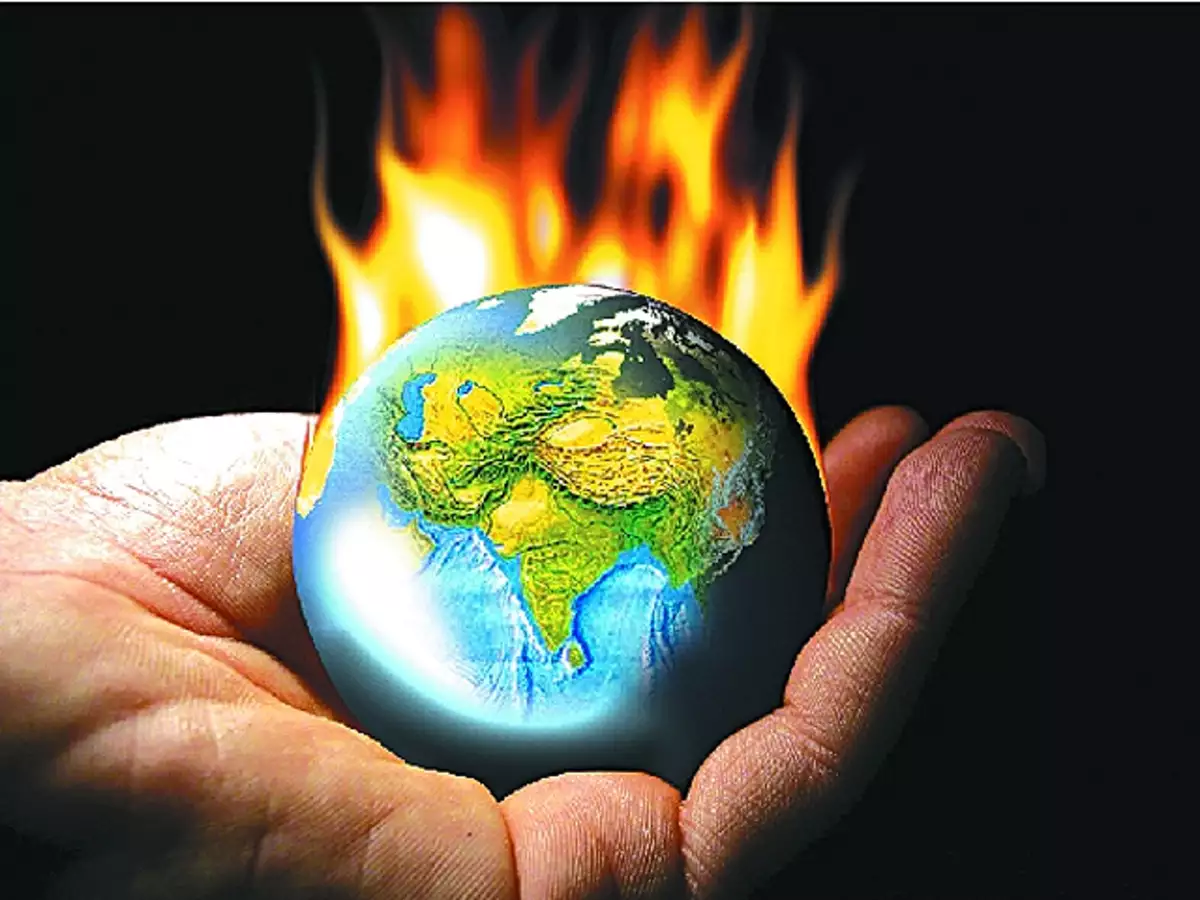 Climate change in the construction industry
Today, as the beast looks us in the eye — cyclone Freddy — the cost of its destructions far outweighs the cost of environmental reforms, particularly in the construction industry.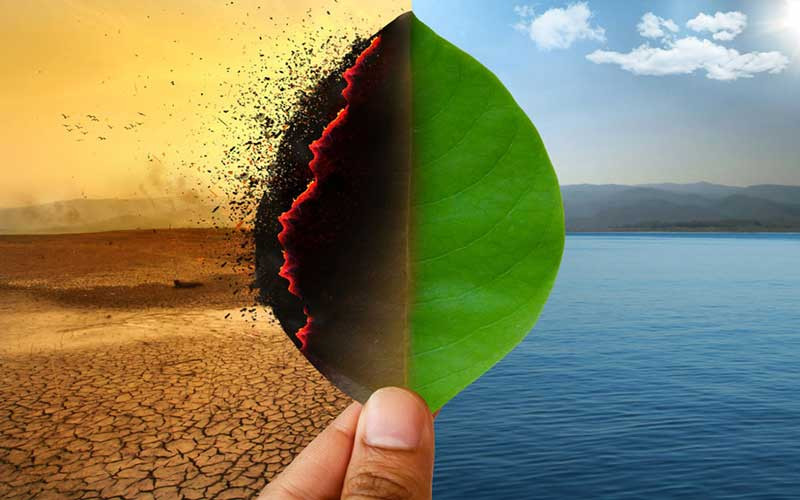 RioZim in trouble over job cull
The mine is controlled by Zimbabwe Stock Exchange listed resources outfit, RioZim Limited, which reported significant write downs during the half year ended June 30, 2022.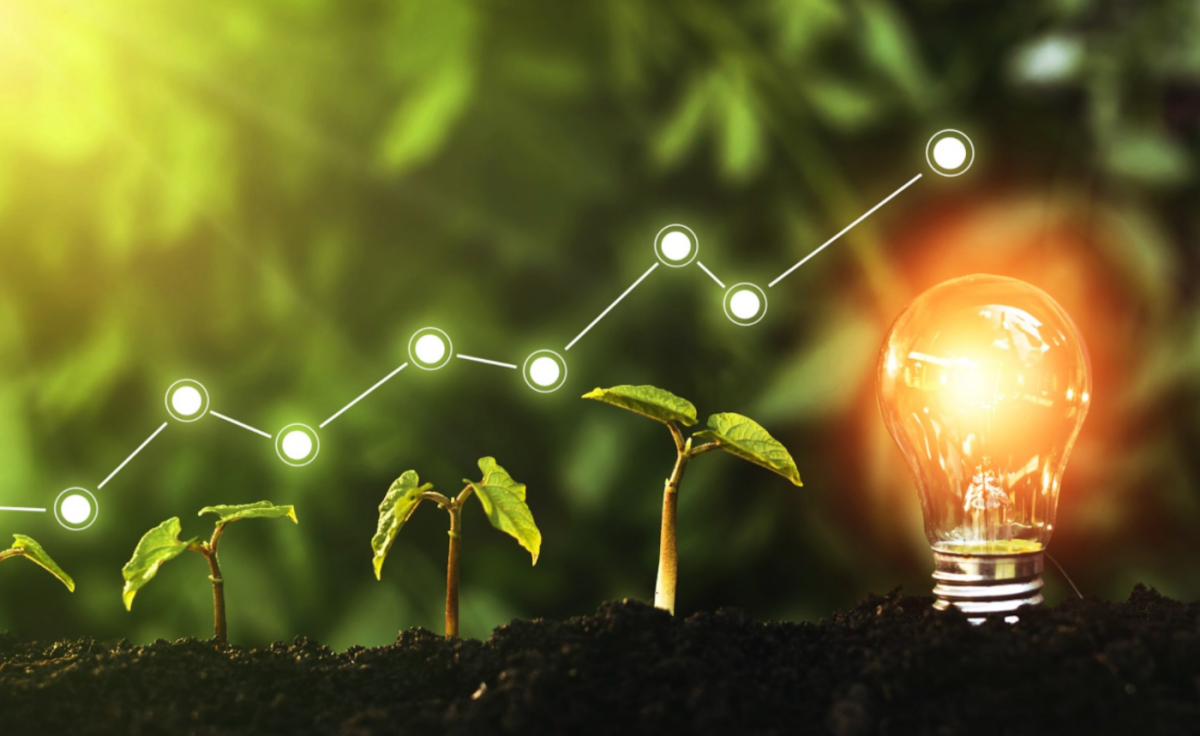 Hefty taxes a heavy toll on business
Over US$42 billion had been wiped out through mismanagement a decade earlier, after inflation surged to a terrifying 500 billion percent in 2008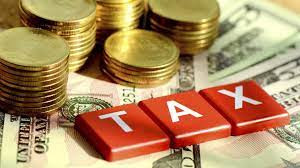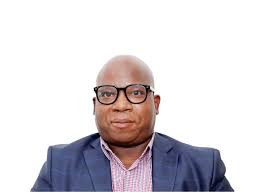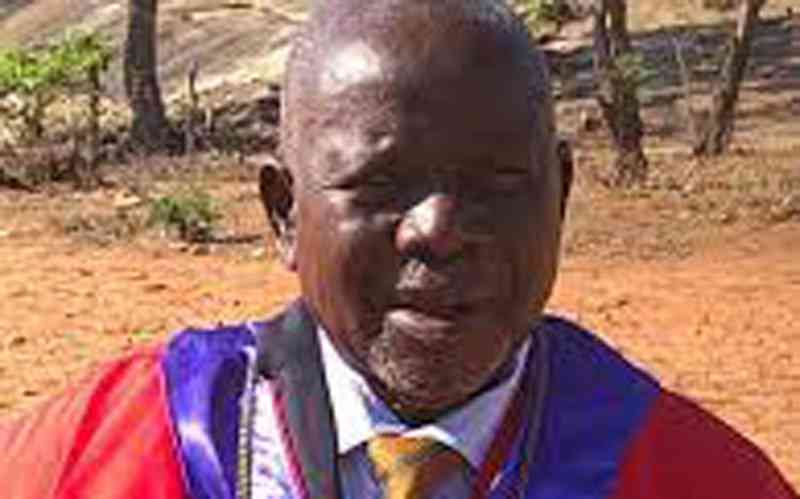 Premium
US embassy slams door on sanctioned firms
In responses to questions posed by this publication, the US embassy said two years before Tagwirei and Sakunda's designation, Washington had stopped purchasing fuel from the firm.