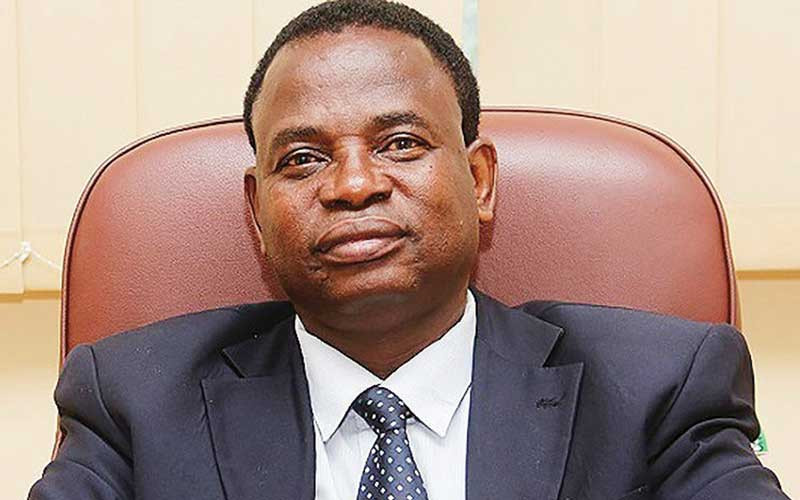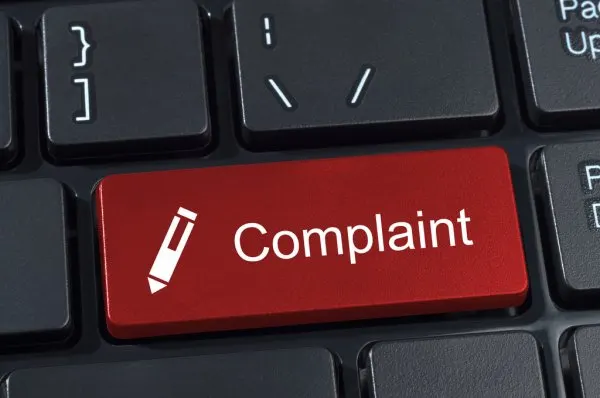 Power cuts constrain BCC water pumping
We pump water eight to 10 hours per day, instead 24 hours and this has resulted in the city not having enough to meet the current water demand," Bulawayo Town Clerk, Christopher Dube said.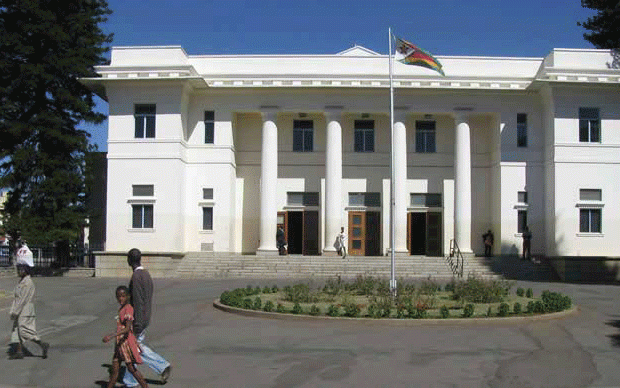 Inside sport: Our football politicians
The countries voted 199 to one in favour of Zimbabwe's continued isolation from the international football world, a ban that started on February 24, 2022.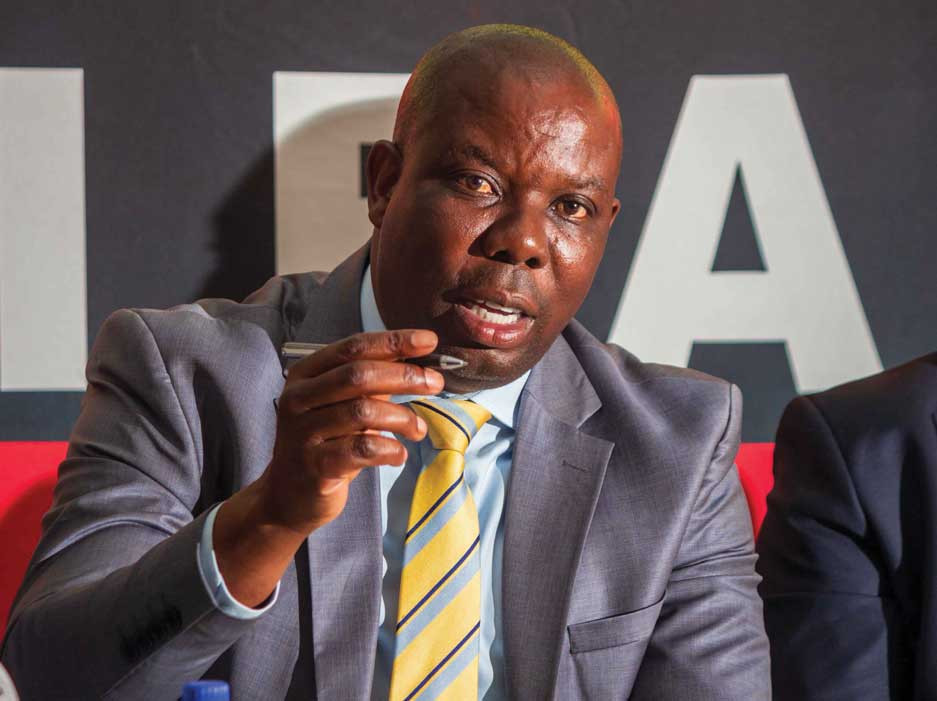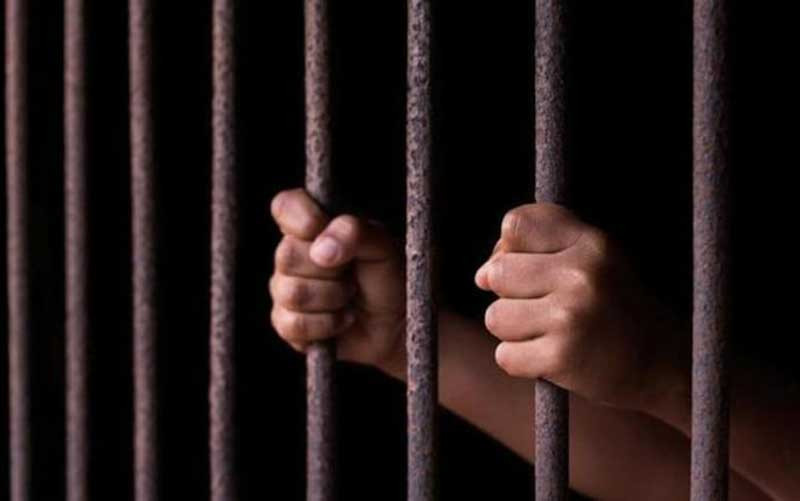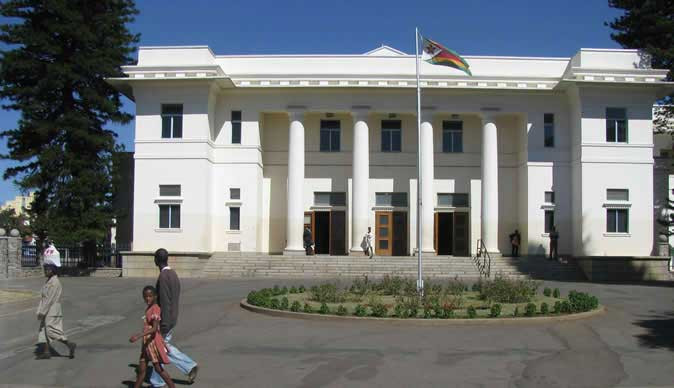 'Local theatre is in limbo'
"The state of theatre in Bulawayo is in limbo. For me it's on and off and there are many reasons why. I think creatives are doing very well in terms of content but the audiences are not growing.