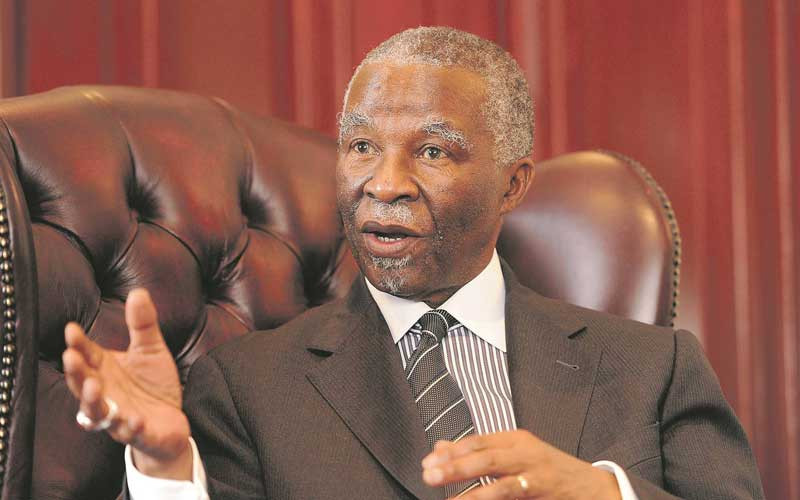 Child marriages rampant in farm compounds
Speaking at Matoranhembe High School during the launch, Gumbochuma said economic and cultural challenges were fuelling cases of child marriages in farming compounds.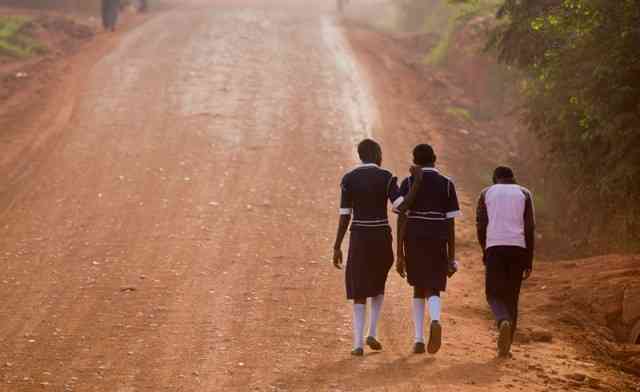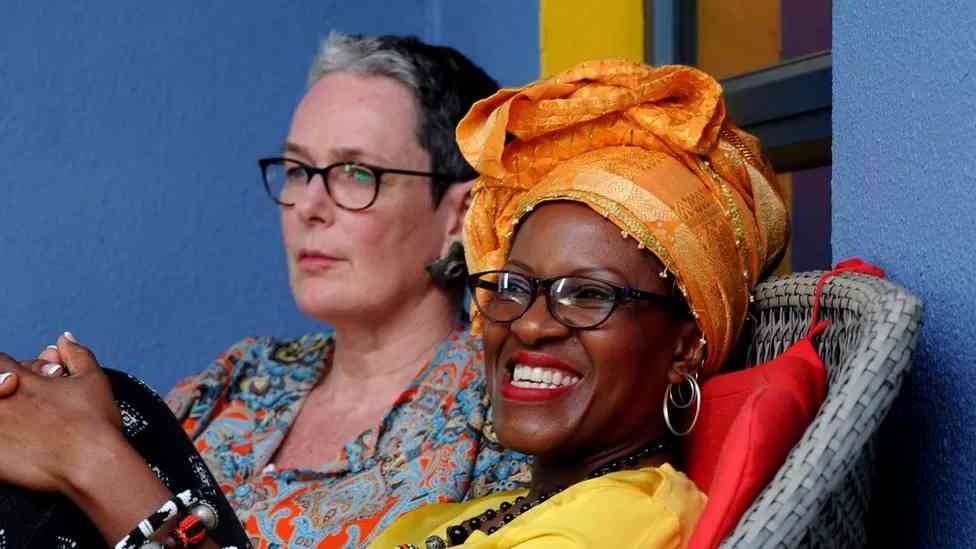 Zimre Holdings overturns loss
Going forward, Matete said Zimre's eco-system was now in place, founded on the business triangle of cash, customer and change.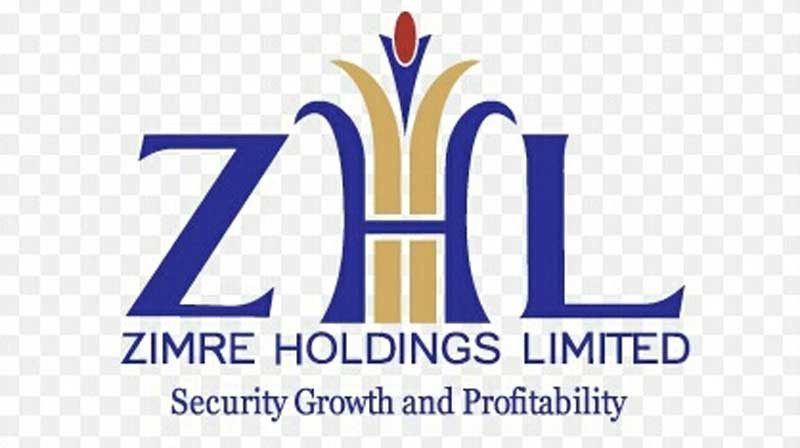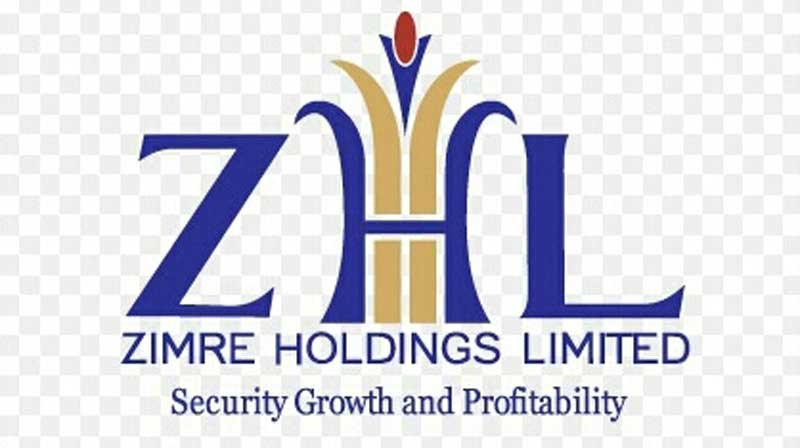 Zenda on mission to debunk societal myths
Zenda's solo exhibition, running up to September 30, consists of artworks done with acrylic on canvas and most of the paintings are 1 200mm x 800mm.
By The NewsDay Aug. 17, 2022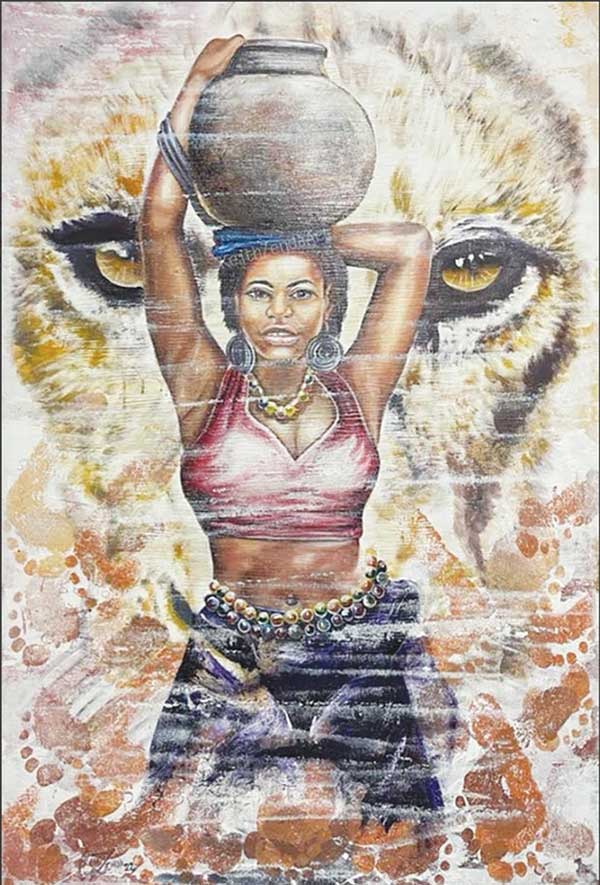 Beads fashionista takes pride in African culture
The Harare-based designer said although some associate beads with evil spirits, she feels it is a distinct artefact that carries a strong message about African culture.
By The NewsDay Jun. 29, 2022