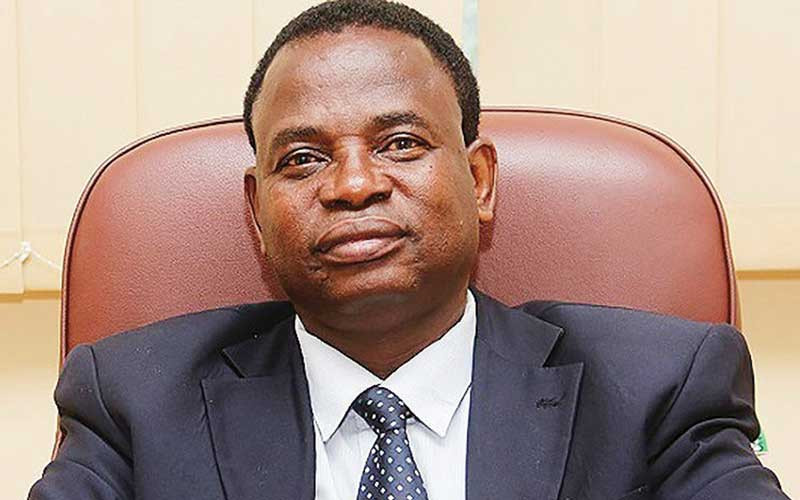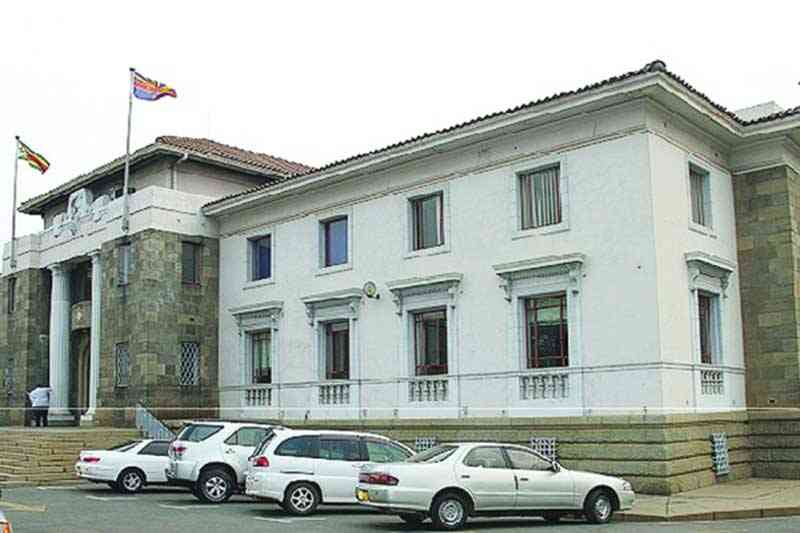 Call for disability-friendly classrooms
Moyo, who was voted into council on a CCC ticket during the March 2023 by-elections, said this during a community indaba which discussed disability issues over the weekend.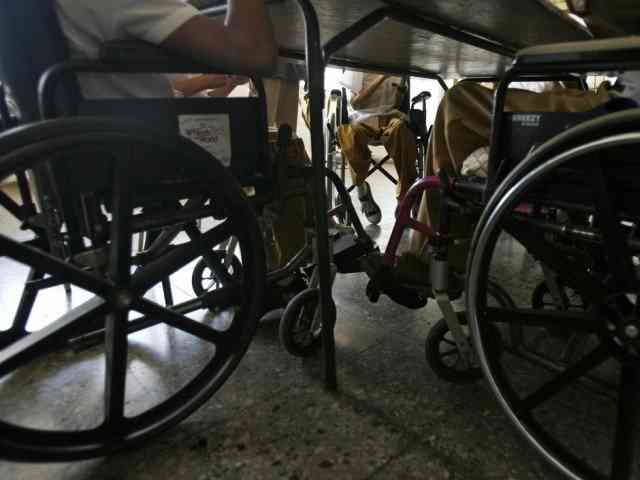 Mutare spruces up roads
Mayor Simon Chabuka said delays in road rehabilitation in the city were caused by heavy rains and late disbursement of funds by the Zinara.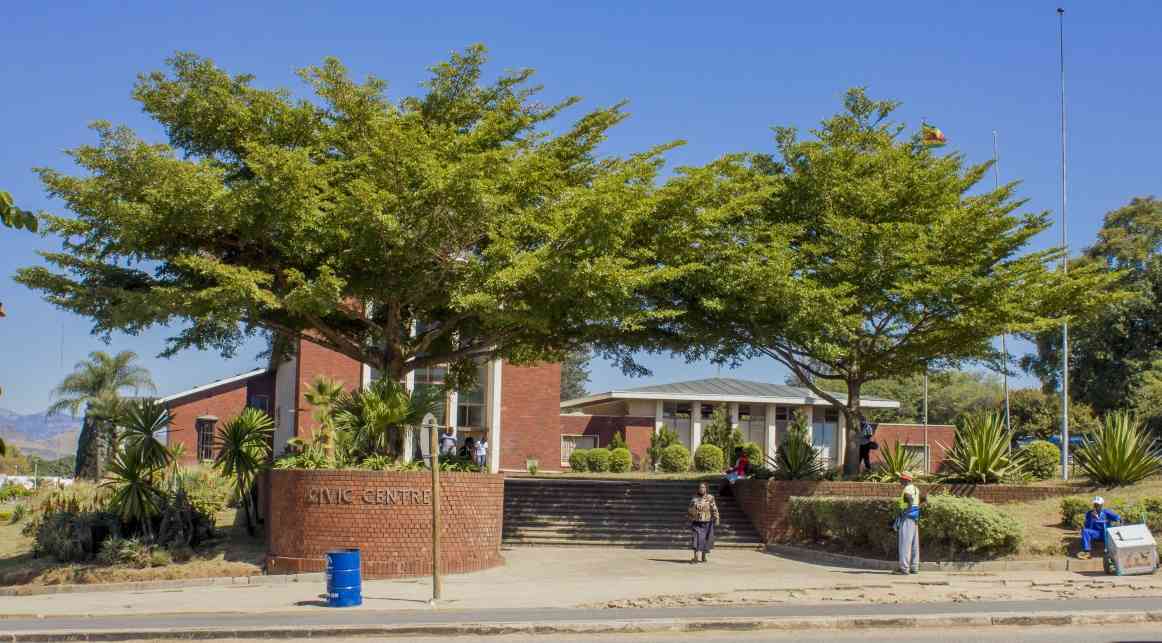 Katsimberis trial set for April 19
Katsimberis, who is now being represented by Tinotenda Chinyoka after dumping his previous lawyers, has had his trial postponed on several occasions at his request.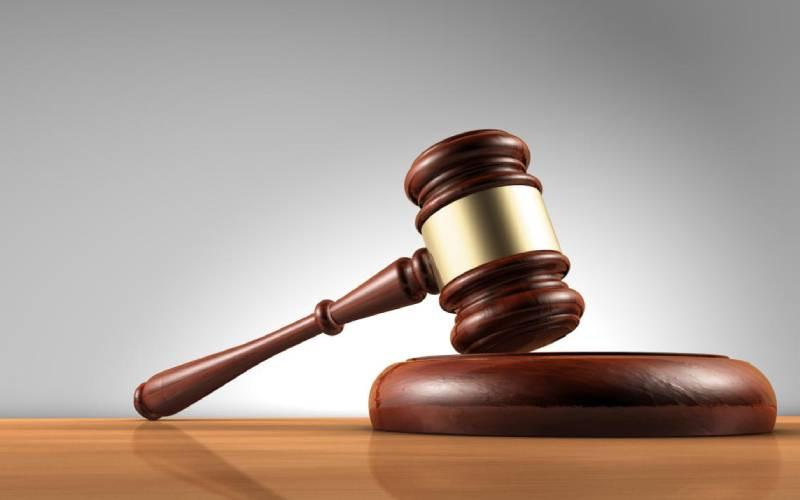 'We're fed up with water crisis'
The Bulawayo City Council on Wednesday blamed rolling poweroutages for disrupting pumping at its water works, which it says has worsened the water crisis in the city.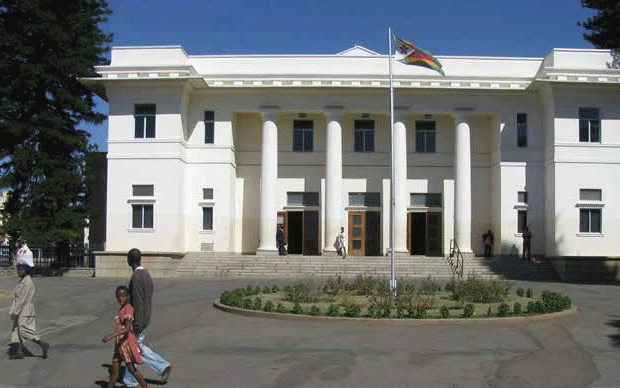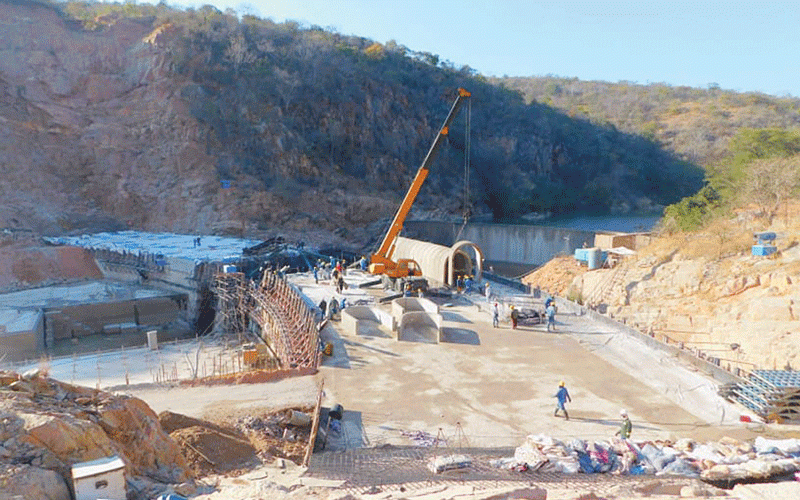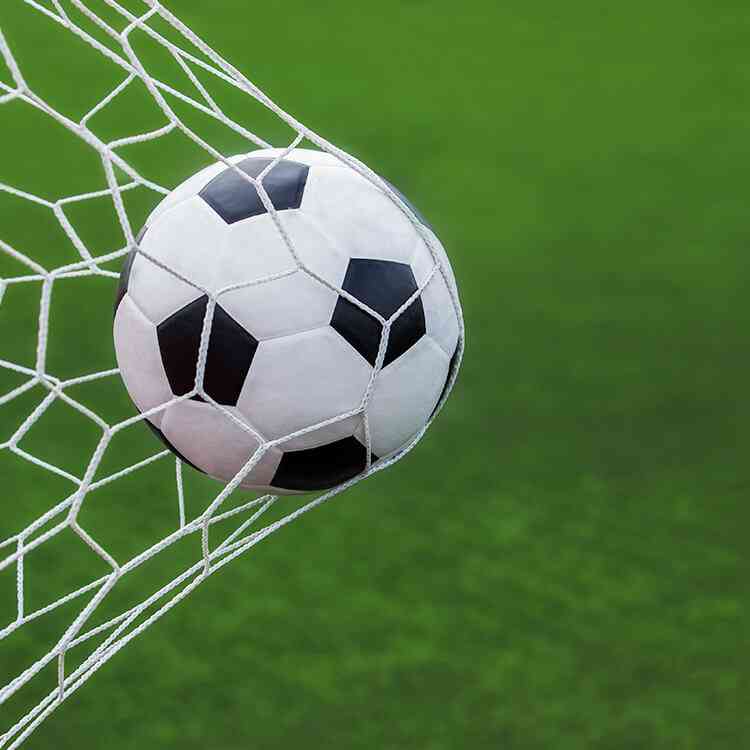 Power cuts constrain BCC water pumping
We pump water eight to 10 hours per day, instead 24 hours and this has resulted in the city not having enough to meet the current water demand," Bulawayo Town Clerk, Christopher Dube said.