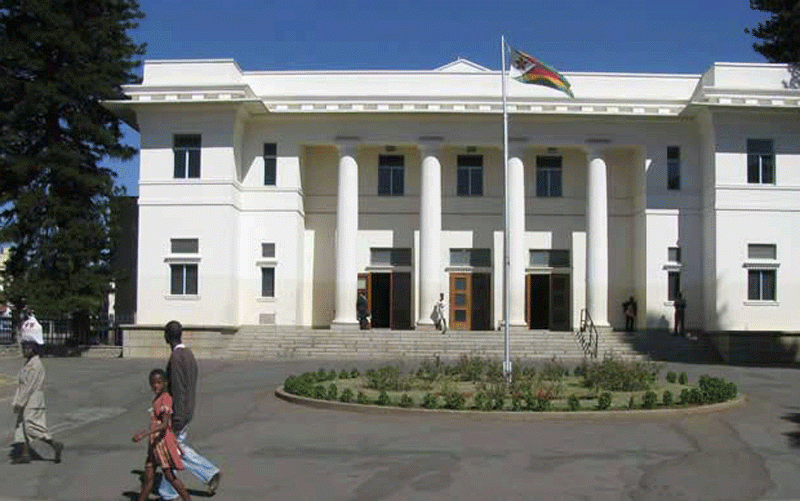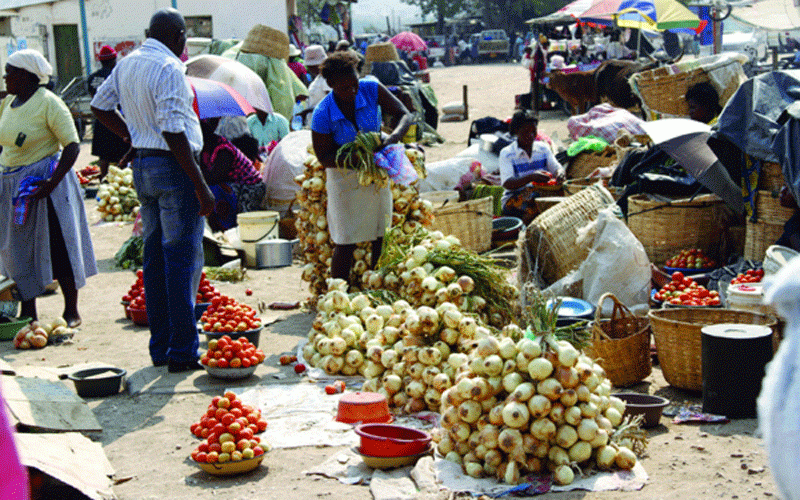 'Slash senior citizens' bills by 50%'
Council's finance and development committee chairperson, Tawanda Ruzive said allowing the elders to pay half bills would cripple council operations.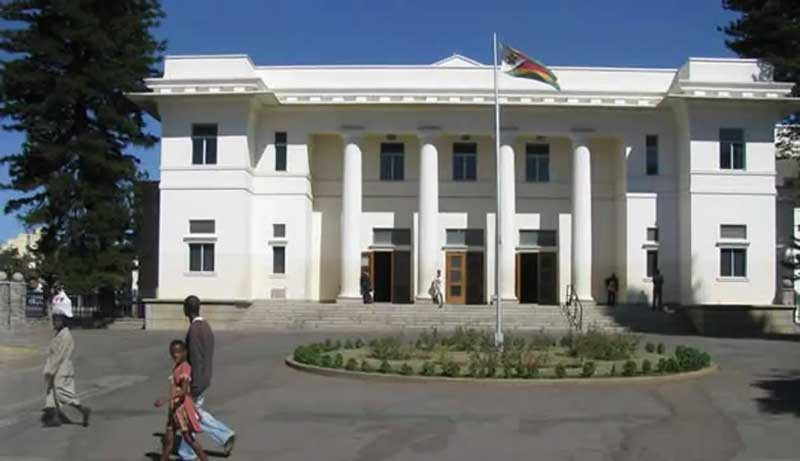 Byo residents protest over 'exorbitant' rates
Bulawayo Progressive Residents Association (BPRA) vice-chairperson Patricia Tshabalala said some of the residents had their furniture confisticated by council after failing to pay bills.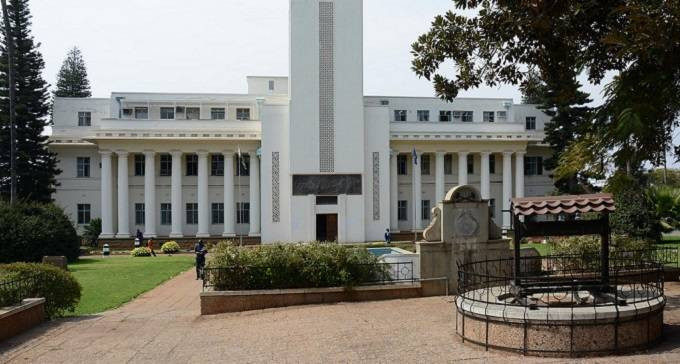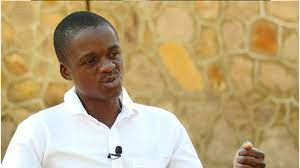 Schools closure fuel drug abuse
Acting president Constantino Chiwenga last week postponed the re-opening of schools by a further three weeks when he announced an extension of the Covid-19 lockdown by 14 days.
By The NewsDay Jan. 23, 2022