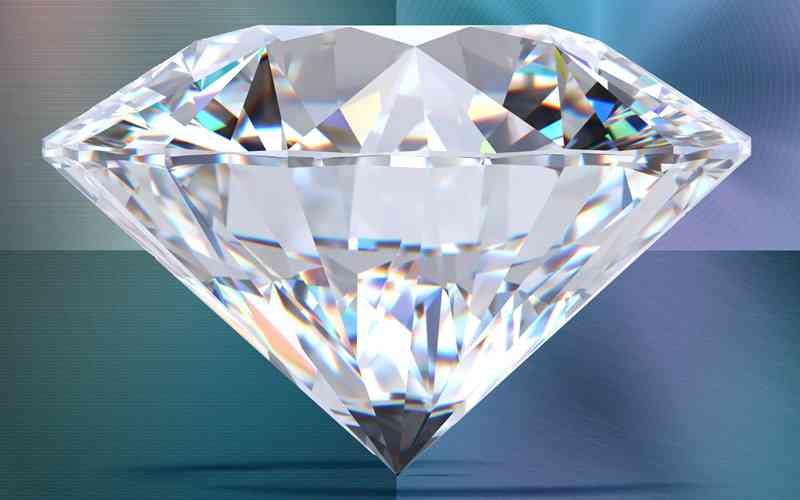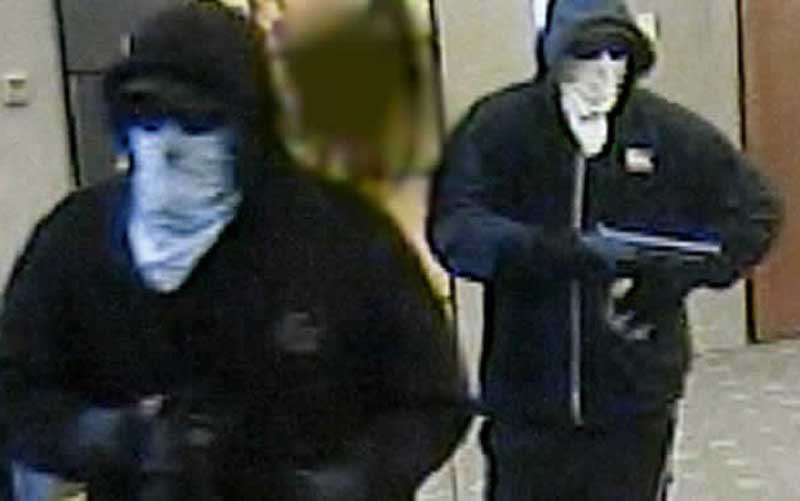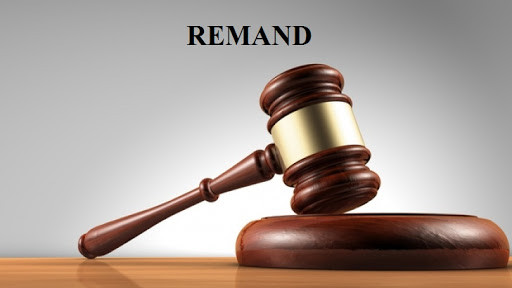 2 nabbed over $2,5m goods theft
"The suspects are alleged to have been operating while armed with iron bars, which they used to force entry into 10 different houses on separate occasions.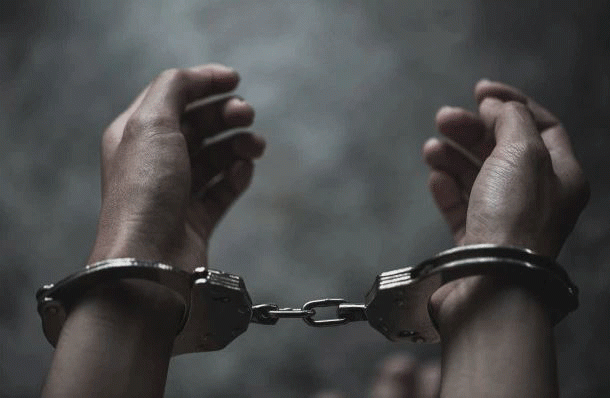 Suspected armed robbers nabbed.
The armed robbers went away with US$51 500 in cash after breaking a safe at gunpoint while the victims were tied with ropes.