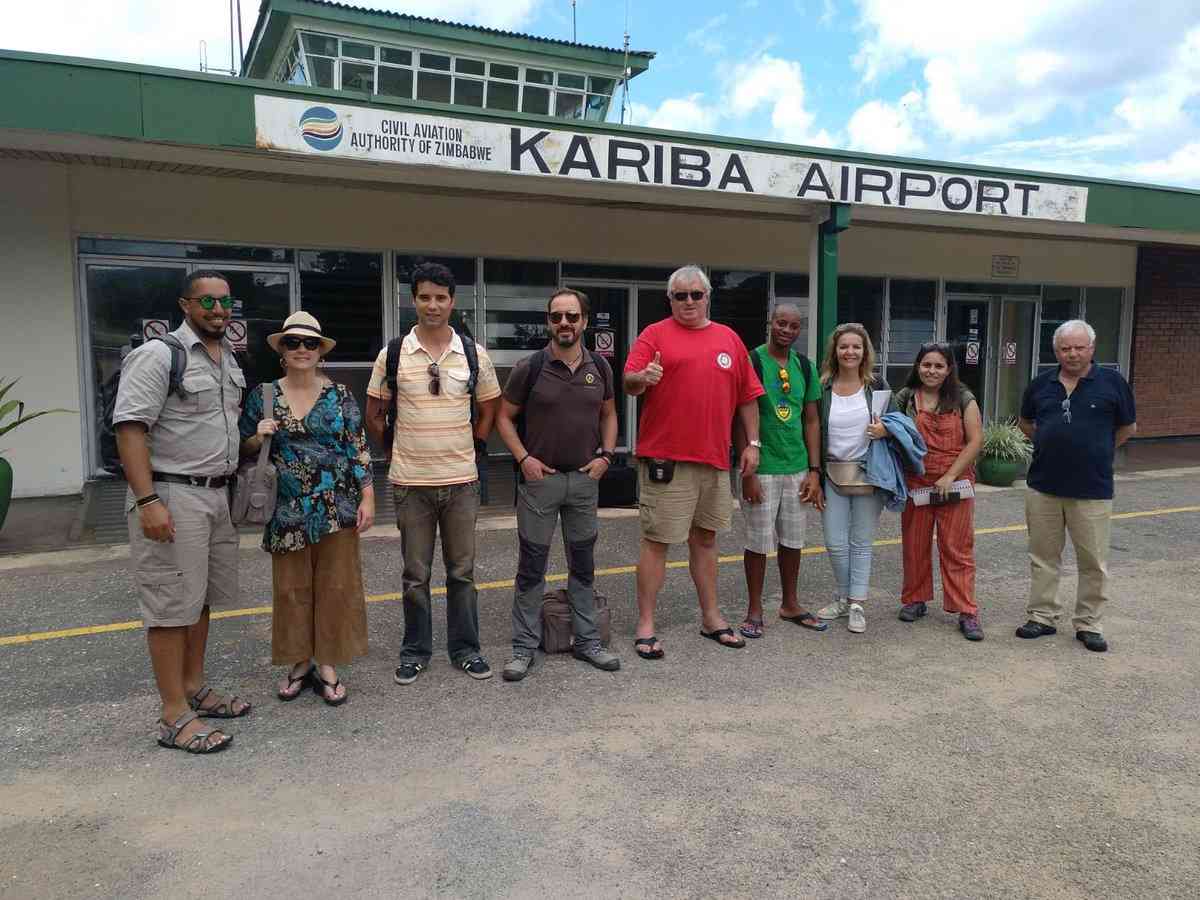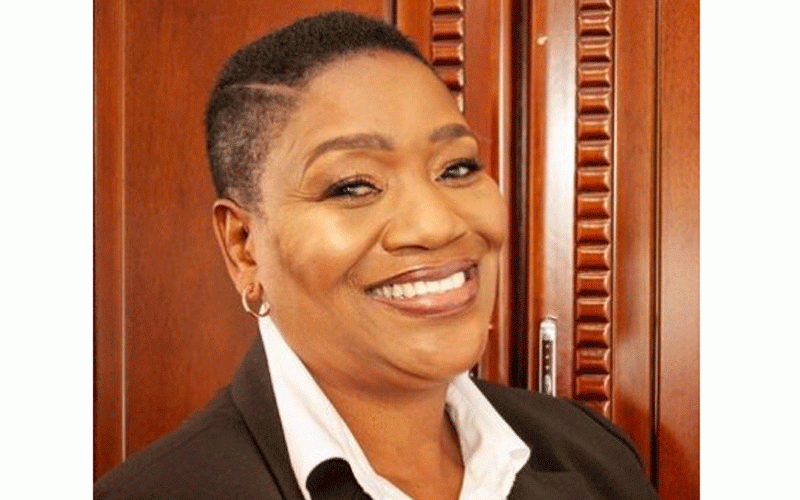 Zim-bound US envoy slams Zim-China deals
In 2019, Chinese diplomats estimated that the world power had extended US$2,5 billion in loans, investments and grants to Zimbabwe since the diplomatic fallout in 2000.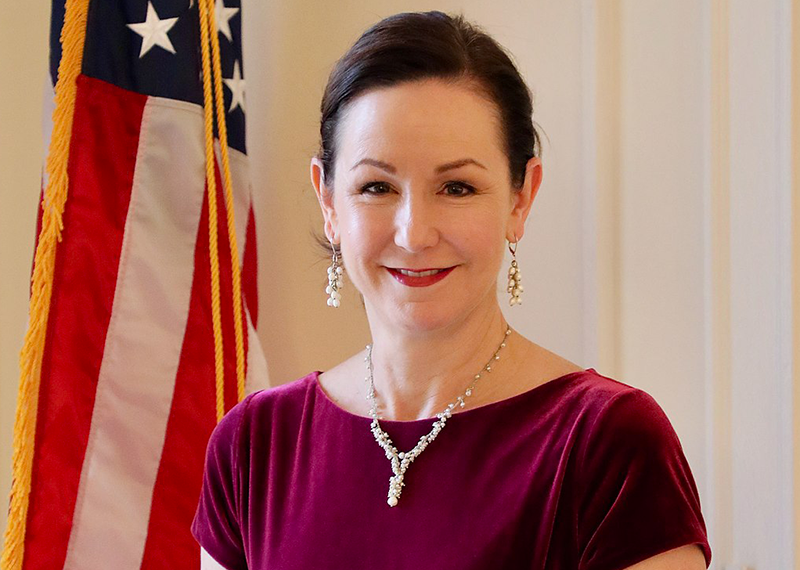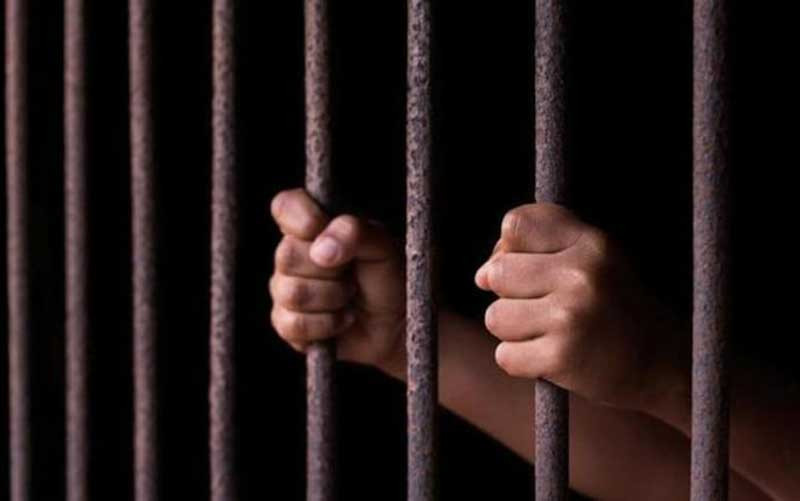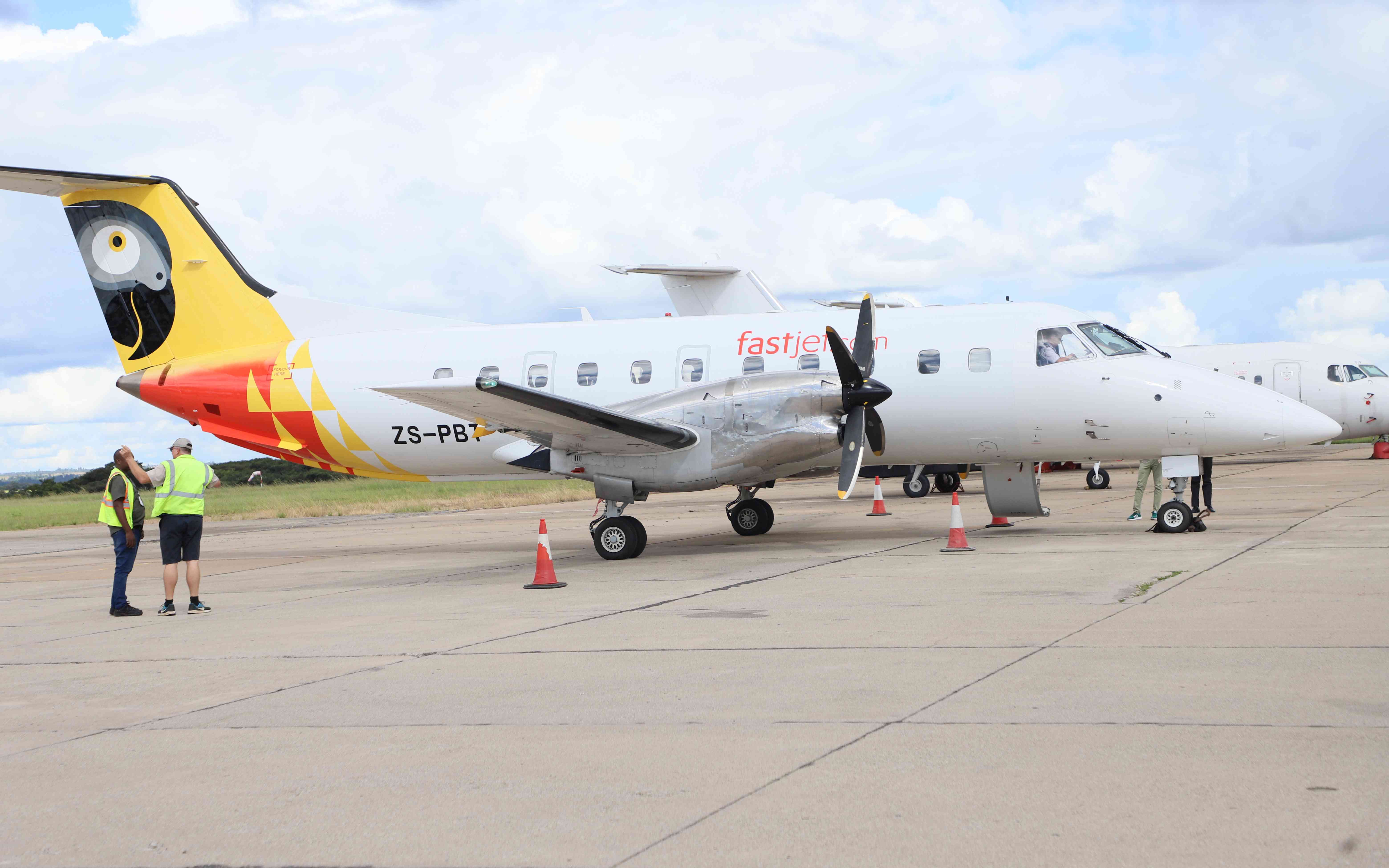 Premium
Mob boss Zim ally in JOC crosshairs
State security agents have also been implicated in the scandal after pampering Wood with the equivalence of diplomatic treatment at Zimbabwe's airports.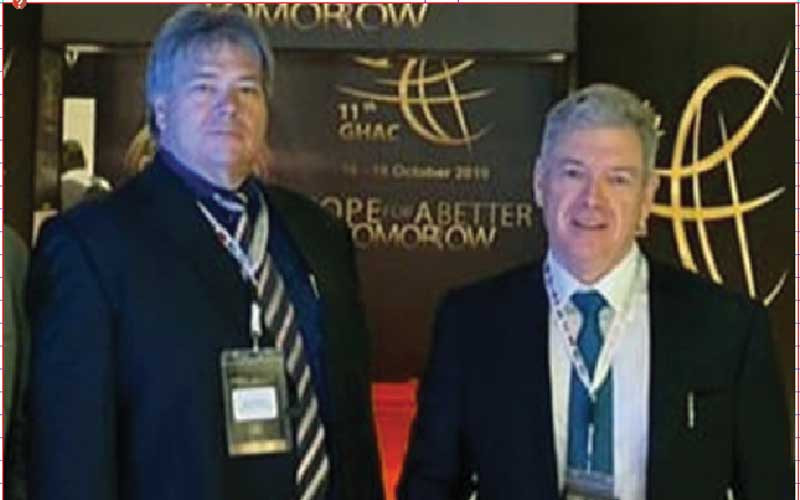 Govt consulting over airport shield
Mhona last year said the government had already gone to tender for the production of the new signage and assured stakeholders that their input would be considered.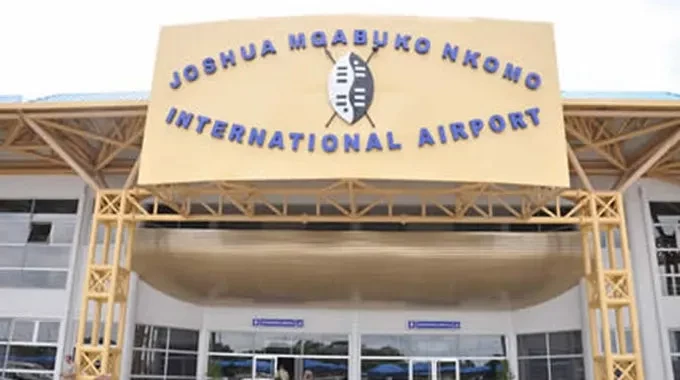 RGM Airport a human trafficking hotspot
The United States annual Trafficking in Persons Report in 2022 said Zimbabwe had failed to convict any traffickers or amend its anti-trafficking law to criminalise all forms of trafficking.