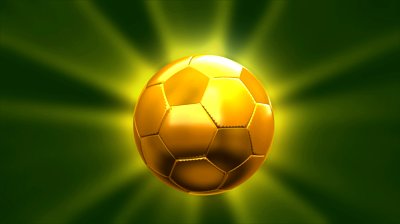 NEWLY-PROMOTED Bulawayo Chiefs are talking to four coaches in the city as they ratchet up efforts to meet the Caf-A Licence requirements by Zifa for head coaches and their assistants in charge of Premier Soccer League teams.
Fortune Mbele
Sources said the businessman Lovemore Sibanda-owned Chiefs have approached veteran coaches Barry Daka and Cosmas "Tsano" Zulu with the former being the front-runner to land the post.
The sources said Bulawayo Chiefs had spread their wings and also approached former Tsholotsho gaffer Farai Tawachera and ex-Bantu Rovers mentor Joseph Sibindi while their trusted coach Thulani Sibanda takes charge of the team's pre-season preparations at Ross Camp.
Club chairman James Rugwevera yesterday confirmed they have talked to four coaches, but would not reveal their names as they have not made up their minds on who to engage as yet.
"We have a considerable number, about four coaches that we have been talking to, but we have not made a decision on who we will take on board. As for now, I cannot say who the coaches are, we have just been talking, we have not conducted any interviews. It has just been informal," Rugwevera said.
Daka was at Bulawayo City last year while Sibindi was at Bantu Rovers.
Sibanda, who got Bulawayo Chiefs promoted to the Premier Soccer League in 2017 after clinching the Zifa Southern Region Soccer League title, is a holder of a Caf-B badge and is enrolling for Caf-A, when the courses resume in March.
He also holds as Scottish league C-Licence and Sports Science degree from the National University of Science and Technology.