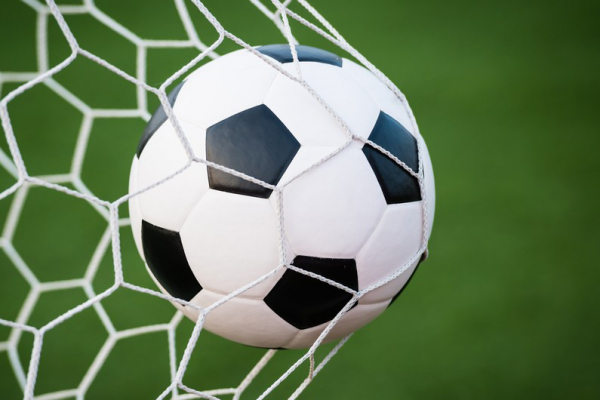 FORMER Highlanders skipper Erick Mudzingwa has signed a one-year contract with Bulawayo City ahead of the 2018 Castle Lager Premier Soccer League season after he was kicked out of the Bosso.
BY FORTUNE MBELE
Other new faces at Bulawayo City are midfielders Lucky Nyathi and Tatenda Tavengwa, formerly with relegated Tsholotsho, as well as ex-Hwange player Justin Kaunda.
Strikers Mgcini Sibanda from How Mine, and Nhlanhla Ndlovu, who was at Highlanders, and former Bantu Rovers goalkeeper, Wellington Muuya have also joined the Bulawayo local authority side.
The new signings were announced yesterday at the club offices by the team's public relations officer, Thandiwe Moyo.
"These are the players that we have signed so far and negotiations are in progress with other players whose names we cannot reveal at the moment. The coaches are still assembling a squad for the 2018 season and by the end of the week, we will probably know which other new players are coming on board and who the coaches will be dropping," she said.
Sources have revealed that Bulawayo City are targeting goalkeeper Takudzwa Ndoro, twin brother of Warriors striker, Tendai, who has been in Botswana and South Africa.
The future of goalkeepers Ndodana Sibanda and Liberty Chirava are uncertain at Bulawayo City.
Coach Darlington Dodo has retained skipper Zibusiso Sibanda, Zephaniah Ngodzo, Innocent Kutsanzira, Morris Kadzola and Munyaradzi Mungadze.
Bulawayo City survived relegation on the last day of the season last year and parted ways with coach, Mandla Mpofu, who has been appointed assistant coach to Madinda Ndlovu at Highlanders.
Dodo was appointed head coach with Try Ncube fitness trainer, while Julius Ndlovu was named as the new goalkeepers' coach at Bulawayo City, who also parted ways with assistant coaches Barry Daka and Tavaka Gumbo.