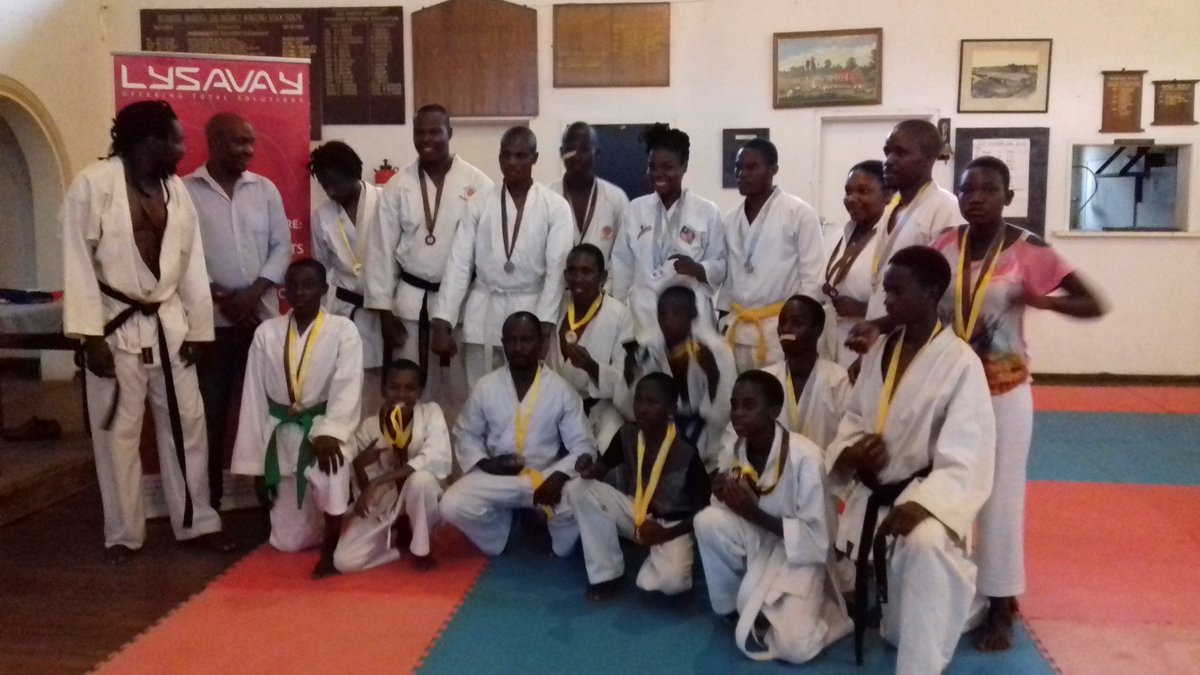 The 2018 edition of the Lysavay Zimbabwe Japan Karate Association (ZJKA) team championships is set to feature male and female competitors in the same teams for the first time in the history of the competition, when it takes off at the Bulawayo Bowling Club on Saturday.
By sports reporter
The tournament, sponsored by mining concern, Lysavay is expected to attract karatekas from across the country, who practice the Shotokan style.
The Lysavay Championships offer a good platform for ZJKA selectors to choose teams that will represent the country at the JKA/WF Africa Cup scheduled for South Africa in August.
Organisers have decided to make the Lysavay Championships unique by featuring male and female karatekas in the same teams.
Each team will be made up of two males and a female competitor meant to encourage more females to compete in such competitions.
"Not many women do karate. Of those, only a few actually compete. We would like to break this barrier. Men and women can compete alongside each other, although in this case, females will fight against other females in opposing teams, save for kata, where it's team versus team, not individual versus individual," Zimbabwe JKA president, Allan Sibanda said.
Karatekas will battle it out in the kata and kumite categories, while children will be given a chance to compete individually.
Competitors drawn from Gweru, Kwekwe and Harare will battle it out with the emerging talent from Bulawayo, most of whom are drawn from the National University of Science and Technology, which has lately been doing well in karate competitions.
Some of the talent to watch from Bulawayo are Tinashe Gwasera, Julius Dzikiti, Tapiwa Chari and Archibald Mutumhe.
Meanwhile, ZJKA chief instructor, Phibion Mudzenda recently attended a training camp in Tokyo, Japan, where Zimbabwe and other JKA affiliates were granted authorisation to grade karatekas up to first dan black belt.