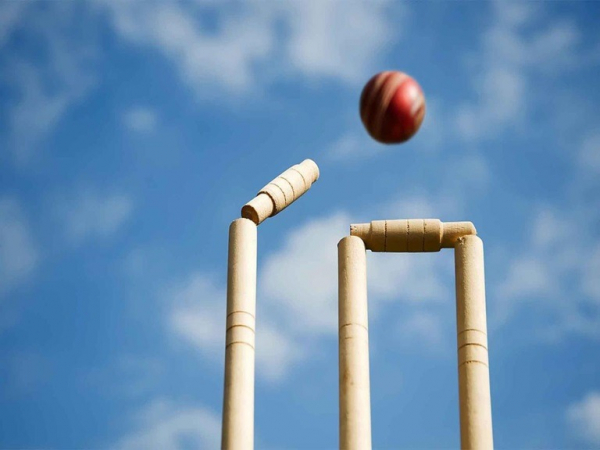 The Pakistan national cricket team's trip to Bulawayo, where they will face Zimbabwe in a five-match one-day international (ODI) series, was delayed over issues to do with hotel bookings, Zimbabwe Cricket (ZC) has claimed.
BY Kevin Mapasure
With the first match set for Friday at the Queens Sports Club, Pakistan where scheduled to fly to Bulawayo on Monday, but they were stopped over complications with their accommodation arrangements.
There were reports coming from Pakistan suggesting that the team had been stopped from travelling because of security concerns, but yesterday ZC chairman Tavengwa Mukuhlani dismissed the reports, saying no such concern had been raised. Mukuhlani insisted that the hotel that the Pakistan national team will be housed during the duration of the series didn't have enough rooms for the delegation, and will only be ready on Thursday.
Pakistan are now set to travel to Bulawayo tomorrow morning.
"We have not had any reports of security concerns from the Pakistan delegation. Their trip was only delayed because the hotel we had booked them had sold out the rooms and our visitors couldn't travel," Mukuhlani said. "Their accommodation will only be available on Thursday. They have been having their practice sessions in Harare and if they had any concerns, they wouldn't be coming out to practice."
There were some suggestions that the delay in securing rooms for the Pakistan national team might have been due to ZC's financial crisis.
ZC consultant Vince van der Bijl said that his organisation was doing everything to assist Pakistan to prepare for the ODI series.
"The delay of Pakistan not going to Bulawayo is not because of security issues. It is due to rooms not being available to ZC. They will be available from Thursday until the end of the series. In the meantime, ZC has arranged for Pakistan to continue staying at their current location in Harare and there are having their full practice sessions at Harare Sports Club. ZC is doing everything to assist Pakistan in preparation for the series," he said.
Meanwhile, Bangladesh Cricket Board (BCB) is pondering over rescheduling their home series against Zimbabwe. They were expected to arrive in the country in January next year for the two-match Test series and three ODIs, but the BCB is now considering to host them in October this year.
The chief executive of BCB confirmed the news while also informing that ZC board had agreed to reschedule the series.
"We are trying to host Zimbabwe in October. Both the boards agreed in principle about the rescheduling as we have to hold the BPL in January. We are working out on some details regarding the series against Zimbabwe," Nizamuddin Chowdhury said.