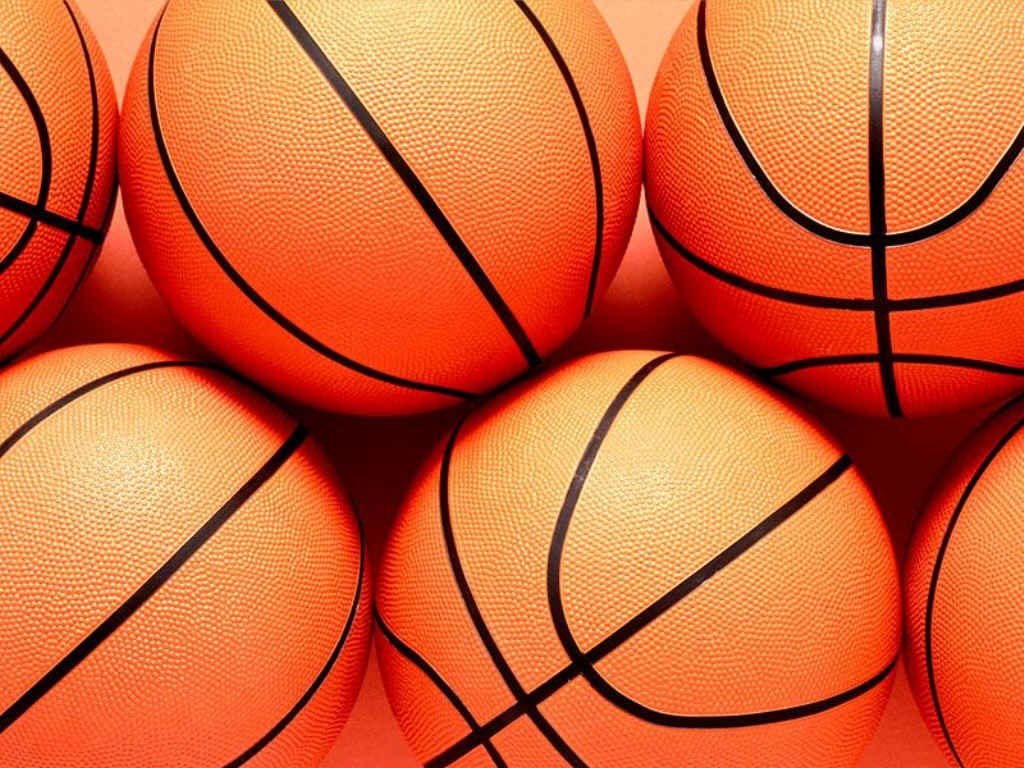 The Harare Basketball Association (HBA) has finally pencilled the commencement of the 2018/19 season to September 22 following a meeting with the clubs representatives over the weekend.
BY GARISH PHIRI
The league commencement had been stalled by a number of squabbles, but common ground was reached at the weekend.
HBA president Sani Mbofana confirmed the date and highlighted that it will give clubs time to prepare for the league kickoff.
"The 2018/19 season will kickoff on September 22. This will give ample time to both the clubs and the executive to put everything in place," he said.
The programme failed to kickoff last weekend because of a stand-off among the clubs over affiliation fees. These issues was addressed during the meeting.
"The club subscription fee will be $300 for each of the 12 teams in the men's category and the 16-team women's league. There is a lesser fee for the 16-team developmental category. The lesser fee on developmental league is a way to incentivise more teams and clubs to come on board," he said.
"Registration fee has been pegged at $2 per player. Each player is also expected to pay a Sports and Recreation Commission (SRC) member registration fee of $4."
In relation to inter-provincials and youth games, the executive was challenged to look for sponsors to cover for expenses like players and technical teams' allowances.
The HBA executive is expected to sign a contract with Genius Sports fronted by Allen Mavunga who is the head of partnerships in Africa.
Genius Sports is a global leader in sports data technology, distribution and commercialisation services. It provides innovative and data-driven solutions to sports, media and regulated betting markets. The organisation will help HBA's leagues to start using Fiba live stats.
Fiba will organise for it to capture the statistics of the games being played and also have their clubs and players registered online. It will bring a world- wide recognition to the federation.
Meanwhile, Chipo Mashingaidze is set to be appointed as head of HBA marketing commission and automatically becomes a member of the HBA executive.