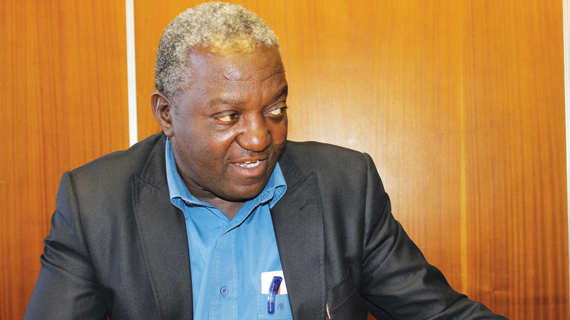 FORMER Sports and Recreation Commission (SRC) director-general Charles Nhemachena appeared at the Harare Magistrates' Court facing criminal abuse of office charges after he allegedly approved his salary increment illegally, prejudicing the organisation of $56 000.
BY DESMOND CHINGARANDE
Nhemachena (58) was not asked to plead when he appeared before magistrate Rumbidzai Mugwagwa who remanded him to October 11 on $200 bail.
The complainant in the matter is represented by the secretary in the Youth, Sports, Arts and Recreation ministry, Prince Mupazviriwo.
It is the State's case that sometime in September 2012, Nhemachena misrepresented to the SRC human resources manager Sheila Gwatidzo that his salary increment had been approved from the Treasury salary scale of $1 072 to $3 000 by the SRC board without written communication from the SRC board as well as Treasury.
The State alleges Gwatidzo then acted upon the misrepresentation by Nhemachena and effected the increase of the salary to $3 000, resulting in the SRC being prejudiced of $56 283. Nothing was recovered.
Linda Gadzikwa appeared for the State.