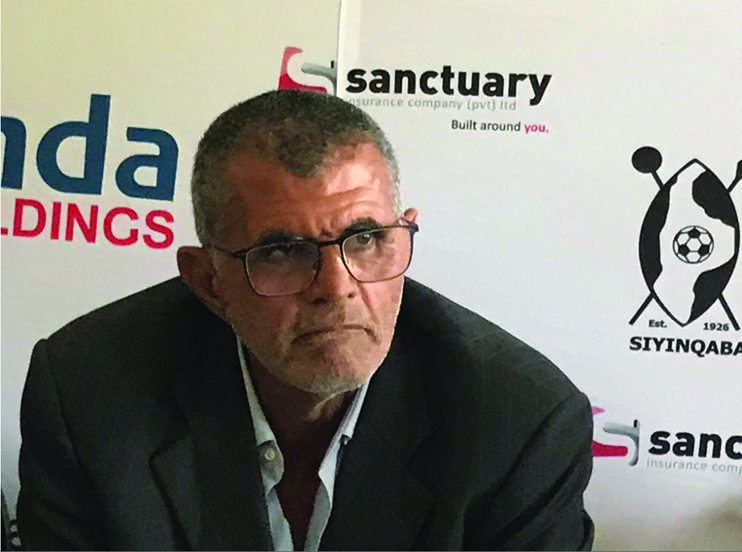 BY FORTUNE MBELE
HIGHLANDERS . . . . (2) 3
BLACK RHINOS . . . . (1) 2
HIGHLANDERS coach Baltemar Brito got off to a win in his first assignment in charge as his side beat Black Rhinos at Barbourfields Stadium yesterday.
Stanley Ngala opened the floodgates for the Bulawayo giants  in the 37th minute, but the visitors equalised four minutes later through captain Farai Banda.
But Highlanders maintained the grip on the game and Lynoth Chikuhwa put them ahead in optional time of the first half.
However, goalkeeper Ariel Sibanda made an error in the second half, allowing Rhinos to square up the situation with Eli Ilunga scoring in the 70th minute.
Highlanders got the winner through Chikuhwa, who got his first brace of the season. Bosso are now on 26 points in 18 games.
"It was a good game, but it was not a perfect match. The opponents were strong. The boys worked very hard and they deserved the victory. We created those opportunities and we did not score," Brito said.
His opponent Herbert Maruwa also reckoned it was a good game.
"It was a good game from both matches. The fighting spirit was there. We managed to come back twice, but on the third goal, the boys went to sleep and we were punished. We created chances, but we could not score," he said.
Follow Fortune on Twitter @fmbele
Related Topics