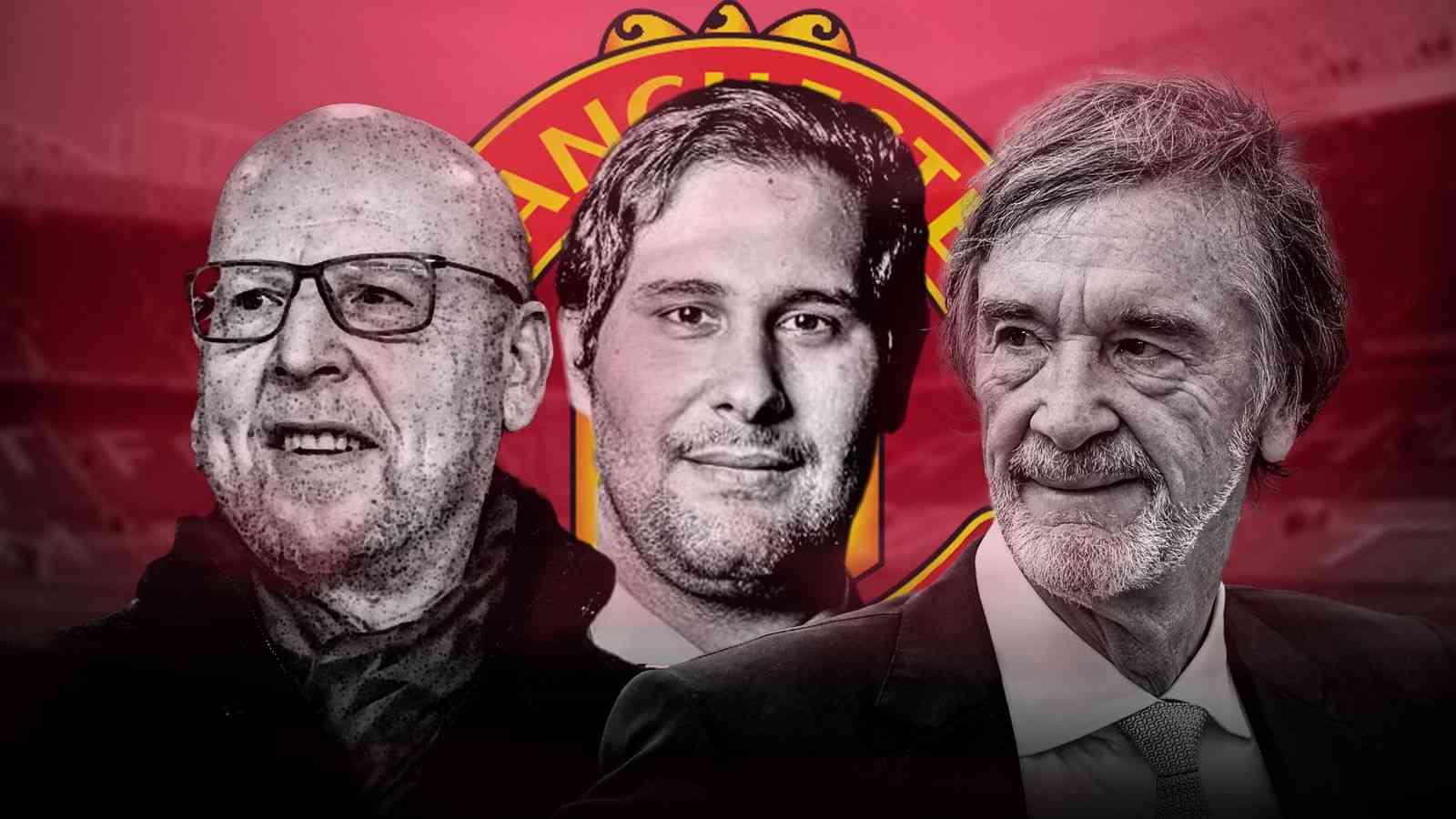 Sheikh Jassim bin Hamad Al Thani has submitted a new bid to buy Manchester United.
The deadline for second bids was 9pm on Wednesday but Sheikh Jassim's representatives asked for an extension on Tuesday and were given more time.
There was no new deadline for Sheikh Jassim's second bid and although Sky Sports News was told it had always remained on track, news of the Qataris' revised offer had gone very quiet before it was confirmed on Saturday. The improved bid is said to be highly competitive but also considered and rational.
Sir Jim Ratcliffe and INEOS submitted a revised bid on Thursday night, while Finnish entrepreneur Thomas Zilliacus confirmed his holding company XXI Century Capital has also made an increased offer. US hedge fund Elliott Management did make an offer before the deadline to buy a minority stake in the club.
Elliott Management have also offered financing to other parties interested in investing in United and that offer still stands.
The first round of bidding took place last month and it has been reported there are as many as eight separate potential investors.
The highest first-round bids to buy the club were £4.5bn, but the Glazers want at least £6bn.
Zilliacus to rivals: Let's buy Man Utd together
Finish businessman Zilliacus wants to buy half of Manchester United with the other half bought by fans, who will be part of the club's decision-making.
Zilliacus, the founder and chairman of social media company novaM Group, has appealed for Sheikh Jassim and Sir Jim Ratcliffe to "join forces" and "buy the club together".
He said in a statement: "I have appealed to my two main rivals, Sir Jim Ratcliffe and Sheikh Jassim, to join forces with me so that we buy the club together and that way channel more money to the club for everything from player acquisition to stadium upgrades.
"I however have not received any reply, so XXI Century Capital has increased its bid. We believe our offer, which includes fans involvement in never before seen ways as well as values that the future of the club will be built on, is the best for the club and its fans.
"We continue to receive strong support from the fans, who say they want to see our bid win. I continue to hope that we could work together with Sir Jim Ratcliffe and Sheik Jassim to improve the club, but as we have received no replies XXI Century Capital sees no other option than to increase its own bid.
"We are dead serious in our wish to buy the club. We will make it the world's best club and we will significantly grow the already massive fan base around the world by offering fans everywhere unprecedented ways to be involved and to communicate with the club and the players."
What happens next?
It is now up to Raine Group, the firm handling the sale of Manchester United, and the Glazers to evaluate all the proposals they have received and decide on the next steps.
It should be revealed next week if there is going to be one preferred bidder, or if there will be another round of bids.
Man Utd bidders in profile
A look at the publicly-known bidders for Manchester United...
Sheikh Jassim
The Qatari sheikh is the chairman of Qatar Islamic Bank, one of his country's biggest banks. His father Hamad bin Jassim bin Jaber Al Thani is a former prime minister of the Middle East state. There is relatively little information about him in the public domain, but it is known he attended boarding school in the UK and went on to the Royal Military Academy at Sandhurst, during which time he apparently fell in love with United.
Related Topics