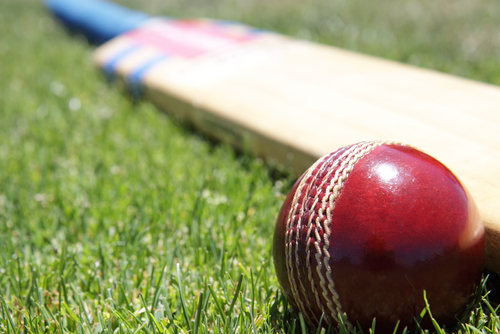 ZIMBABWE Under-19 cricket team coach Walter Chawaguta is confident his players will overcome the disappointing loss to get the better of hosts United Arab Emirates (UAE) in their second warm-up match on Wednesday when they take on Canada in their first World Cup match at the Sheikh Zayed Stadium Nursery 1 in Abu Dhabi today.
BY SPORTS REPORTER
Having comfortably beaten Australia by three wickets on Tuesday, Zimbabwe were disappointing against the Emiratis in Dubai, going down by six wickets with 121 balls to spare.
Despite the setback against UAE, Chawaguta says his boys are confident of beating Canada.
"We are ready for Canada," Chawaguta told NewsDay Sport from UAE yesterday.
"We had a good training session this morning (yesterday) and the boys are confident despite the mixed fortunes in the warm up matches.
"The wickets here in Abu Dhabi favour our style of bowling (spin) as opposed to Dubai so we are really looking forward to our World Cup opener."
With tougher Group C matches against West Indies and South Africa ahead, Zimbabwe will be hoping to start their campaign on a high with a win over Canada.
The top two teams from each group will progress to the Super League quarter-finals, while the two bottom teams from each group qualify for the Plate Championship quarter-finals.
Chawaguta said he had warned his players against taking any teams lightly.
"We have spoken about the need to take every team seriously and respect the game and the opposition. Canada is no exception, any team that had to qualify for the World Cup has strengths and of course weaknesses. Our plan is to find those weaknesses and exploit them," he said.