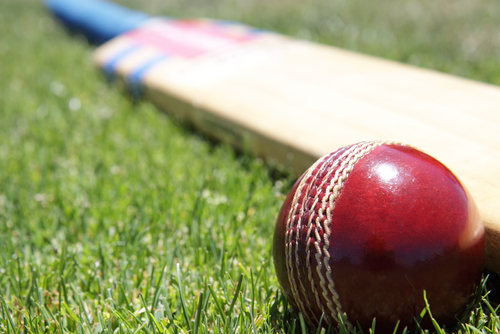 NATIONAL cricket team batting consultant Grant Flower has emerged as a front runner for the Pakistan batting coach position with one of the country's leading newspapers even suggesting that the former right-hand batsman's appointment could be announced today.
SPORTS REPORTER
The Daily Times yesterday quoted a Pakistan Cricket Board (PCB) source who said Flower, alongside fellow countryman Richard Halsall, had been backed for the position of batting coach and fielding coach respectively.
"Zimbabwean batsman Grant Flower is a strong candidate for the batting coach position with Richard Halsall as the fielding coach. The PCB has consulted with head coach Waqar Younis on both appointments and he has backed their credentials to work with the Pakistan team," the PCB source told the newspaper yesterday.
The insider said Waqar was keen on having Halsall as he had seen him work with the England team and checked his credentials also.
"While Grant Flower had also applied in the past for the batting coach position, Halsall comes highly recommended as he is a specialist fielding coach and also fitness trainer and has worked with the England team," the source said.
The 43-year-old right-hand batsman, who also bowled left-arm orthodox, confirmed having applied to the PCB for the position. He is facing competition from Pakistan's former captain Inzamam-ul-Haq.
It is understood Flower did not appear for the interview, but the PCB "negotiated" with him over the phone.
Flower is currently on holiday in London and if he decides to join the PCB as is highly likely, it would be a huge blow for the national team who are preparing to host Australia and South Africa in a triangular one-day international series in August.
In the past, the PCB has experimented with foreign fielding and head coaches without much success and until recently Julian Fountain was fielding coach with head coach Dav Whatmore before the board decided against extending their two-year contracts in February.
Former England batsman Bob Woolmer had the longest stint as a foreign coach with the Pakistan team from 2004 to 2007 before his death during the World Cup in the West Indies.