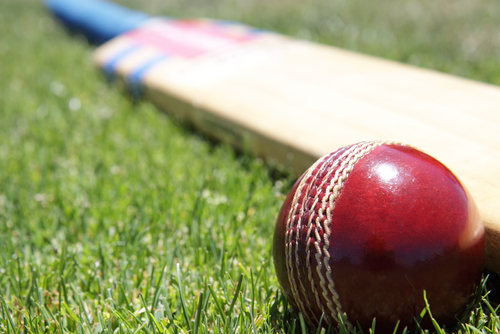 PLANS by Zimbabwe Cricket (ZC) to construct a 10 000-seater cricket stadium in Victoria Falls have gathered momentum with a ground breaking ceremony set for November.
SENIOR SPORTS REPORTER
ZC top management toured the piece of land that has been allocated by council for the purposes of that stadium and a plan has already been drawn up.
The cricket governing body expects to complete the project before the end of next year and plan to host some matches there.
ZC board chairman Wilson Manase told reporters in Victoria Falls that they have drawn up a plan on how to raise the funds.
"We cannot divulge many details on where exactly the funds will come from at this stage, but we are hoping to get some help from sponsors and other partners," said Manase.
"This is a big project that will help our game grow and we can spread it to other parts of the country. We have major sporting events happening here like the marathon and we have had sevens rugby here so we want to have cricket in this town. With so many tourists frequenting the area, we can also sell our game."
The stadium will be constructed in a basin with grand stands set to be erected on the walls of that basin close to the railway line.
Victoria Falls has already been earmarked to host an International Cricket Council meeting in 2022.
The Victoria Falls ground would become one of three major cricket grounds with the Harare Sports Club and Queens Sports Club in Bulawayo.
ZC will move to complete the project to erect flood lights at Harare Sports Club with the project having stalled due to logistical problems.
Manase revealed that they would soon complete the project so that the team can host day and night cricket.
"We have had problems to do with payment of duty on sports equipment and the Parliamentary Portfolio Committee on Sport has been helping us to have the equipment cleared by Zimra. We hope that soon we can finish up that project and our team can start benefitting."