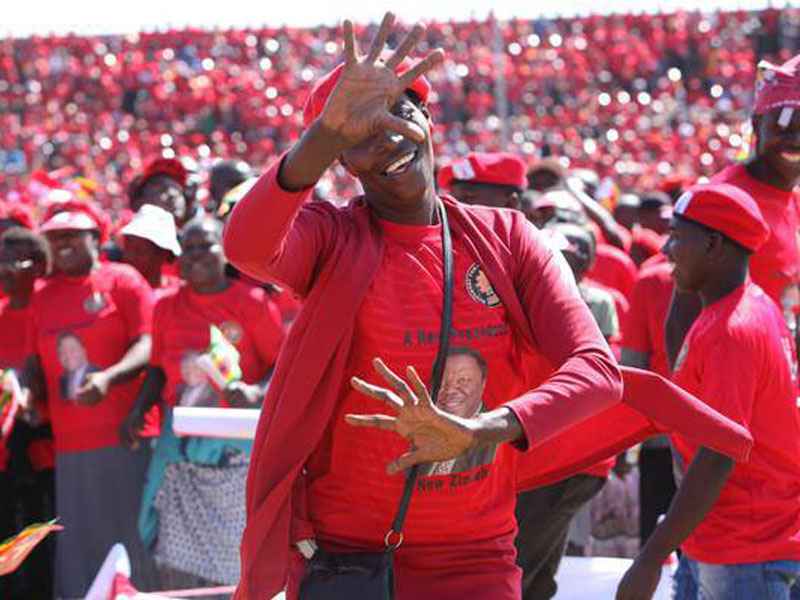 POLICE in Gwanda have returned seven of the 10 motorcycles they seized from Prime Minister Morgan Tsvangirai's MDC-T party following a High Court order.
Report by Albert Ncube
Bulawayo High Court judge Justice Martin Makonese ordered the Zimbabwe Republic Police to return the motorbikes following an urgent application by the MDC-T after police details swooped on the party premises in May, before taking away the bikes allegedly on suspicions that they were not properly registered.
Justice Makonese granted an interim relief order to the MDC-T for the return of seven of the 10 motorcycles.
MDC-T Matabeleland South provincial administrator Mduduzi Tshuma confirmed receipt of the motorbikes, but said three of them remained in police custody due to some irregularities in their registration.
Justice Makonese ordered that the respondents — Home Affairs co-ministers, the Officer Commanding CID law and order Gwanda, officer in charge CID Gwanda, Detective Inspector Mukanyi and Detective Sergeant Mwetela — return the seven motorbikes upon sight of the order.
Tshuma said the returned motorbikes had been deployed to districts for use in the forthcoming polls.
"We have dispatched the bikes to respective districts and they will be used by our members in delivering information to our members," he said.
At the time of their seizure, the MDC-T said the move was calculated to curtail the party's campaign process.
Earlier this year, a Nissan Atlas truck belonging to the MDC-T was stolen from the party offices and was recovered two weeks later in Garanyemba having been vandalised.