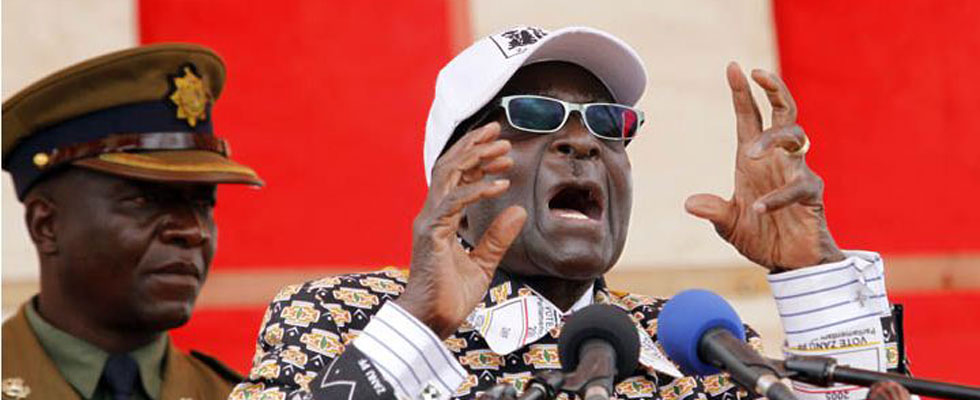 MASVINGO – A man from Gutu who was arrested for flouting the Electoral Act in the run-up to the July 31 polls by tearing President Robert Mugabe's poster is seeking discharge at the courts.
By Tatenda Chitagu
Innocent Bveketu (33) yesterday pleaded not guilty to the offence at the close of the State case, saying he was a victim of politics.
Magistrate Langton Ndokera is set to hand down judgement next Monday.
Appearing for the State, Shamiso Makovere told the court that Bveketu allegedly removed Mugabe's poster from a pillar on July 24 at Hwiru shopping centre in Gutu.
It is further alleged that after removing the poster, he allegedly tore it to pieces.
But through his lawyer, Martin Mureri of Matutu Kwirira and Associates, Bveketu claimed this was a cooked-up story to settle political scores.
He cited conflicting statements made by two State witnesses, Nyadzisai Chisvo and Phelia Chakabuda.
"We applied for discharge at the close of the State's case because the witnesses' conflicting statements did not corroborate the crime," Mureri states in his application.
Mureri also cited the fact that the accused was only arrested on August 30 in Masvingo, a month and some days after the alleged commission of the crime which allegedly took place at Gutu growth point.