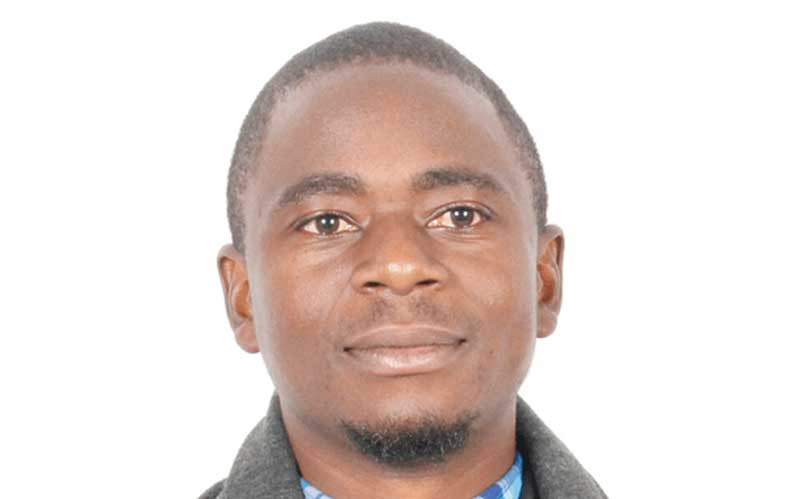 AS we marvel at the majestic beauty of the planet we call home, it's hard to ignore the harsh reality that our actions bring about irreversible environmental changes.
Climate change, a looming catastrophe, is not only an ecological issue but also a humanitarian crisis. As the consequences of this global problem will befall all of us, some members of society are more vulnerable than others.
It's not peculiar that those who have done the least to contribute to greenhouse gas emissions bear the most significant brunt of its consequences. And when it comes to climate change, gender is a decisive factor.
Studies have revealed gender as integral to the climate crisis, highlighting the need for a more informed and intersectional approach to climate action.
Women are disproportionately affected by climate change compared to men. This is because gender inequality and discrimination often intersect with other factors, such as poverty and lack of access to resources, that make women more vulnerable to the impacts of climate change.
In many African countries, women face challenges adapting to climate change due to traditional gender roles, limited access to education, and lack of control over resources such as land and water.
Women in rural areas of Zimbabwe are responsible for collecting firewood and water for their households, which can become increasingly difficult during drought periods or floods caused by climate change.
They are also responsible for agricultural production, but lack of access to technology and finance makes it a challenge to sustain their livelihoods in unpredictable weather patterns. Climate change impacts food security and nutrition, disproportionately affecting women and children.
Similarly, in countries like Kenya, female farmers often have smaller plots of land and less access to inputs such as seeds and fertiliser, which limits their ability to adapt to changing climatic conditions. In Uganda, studies show that women are more likely to be affected by water shortages and poor sanitation resulting from climate change, leading to increased health risks such as waterborne diseases.
Gender inequalities can worsen the impacts of climate change on women and other vulnerable groups in African countries. This is because gender-based discrimination and inequalities can exacerbate the effects of climate change on communities, especially when it comes to access to resources and decision-making power related to climate change.
In Zimbabwe, traditional gender roles and biases have resulted in women being excluded from decision-making processes related to natural resource management, such as land tenure, water allocation, and forestry. This makes it difficult for women to have a say in how their communities adapt to climate change or access crucial resources.
Similarly, they lack access to land, and productive resources are often limited due to discriminatory land tenure systems, which can increase their vulnerability to climate change.
Additionally, women face challenges in accessing finance for climate change adaptation and mitigation, often because of discriminatory practices in financial institutions.
In Uganda, women farmers have reported experiencing gender-based violence and harassment when they try to access water sources, collect firewood, or engage in other work typically seen as men's domains.
This type of violence exacerbates the effects of climate change on women and can have long-lasting effects on their mental and physical health.
On the contrary, women are key actors in climate change adaptation and mitigation. This is because women often play a critical role in environmental conservation and sustainable development in their communities. Women in Africa have been leading efforts toward climate resilience, innovation, and implementing green practices.
In Zimbabwe, women in rural communities are involved in reforestation, soil conservation, and adopting climate-smart agricultural practices.
These programmes help mitigate climate change, create employment opportunities for women, and empower them with new skills and knowledge.
In Kenya, women-led initiatives such as group savings and lending schemes have played a critical role in providing access to finance for small-scale farmers, especially women.
These financing mechanisms have helped farmers invest in resilience-building practices such as rainwater harvesting, soil conservation, and drought-resistant crops.
In Tanzania, women-led social enterprises have prioritised climate-smart enterprises that provide alternative sources of income for women, such as ecotourism, handicrafts, and renewable energy. These businesses are designed to promote environmental conservation while empowering women economically.
Gender-sensitive policies and the political will to enforce them are needed to address climate change in Africa.
While acknowledging that some programmes are being implemented in the region, it is worth pondering whether they effectively address the impending question.
The government has launched initiatives to strengthen women's role in climate change adaptation and mitigation.
These include creating the Zimbabwe Women's Microfinance Bank, which provides credit to women-led businesses, and the national gender policy on climate change, which seeks to promote gender mainstreaming in climate change programs and projects.
However, we are yet to assess the effectiveness of these initiatives.
In Malawi, the government established a national action plan on gender and climate change, which outlines strategies to address the differential impact of climate change on men and women.
The plan includes provisions for gender-responsive budgeting and investment in programmes that increase women's access to finance, technology, and energy.
In South Africa, the government has launched a working for water programme, which aims to create employment opportunities and address the effects of climate change.
The programme prioritises women's employment, especially those from marginalised communities, in its conservation and land rehabilitation initiatives.
Gender-sensitive policies should not only be designed to look fancy but must address climate change's effects justly and equitably.
This requires creating an enabling environment that empowers women and addresses gender-based discrimination and inequalities.
With the implementation of gender-sensitive policies and programmes, change can be achieved that creates a more equitable and sustainable future for all.
Takudzwanashe Mundenga is a Zimbabwean journalist based in Canada. He is an NSERC-CREATE climate smart soils fellow at the University of Guelph, reading for an MSc in Capacity Development and Extension.
Related Topics