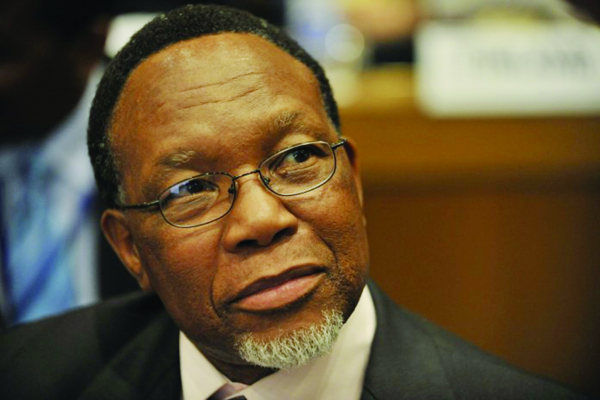 THE Kgalema Motlanthe-led Commission of Inquiry into the August 1 killings of innocent civilians by the military must be driven by the need to gather as much information as possible so that they can reconstruct the events of the day to get to the bottom of the matter.
But what is more worrisome at the moment is that out of the 11 people that had testified by end of day on Wednesday, eight were either Zanu PF supporters, employees or linked to the ruling party when a more broad-based and inclusive approach, including the shooting victims and opposition supporters, would have been more ideal.
If the Zanu PF narrative becomes too dominant in the commission, the risk of having compromised political players dominating the proceedings will be high, rendering coming up with an impartial judgment difficult.
The families of those that lost their lives needlessly need to know what exactly transpired beyond politicking, so that they can be able to deal with their loss and find closure.
It would be tragic if the predominantly Zanu PF discourse is allowed to play out during the hearing because this may taint the final outcome. Ideally, the commissioners should take note of the need to be as broad as possible through expanding their net to include testimonies from families of the victims.
Zanu PF, and even the MDC itself, should not be allowed to be the major players in the hearings as ordinary citizens would most likely give credible evidence not tainted with some form of political bias.
From the proceedings since Tuesday, one can see that Zanu PF official Peter Zimowa was already playing the blame game, pointing his finger at the MDC for allegedly fanning violence, instead of simply recounting what happened on the day in question.
Given that the police and the military were also in the thick of things on the day in question, they must also be given an opportunity to speak so that the commissioners can canvass as much evidence as possible from different witnesses before they can make a well-considered opinion.
Given the emotions swirling around this issue, it is not going to be an easy job for the commissioners, who must be alive to the significance of the subject, especially because it involved the loss of seven human lives and probably left some families with no breadwinners.
Done judiciously and with utmost care, the inquiry should be able to bring this matter to rest and allow the nation to heal and move forward.