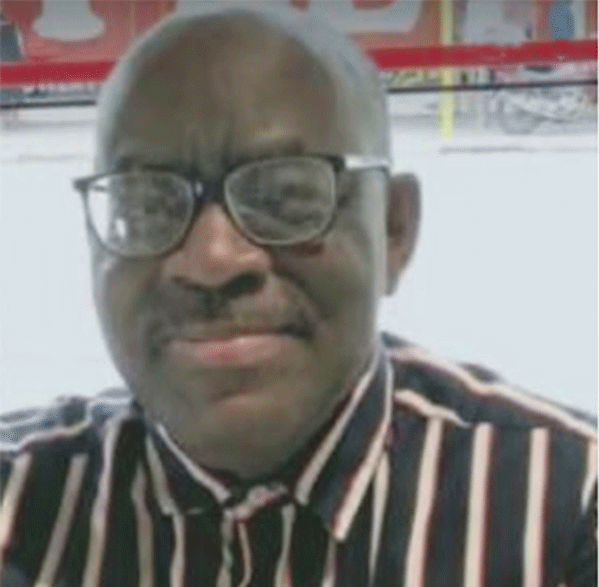 BY Joseph Brian Madhimba Universities are repositories of knowledge. Their function is to create and disseminate knowledge. They are pivotal in today's knowledge economy.
As such, universities need to be managed efficiently and effectively to succeed in delivering their mandate.
Board of directors
Many building blocks go into the making of a first class university.
Good corporate governance is the first one.
This is the responsibility of the university board of directors.
A university board is no place for every Tom, Dick, and Harry.
Members should be chosen on the basis of their qualification and experience. They must be appointed for their skills set. In other words, board members should bring value to the university.
Role of a university board of directors
The board should set a mission, vision and strategies for a university. It is also the responsibility of the board to manage the risks and liabilities of a university.
The board should not be involved in the day-to-day running of a university. It should let the management do that. The board is there to merely guide the actions of management and academic staff to ensure the growth and successs of a university.
Reputation
Universities are all about reputation.
By ensuring accountability, efficiency, fairness and transparency in the university, the board of directors builds a good reputation for the institution. This is important because a university depends on a good reputation to attract students and high calibre academic staff.
Well-articulated learning outcomes
To ensure high quality in the learning process, learning outcomes must be clearly expressed at the outset.
Mark Battersby (1999) describes learning outcomes as " measurable statements that articulate at the beginning what students should know, be able to do, or value as a result of taking a course or completing a programme."
Learning outcomes must focus on the context and potential application of knowledge and skills.
Lectures
Delivery methods used by lecturers and professors are a key success factor. Possible teaching methods are power point presentations, group discussions, case studies and role playing. The teaching methods must be appropriate and well integrated.
Student support
A well-equipped library is an important cog in the student support system.
There must be latest editions of textbooks and also journals and other study materials such as videos and newspaper articles.
Student assessment
Consistent with a dialogue education and a problem-based learning system, more and more universities are moving towards assessing students on an ongoing or continuous basis.
The effect of this is to place less importance on the semester examination and more on regular evaluation and performance throughout the semester.
Examination question papers should be thoroughly moderated internally and externally. They need to be handled carefully and kept locked in a safe to prevent leakages.
Academic staff
All academic staff must be highly qualified. Their qualifications must be higher than the level at which they teach. This is to ensure high standards and quality.
Staff appraisal
The academic staff performance appraisal policy should be linked to training and development activities, promotion, renewal of contracts, delegation and rewards.
Leading universities use the 360-degree feedback appraisal method which involves evaluation by supervisors, peers and students.
Staff remuneration
The university must pay market-related salaries and give reasonable benefits that will keep staff satisfied and motivated to maintain standards.
Staff development
Staff should be encouraged to improve their qualifications. In this regard, there  should be a fund from which they  can borrow money for purposes of further studies. When staff attain more qualifications, there should be recognition from the university in the form of a meaningful pay rise.
Positive reinforcement will motivate staff.
Research
Research is key in knowledge generation.
It is necessary to discover new ideas and extend the frontiers of knowledge.
A world-class university should have a fully-fledged and well-funded research department.
And finally, a university should be a learning organisation. Complacency should not be allowed to creep in. Continuous improvement is the hallmark of a first-class university.
Joseph Brian Madhimba (PhD) is a business and financial markets expert. He owns a university offering development-oriented degrees in business, economics, entrepreneurship, marketing and logistics and supply chain management.
Related Topics