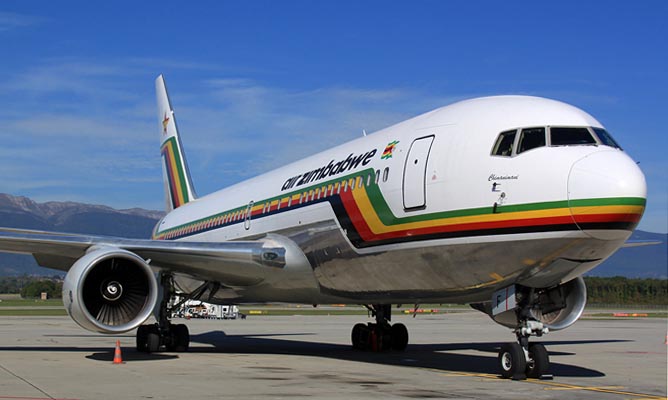 An Air Zimbabwe plane flying to Bulawayo from Harare aborted landing at the Joshua Nkomo International Airport after developing an undisclosed technical problem, NewsDay has established.
The plane reportedly returned and landed at the Harare International Airport this morning.
Passengers took to micro blogging site, Twitter, claiming they were only told by the co-pilot about five minutes from landing that the "navigator lost its signal." Details to follow .