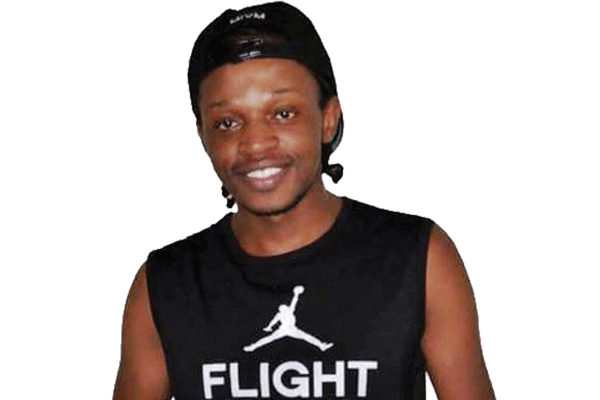 DANCEHALL musician Seh Calaz (pictured) yesterday hit out at the Censorship Board for singling him out over his song — No Under 18 — which they said had morally inappropriate content and argued that several local musicians have done worse but without any censure from the regulatory authority.
BY LORRAINE MUROMO
In the controversial song, which had by yesterday attracted over 10 000 Youtube views, Seh Calaz explicitly describes a steamy sex scene.
Speaking through his manager, King George, he told NewsDay yesterday that they felt this was tantamount to selective application of the law after indications by the police that they were investigating the matter.
King George claimed that other musicians including Souljah Love and Prince Platinum had composed songs with worse sexual and political innuendo respectively, but no legal action was taken against them.
"We were called in by the regulating authorities in as far as music is concerned to give our side of the story in relation to that song as they felt there are some lines in the song which violate set regulations," he said.
"But the surprising thing is why he is being singled out? There are a lot of people in and out of dancehall with far explicit songs and have never been called in for questioning. Are you telling me theses regulatory bodies have not heard these songs?"
King George added that local radio stations played songs with worse content and got away with it, insisting that the lyrics on the songs were clean.
"There is not even a single explicit word used in the song, so to be fair all the songs that talk about sex should be banned," he said. Calaz recently said that his "rivals" had reported him to the police over the song, adding that such people have no claim or monopoly over good music.