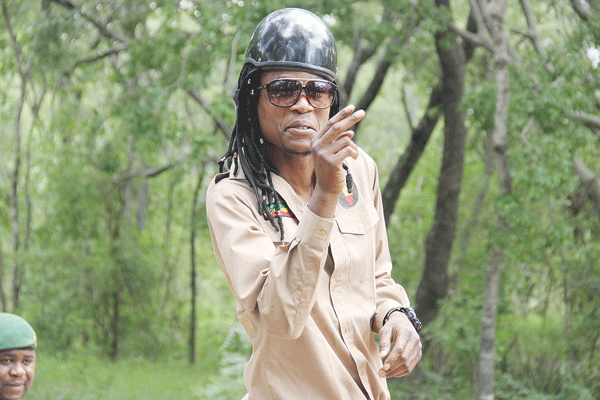 LEADING comedy production house, Bustop TV, has released a zimdancehall riddim titled The Bustop Riddim, a product of a working partnership between the production house and Zimdancehall prodigy, DJ Fydale.
BY LORRAINE MUROMO
Bustop TV producer Lucky Aaroni said the development was part of efforts to increase their fan base.
"As a production house known for comic skits and other film-related projects, we strongly felt that Zimdancehall was another medium through which we could grow our audience and there was no better way of doing it than working with the artistes and the genre," he said in a statement.
The riddim features renowned and budding chanters, including Soul Jah Love, Kinnah, Ras Caleb, Crystal, Lady Squanda, Drum Dada, Nox, Ninja, Kid and Loud H.
"The entire riddim is packaged with a social message than touches on various topical issues such as love, poverty, disability and more," Aaroni said.
He added that their actors — Sharon "Maggie" Chideu and Samantha "Gonyeti" Kureya — had also taken time off from comedy and recorded their bit on the riddim.
"It has been an exciting path and, of course, out of our comfort zone, we would like to express our sincere gratitude to Patience Fuzani and Tanie Cee, who supported us in this exciting project," Aaroni said.