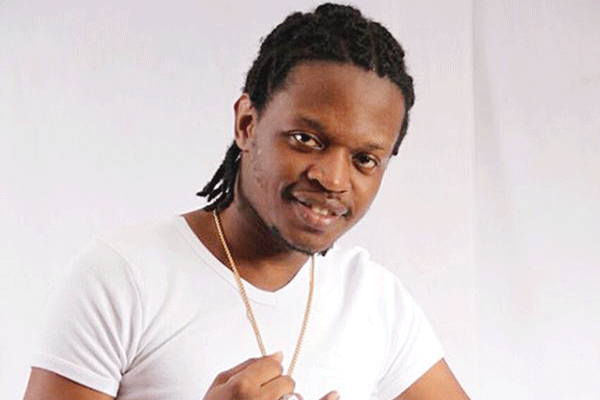 MABHANDITI frontman, Seh Calaz, on Saturday performed the controversial track, Hohwa — No Under 18, at a concert in Gweru at the weekend in defiance of the Censorship Board's ban imposed of sexually-explicit song.
BY LORRAINE MUROMO
The X-rated track was banned by the board on the basis that its contents — which describe a raunchy sex scene — violated the provisions of the Censorship Act.
Despite complaints raised in some conservative circles, the song has attracted more than 10 000 YouTube views in the past few weeks.
The Zimdancehall star was recently summoned by the police over the controversial song, after which, his management claimed the "harassment" was questionable, as other artistes have penned more explicit songs.
Although Seh Calaz's manager, King George, refused to comment on the weekend performance, he told NewsDay, in an earlier interview, that they were not happy about being singled out.
"We were called in by the regulatory authorities to give our side of the story in relation to that song, as they felt there are some lines in the song that violate set regulations," he said.
"But the surprising thing is why is he being singled out? There are a lot more people in and out of dancehall with far more explicit songs and have never been called in for questioning. Are you telling me theses regulatory bodies have not heard these songs?"
Seh Calaz has accused rivals of reporting him to the police over the song as part of a larger hate campaign, but stressed that no one had monopoly over good music.