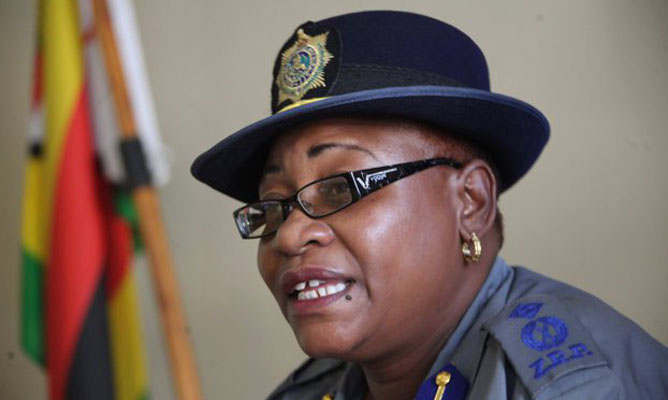 UNKNOWN people allegedly broke into and ransacked the offices of two media and democracy advocacy groups in central Harare on Sunday night.
BY MUNESU NYAKUDYA
The offices of the Media Centre and the Zimbabwe Democracy Institute (ZDI) were reportedly vandalised in what observers said could be the work of a paranoid Zanu PF government ready to deal with individuals and institutions opposing President Robert Mugabe's rule.
Media Centre director, Ernest Mudzengi confirmed the incident, saying his office was broken into and his drawers were ransacked, while a camera and a laptop had been stolen. "Yes, we were robbed and we only discovered it this morning. We have reported the case to the police and we will update you as the day progresses. Police came here and promised to send more details. We are still waiting since morning," he said late yesterday.
Asked if they had any suspects in mind, Mudzengi seemed to indicate a sinister motive.
"So far, we do not have any suspects. We are taking it as an open robbery. But we are worried that they targeted the office of the director and the ZDI's office picking specific things that relate to information. We do not want to point fingers, but the manner of the break-in raises a few questions," he said.
Police spokesperson, Senior Assistant Commissioner Charity Charamba said she had not yet been briefed about the issue.
"Somebody asked me about the issue earlier, but I haven't been notified," she said .
The Media Centre was founded in 2010 to offer a secure and technically equipped working space to mainly freelance, citizen and trainee journalists as well as civic society.
The centre also provides a platform for discussions by pro-democracy and opposition groups, in the process raising the ire of the ruling party.
It also offers training for community-based citizen journalists in the use of social media for citizen journalism purposes, facilitating reportage of issues affecting marginalised communities through citizen journalism, social media and other alternative media.