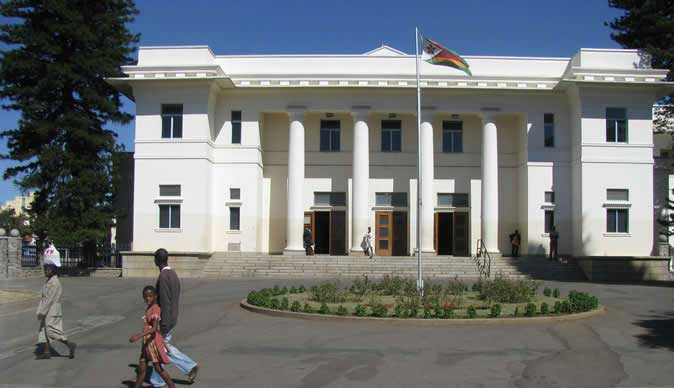 UMGUZA ward 16 councillor, Priscilla Sithole has hailed the memorandum of understanding (MoU) signed between Umguza Rural District Council (URDC) and Bulawayo City Council (BCC) as a milestone achievement that will go a long way in addressing the second city's accommodation challenges.
BY NIZBERT MOYO
The MoU, signed last week, says BCC and URDC will work together in the development of the Rangemore into a formal settlement with water, sewer and roads.
Sithole said there have been persistent conflicts among developers in the area over the development of the housing stands.
"I told them to form associations to avoid a situation, where one was fighting in his or her own corner, especially in situations where, when sewer lines are drawn and cut across maybe four or five stands, which belong to a certain developer, it meant that the same developer would have to compensate people, who would have bought the stands.
"This brought some conflicts among the developers,'' she said.
Bulawayo town clerk, Christopher Dube recently said the local authority had since 2003 been negotiating for the development of formal residential stands at Rangemore.
"The MoU is a mutual partnership, which seeks us to work together for the harmonious development in planning, servicing and development of upper and lower Rangemore,'' he said.