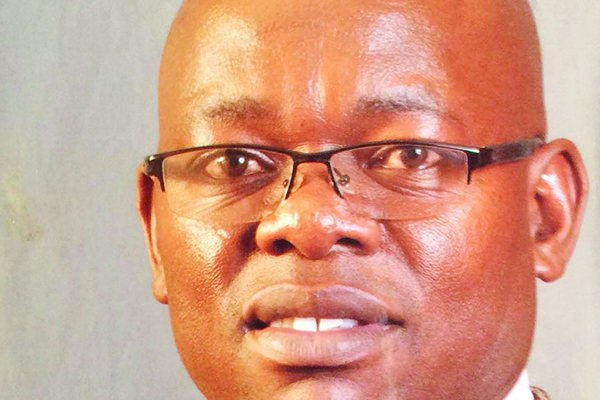 HARARE City Council's battle with waterborne diseases continues unabated with a fresh outbreak reported in Mbare's Matapi flats at the weekend, raising fears that the disease could blow out of control if it is not contained before the onset of the rainy season. BY MUNESU NYAKUDYA
The latest outbreak, confirmed by council spokesperson Michael Chideme yesterday, has been blamed on water shortages, raw sewer spillages and uncollected garbage in the city's populous high-density suburb.
"There is typhoid scare in the Mbare suburb and our medical team is on the ground attending to the suspected cases," Chideme said. He referred further questions to council's health services director Prosper Chonzi, who was not immediately available for comment. When NewsDay visited Matapi Clinic, patients with suspected symptoms of typhoid were frequenting the health centre after almost every 10 minutes.
At least six people are reported to have succumbed to typhoid and other related diseases since last year in Harare from some 83 cases recorded.
There were a total of 2 531 suspected typhoid cases throughout the country.
Over 4 000 people died of cholera in 2008 and since then, Harare has continued to struggle with bouts of tropical disease outbreaks.
Harare's old sewerage reticulation system was installed by the Rhodesian government over 50 years ago and was initially meant to cater for a far smaller population than the estimated four million inhabitants currently in the capital.
Interference by central government has made the task harder for city fathers to deal with service delivery issues such as piling garbage as well as lack of running water, some of the biggest threats to health in Harare.
Meanwhile, local health institutions were recently urged to switch to anti-biotics such as Ceftriaxone and Azithromycin to treat typhoid amid reports of an emerging antimicrobial resistance strain of the tropical disease to first line drugs such as Ciprofloxacin.