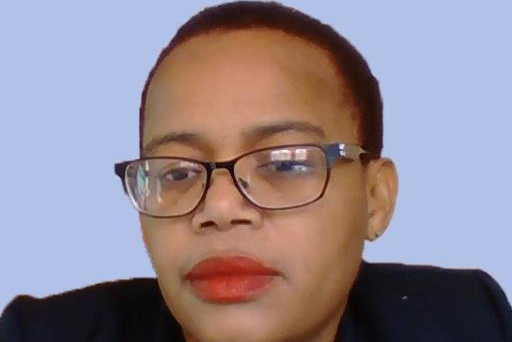 A LOCAL women's rights activist, Rita Marque-Mbatha, has been appointed vice-president of International Alliance of Women (IAW), a global advocacy group that campaigns for the elimination of violence against women and children.
BY CHARLES LAITON
Marque-Mbatha is director of Women's Comfort Corner Foundation.
Her election to the global advocacy group was confirmed early this week by AIW spokesperson, Lene Pind.
She will be deputising Joanna Manganara of Greece.
"At the 37th congress of the International Alliance of Women held in Nicosia, Cyprus, by the Pancyprian Movement Equal Rights – Equal Responsibility, Rita Marque Mbatha was elected to the board and was appointed convener/chair of the IAW Commission on the Elimination of Violence Against Women," Pind said in a statement sent to Zimbabwe media.
Mbatha becomes the first Zimbabwean woman to hold such a top post within IAW.