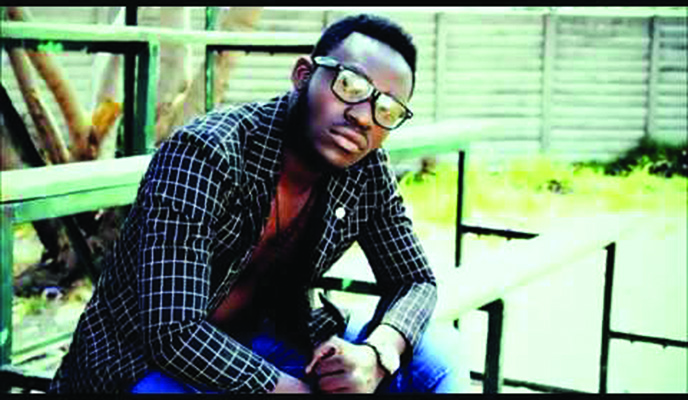 AWARD-WINNING reggae and dancehall artiste, Shinsoman has broken his year-long silence on the music circuit, with the release of a new single titled Ruvarangu featuring Ninja Lipsy.
BY PRECIOUS CHIDA
The Mawaya Waya hitmaker has been concentrating on personal projects for more than a year, but has decided to end his silence with the new release.
"I have been doing some business, which has kept me away from music, but I am back now and my single with Lipsy is a bomb. Fans should look forward to it," he said.
Shinsoman — who has struck gold in the past with hits including Bata Panorwadza, Ndakupenga, Pool Party and Mhamha Devante — said he will release some videos this year for his 2018 productions.
The chanter said his music still lives in the hearts of many despite him taking a break from the music scene.
The chanter, who once reportedly suffered a mental breakdown leading to hospitalisation in South Africa, said the rumours did not affect his career in anyway.
"There is no crazy person, who will produce hit songs, people were just spreading lies. However, I thank God that it did not affect my relationship with my fans and other people that contribute to my growth as a musician," he said.
"I don't think I will have any problems in future because my music has always been unique and I do not really have any competition on the market — even shows, I have been getting many of them recently."
A former player for Dynamos in the football club's juniors team, Shinsoman has had successful tours of China and the United Kingdom.