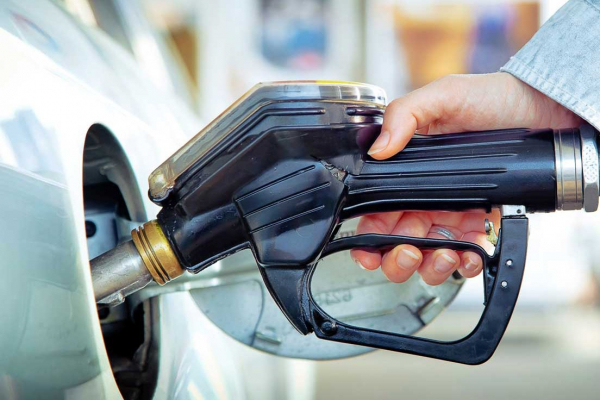 FINANCE and Economic Planning minister Patrick Chinamasa yesterday slashed excise duty on all fuel products in a move meant to reduce overall production costs and stabilise the country's pricing system.
BY STAFF REPORTER
In a statement, Finance and Economic Planning permanent secretary Willard Manungo said the reduction in excise duty was with immediate effect.
He said duty on petrol had gone down from $0,45 per litre to $0,385 per litre, with diesel and paraffin duty now pegged at $0,33 per litre down from $0,40 per litre.
"The reduction in excise duty will have the impact of reducing fuel prices. This will also have the effect of reducing the impact of fuel cost in the economy's overall production cost structures across all sectors," Manungo said.