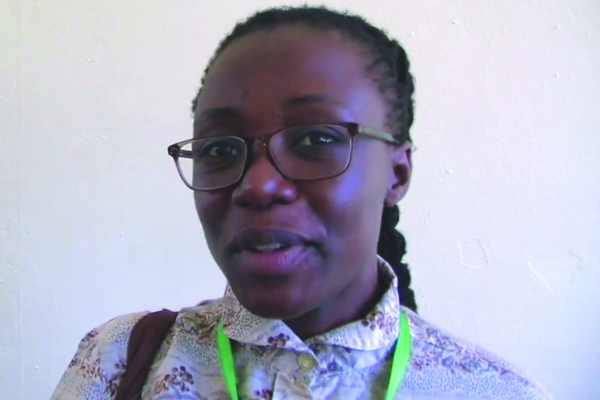 AWARD-WINNING actress, Kudzai Chimbaira, who relocated to Sweden in 2008, has died.
BY TAFADZWA KACHIKO
Filmmaker, Wizzy Mangoma confirmed Chimbaira's death after receiving the news from her Swedish husband, Justin.
"Yes, I can confirm that Kudzai passed away in Sweden. It's a tough moment for all of us, especially Kudzai's family. We are all still struggling to come to terms with the sad news. At the moment, I am not at liberty to disclose the cause of death per family's request," she said.
Mangoma said Chimbaira's brother who is based in South Africa, would fly to Sweden to establish the circumstances surrounding her death and make the requisite funeral arrangements.
He described the deceased as "one of the shining lights" in the local film industry.
Zimbabwe International Film Festival (ZIFF) consultant, Nakai Matema, described Chimbaira as a gifted actress, who connected many local filmmakers to the Swedish Film Festival.
"It's very sad. She was still very young. She was a gifted actress," she said.
Filmmaker and Zimpapers TV Network executive producer Elton Mjanana said Chimbaira's commitment to the local film industry never wavered, even after she relocated to Sweden.
"She went through her training with Theory X and never looked back. Even when she moved to Sweden, she continued to work with, and engage, local thespians. She will be sorely missed as she was loved," he said.
The deceased acted in the film, The Return, which was part of the Zimbabwe International Film and Festival Trust's Short Film Project after her training.
She won a number of awards including Best Theatre Actress at Nama 2008, Best Actress at ZIFF 2007 and Best Actress at Carthage Film Festival in Tunisia.
She directed a play titled Silent Words for Hifa 2008.
By the time of her death, she was one of the main guests at the International Images Film Festival and driving force behind its African Women's Filmmakers Hub.