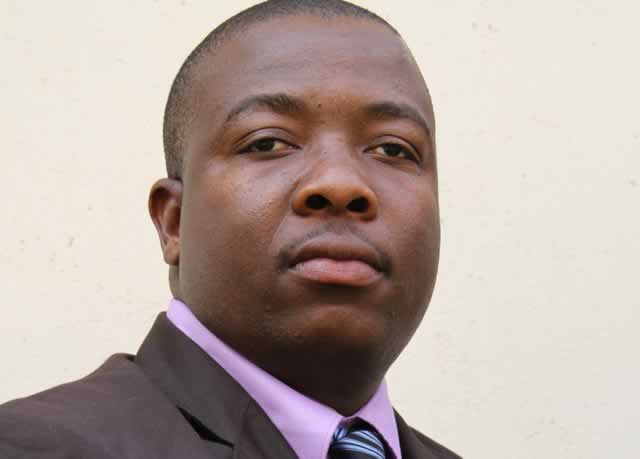 RUSAPE housing director, Lawrence Mushayabasa, who was suspended last week on allegations of criminal abuse of office, has resigned.
BY Shingirai Vambe
Mushayabasa appeared at the Rusape Magistrates' Court together with Mutare town clerk, Joshua Maligwa, who is facing similar charges, and were remanded to January 26.
"It is with a very heavy heart that I have made this decision to give a three months' notice to resign from Rusape Town Council, with effect from today January 22, 2018," Mushayabasa's resignation letter read.
He claimed his relationship with Rusape town secretary, Solomon Gabaza had become untenable.
He alleged that Gabaza, who assumed his new office through the aid of former Zanu PF youth league boss, Kudzanai Chipanga and ex-Local Government minister Saviour Kasukuwere, wanted to nail him on baseless allegations.
"It's a case between the Zimbabwe Anti-Corruption Commission, Joshua Maligwa and me, not Rusape Town Council," Mushayabasa said. Soon after his first appearance in court, Mushayabasa was suspended without benefits from Rusape Town Council.
He is being accused of unprocedurally approving development plans and engaging in shady land deals.